KPN will demonstrate a new service that advances the use of commercial drones in the Netherlands at Amsterdam Drone Week, later this year. Drone Connect allows drones to connect to KPN's mobile 5G network. It can utilize the route planner to choose the optimal flight path for drone flight. Additionally, something called "application priority" enables networks to prioritize drones, ensuring wireless control, positioning, communication and data sharing.
The global ecosystem will assemble at Amsterdam Drone Week 2023 for a few days. There it will watch, listen to and discuss the prospects for the commercial use of unmanned aircraft.
KPN's Jacob Groote, who oversees innovation and partnerships, says that with Drone Connect, commercial drone applications in the country will advance. In doing so, flying from point A to point B will be secure and controlled. "We also offer a route planner for the most efficient and safe escape route with the best mobile coverage," Groote says.
Flying outside the line of sight
KPN has also created a drone route planner. The route planner sheds light on how well the network is covered along the anticipated escape path. This enables the flight to be planned and modified in response to connection requirements. Controllability is a critical part of drone flight. With the route planner, KPN hopes to address any concerns about flights outside of the line of sight.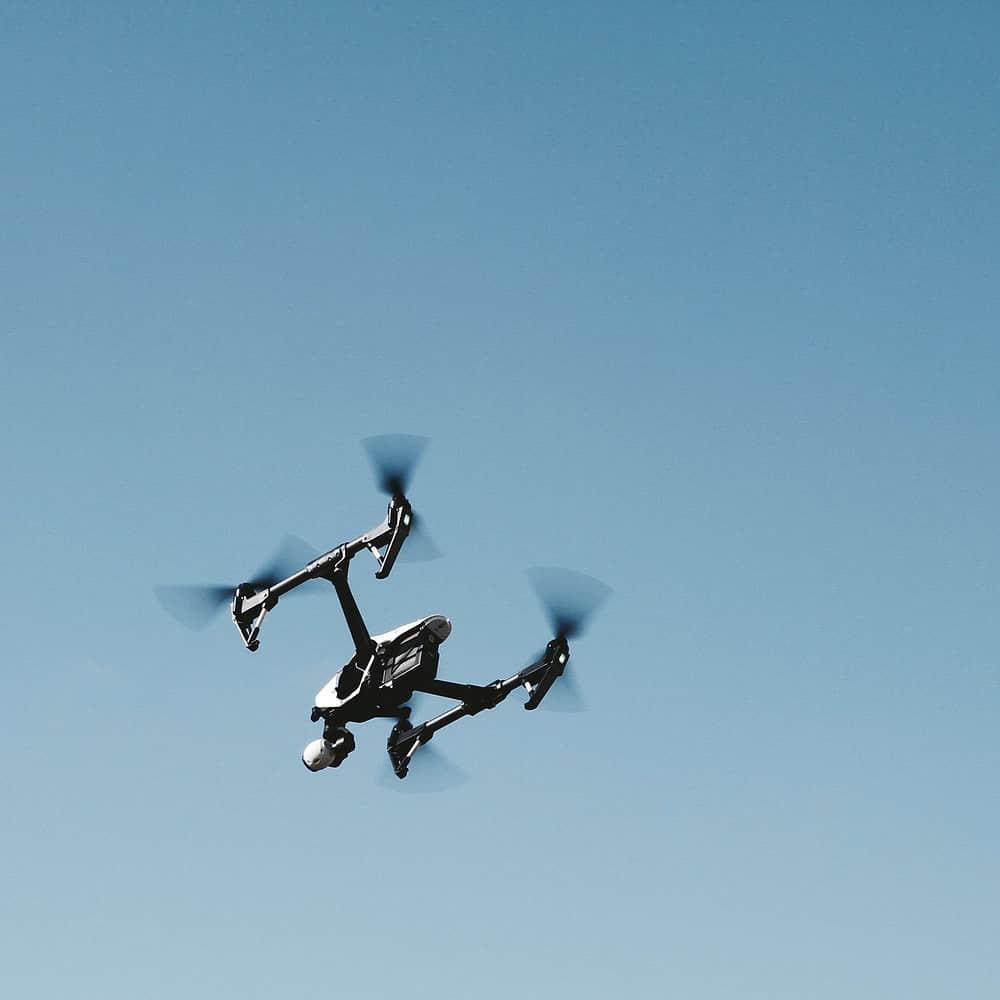 The telecom company can maintain the mobile connectivity of the drone with priority thanks to 5G technology. KPN asserts that it would be possible even in situations when the network is busier. This provides a solution for the use of drones in crucial procedures or by emergency services during disasters.
KPN says the airspace is still not fully controlled or organized, even amid a rising number of drones and unmanned aerial vehicles. Another objective of the recent partnership between ANWB, KPN and LVNL (Air Traffic Control in the Netherlands) is to permit drones and manned planes to fly securely within the airspace. Determining legislation and regulation is high on the agenda during Amsterdam Drone Week. This is also essential for the viability of commercial drones.
Tip: Wing launches two new delivery drones, Europe will have to do without