Meta platforms elucidate its disagreement with EU telecom operators' campaign to make tech giants pay more for network costs. Operators say that the expansion of the metaverse would put pressure on infrastructural capacity. Meta dismisses this argument as "nonsense."
Operators say Amazon, Apple, Google, Meta, Microsoft and Netflix should contribute to the billions of euros in infrastructure expenditures. This is because they account for more than half of all data traffic on the networks.
However, "network fee proposals are built on a false premise," says Kevin Salvadori, Meta's VP for network and Bruno Cendon Martin, its director and head of reality labs wireless.
They argue that these proposals do not recognize the value that Content Application Providers (CAPs), like Meta, create for the digital ecosystem.
Fishing for funds
Telecoms lobbying group ETNO did not accept Meta's arguments. Instead, it highlighted a significant financial gap. "Official figures show that 174 billion euros are still required to meet Europe's network investment needs," a spokesperson says.
Read Also: EU launches study to decide who will pay for Europe's 5G networks
"Big tech should contribute to filling this gap, as their business heavily relies on the traffic carried by European networks. The average metaverse user is expected to consume up to 40 times more data than today."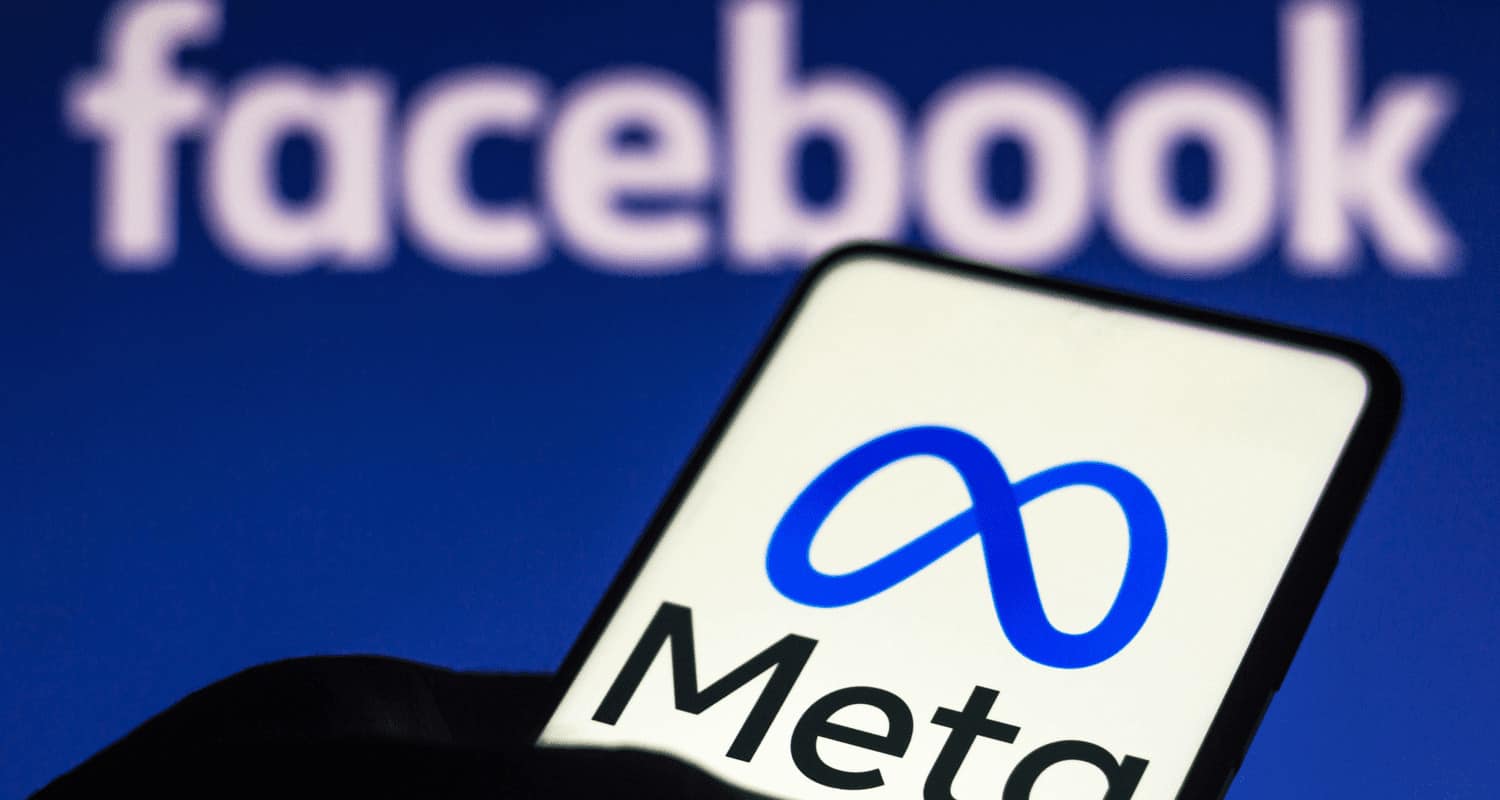 European operators have pushed US tech firms to fund the roll-out of 5G and broadband for the past 20 years. Of these, Deutsche Telekom, Orange, Telefonica and Telecom Italia stand primary.
Recognizing the financial challenges that European telecom operators face after "decades of strong performance," Salvadori and Martin underscore that network fees are not the solution.
Additionally, they brought to light the tens of billions of euros Meta invests in its applications and platforms, including Facebook, Instagram and Quest. These platforms generate the very demand that enables telecom providers to charge consumers for internet access.
Tip: WhatsApp refuses to comply with UK's new Online Safety Bill
Meta referenced the $880 billion in digital infrastructure that internet giants have jointly invested worldwide. This sum includes the US$120 billion that it has invested per year, from 2018 to 2021, saving telecom operators around US$6 billion annually.