Google Cloud will further expand its startup support program with advice and access to the cloud. All startup initiatives will be integrated into the existing Google for Startups program.
The tech giant aims to make it easier for startups to get support in developing their businesses. For this purpose, Google is merging its startup programs. All relevant initiatives will continue under the Google for Startups Program.
In doing so, Google provides a consistent experience for startups that want to grow through Google. Support includes assistance from Google mentors and access to products, services, growth programs and best practices.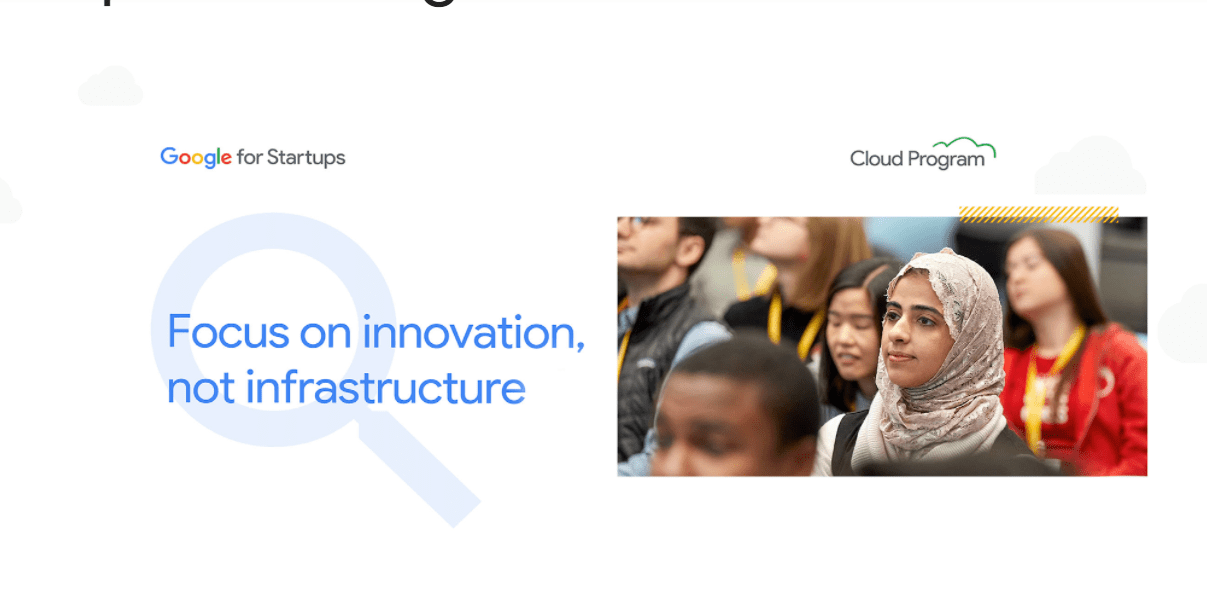 Free infrastructure
In addition to integration, Google Cloud wants to provide additional services for startups that have very recently started their operations. According to Google, these companies particularly benefit from knowledge and technology.
Startups that raised an investment amount of 90,000 euros (100,000 dollars) in a Series A round are eligible to use Google Cloud's services for free over the course of one year. In the second year, Google reimburses 20 percent of the startups' cloud costs.
Other program benefits include access to services such as Google Workspace and Google Maps, workshops, events, and technical training.
Google will make the program available in several countries.