Cradlepoint is expanding its Cellular Intelligence software to provide more insight into private LTE and 5G WAN environments. The new capabilities are included in the NetCloud Service for managing cellular business environments.
Cradlepoint's portfolio features cellular, LTE and 5G services. According to the provider, its cloud-based management service now provides additional insights into WAN environments. For example, operators can now view the various routers and adapters connected to a mast. These insights are brought together in a single environment to facilitate the management and troubleshooting of customers' private cellular WAN networks.
NetCloud GeoView
The NetCloud GeoView feature has also received new functionality. Among other things, management teams can now visualize the proximity of their transmission tower to their Cradlepoint wireless modem on a map. This allows them to place modems at optimal locations. Other insights include frequencies used, operators supported and service types.
In addition, for routers and modems that do not have GPS or cannot use GPS, the tool can be used to determine the exact location of the transmission tower used. In this way, the locations of routers and modems can be pinpointed without GPS data.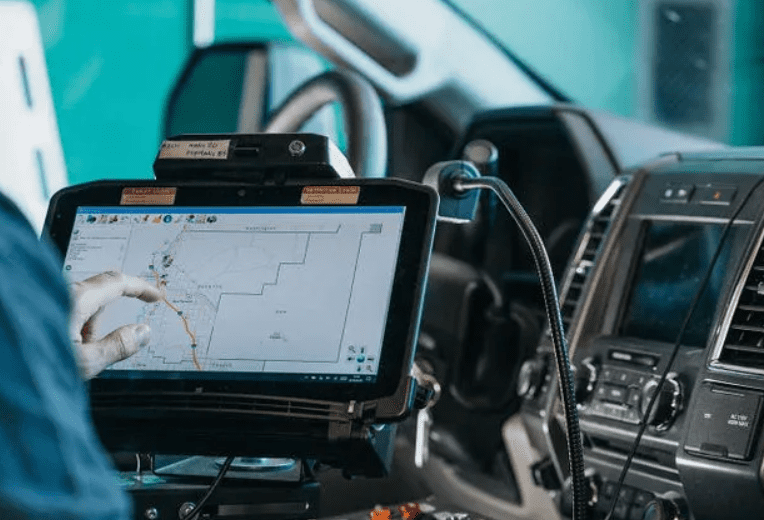 Integration with SIM platforms
Earlier this year, Cradlepoint announced that its NetCloud software will be integrated with new third-party platforms, including the Ericsson IoT Accelerator platform and various SIM aggregation platforms. This allows Cradlepoint customers to gain greater insight into their SIM cards and data subscriptions. Management options are expanded as well, including on-demand adjustments of SIM cards and data subscriptions.
Tip: Cradlepoint and Extreme Networks introduce WWAN solution