The European Commission published a press release Tuesday morning, listing the first 19 tech companies that will be subject to new EU online rules as part of the Digital Services Act (DSA). The list includes giants like Facebook, Amazon, Google, Instagram, TikTok and more. The corporations must comply with the complete DSA obligations within four months.
"The whole logic of our rules is to ensure that technology serves people and the societies that we live in – not the other way around," European Commissioner Margrethe Vestager says.
The DSA requires enterprises with more than 45 million monthly active users to conduct risk management, external and independent auditing, share data with authorities and researchers, and create a code of conduct.
It was established so that large companies could be held accountable for curbing illegal content online.
Responsibilities
As these platforms and search engines grow to be more "systematically relevant," the EC's Thierry Breton says they "have special responsibilities to make the internet safer."
Part of the companies' responsibilities will be to redesign their systems to ensure a high level of privacy, security, and safety for minors. Companies will also be expected to ban targeted advertisements for children.
Additionally, platforms must find a good balance between maintaining freedom of speech and curtailing illegal content. When illegal content is flagged, they must take appropriate action and act swiftly.
The Commission also issued a call for evidence on the DSA provisions relating to data access for researchers. These are intended to improve platform providers' efforts to combat illegal content, the dissemination of misinformation and risks to users' mental health. In doing so, the EC hopes to gather enough feedback and information to draft an easy data access mechanism that includes necessary precautions against abuse.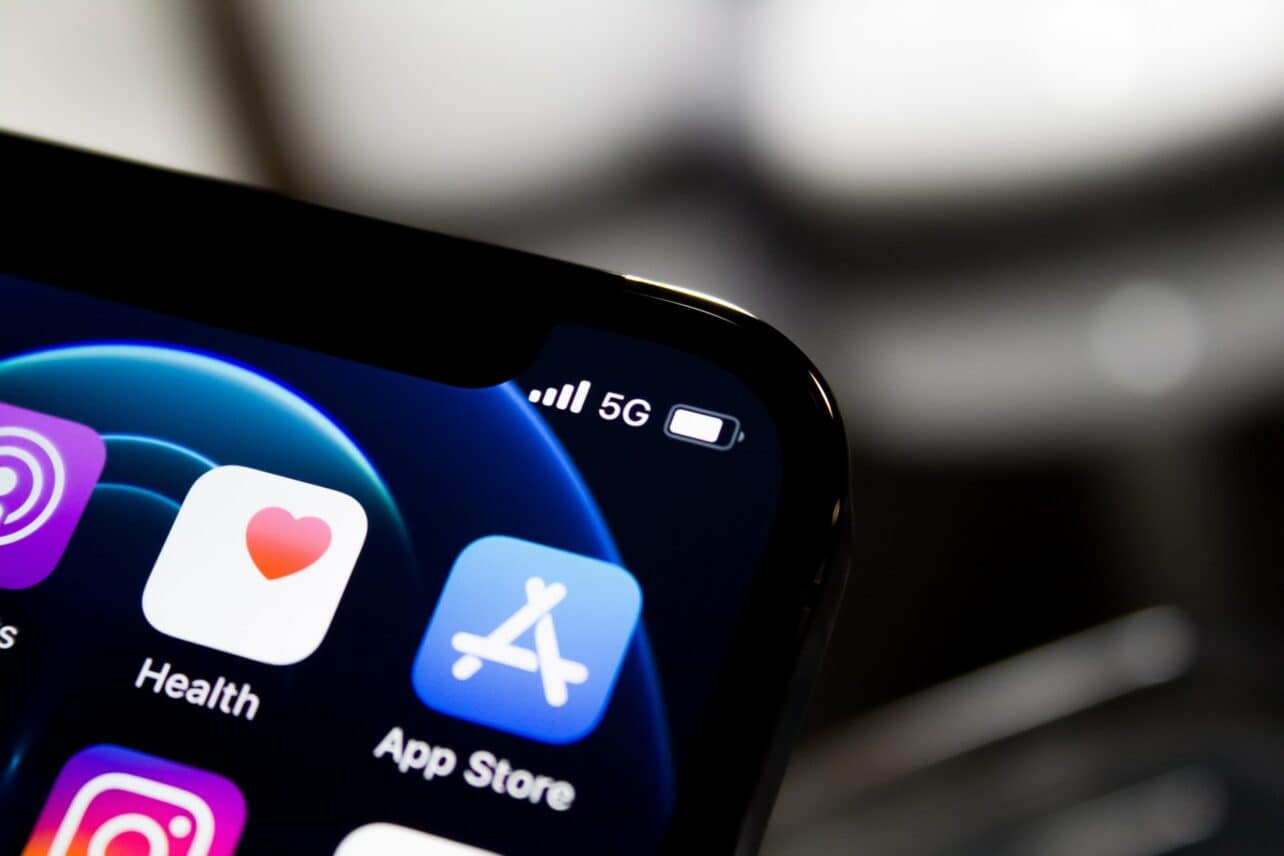 More companies to be announced
Last month, Breton warned that large tech companies would be closely surveilled to ensure they comply with the prerequisites of the DSA. Very large search engines and online platforms were required to share the exact number of active monthly users with the EC. This was to determine the weight at which the DSA rules would be applied to them.
Read also: EC eyes Amazon, Apple and Spotify amid content law misconduct
After spotlighting 19 companies that would be subject to the act, Breton asserts that the list is not complete yet. He is still deciding whether another four companies also fall under the DSA. This will be announced within a few weeks.
The companies, so far, are AliExpress, Apple App Store, Amazon, booking.com, Facebook, Google Maps, Google Play, Google Search, Google Shopping, Instagram, LinkedIn, Pinterest, Snapchat, TikTok, Twitter, Wikipedia, YouTube, Bing and Zalando.