Microsoft will vouch if business users receive a claim of plagiarism while using Copilot AI. The commitment does come with some conditions.
Microsoft is launching the Copilot Copyright Commitment. In it, it promises to take over plagiarism lawsuits arising from using Copilot AI.
Terms
To protect itself, there are several conditions attached to the program. For example, it must be a business user of a Copilot service. This involves using the AI assistant in Microsoft 365 Copilot, GitHub Copilot and Bing Chat Enterprise.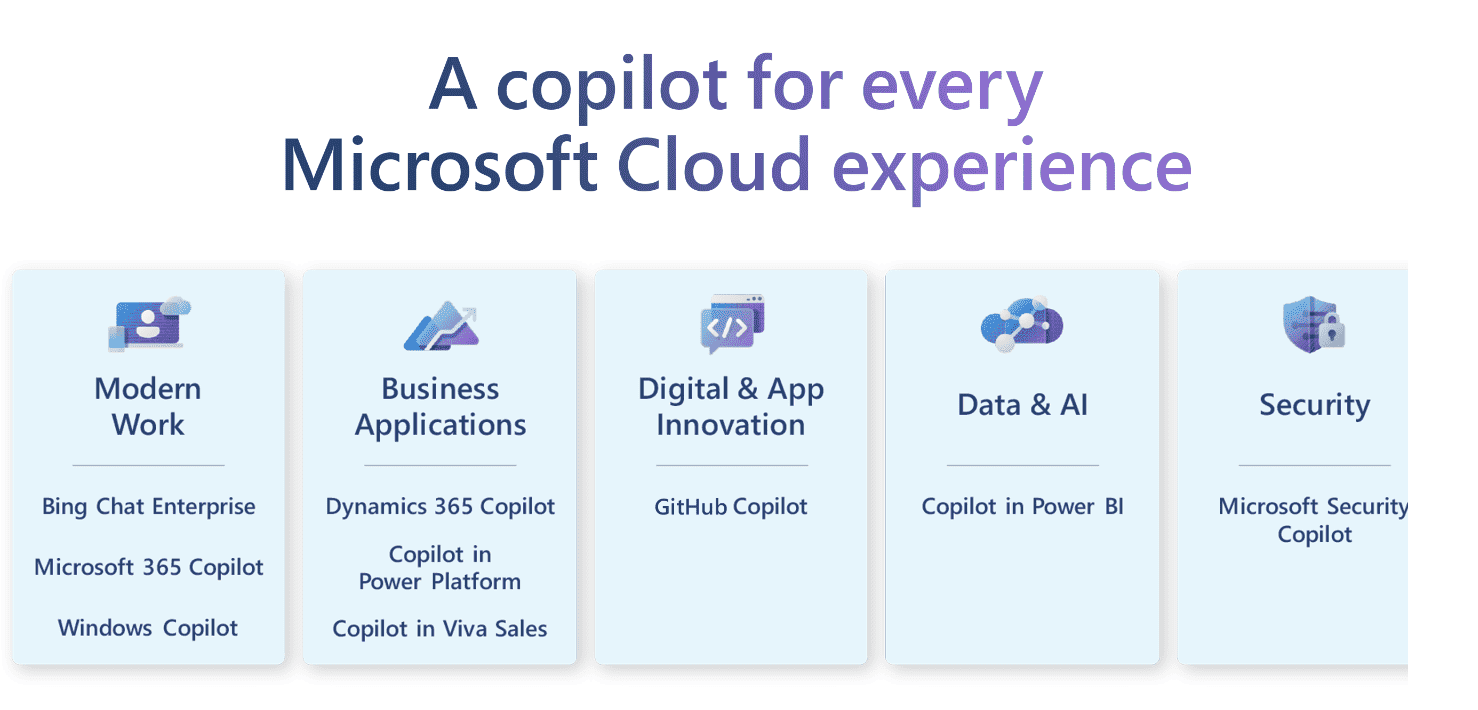 Source: Microsoft
Furthermore, users must take advantage of content filters and other integrated security systems while using Copilot. Finally, the prompt from which the plagiarized content originates must not have the purpose of plagiarism.
Trying to get more users
In the blog, Brad Smith, legal affairs manager at Microsoft, clarifies why this initiative is necessary. One obvious reason is to encourage paid use of Copilot. Smith puts it this way: "We charge our commercial customers for our Copilots, and if their use creates legal problems, we should make it our problem and not our customers' problem."
Microsoft's various AI assistants could potentially use the extra push. A recent study by GitLab found that only a quarter of developers use an AI coding assistant. It was also previously found that three-quarters of companies do not allow generative AI tools in the workplace. These surveys show that the business use of generative AI tools did not yet get the breakthrough companies like Microsoft were probably hoping for, given the huge amount of money the tech giant was already pouring into the AI tool developer OpenAI.
Furthermore, the company feels it handled online creators' concerns responsibly, setting security restrictions in Copilots. By adopting the complaints, Microsoft is sending a clear message that these restrictions are effective enough to solve the problem of plagiarism.
Also read: GitHub Copilot now warns developers if it plagiarizes code
Legal Aid
Through the Copilot Copyright Commitment, business users get the following aid, according to Smith: "If a third party sues a commercial customer for copyright infringement because of their use of Microsoft's Copilots or the output they generate, we will defend the customer and pay the amount of any adverse judgments or settlements that result from the lawsuit, as long as the customer has used the security restrictions and content filters."