Microsoft has announced that it has released Defender for Endpoints for Arm devices. This will enable devices such as the Surface Pro X to have the same business security as Windows machines with x86 processors.
In a blog post, Microsoft says it is fully committed to a future with Arm-based devices. According to Microsoft, companies can also reap many benefits from Arm with the shift to flexible workstations and remote working. Security has to change along, so the company has made Defender for Endpoints available for Arm devices.
To be clear, the usual version of Microsoft Defender that is installed by default on all Windows computers was already present on the Arm version of Windows. This is the business version of Defender, which until recently was called Microsoft Defender Advanced Threat Protection. With this version, data collected from Windows 10 computers are sent to the Azure cloud for analysis. Other additional features include security analytics, threat intelligence and automated investigations after malware detection, writes ZDNet.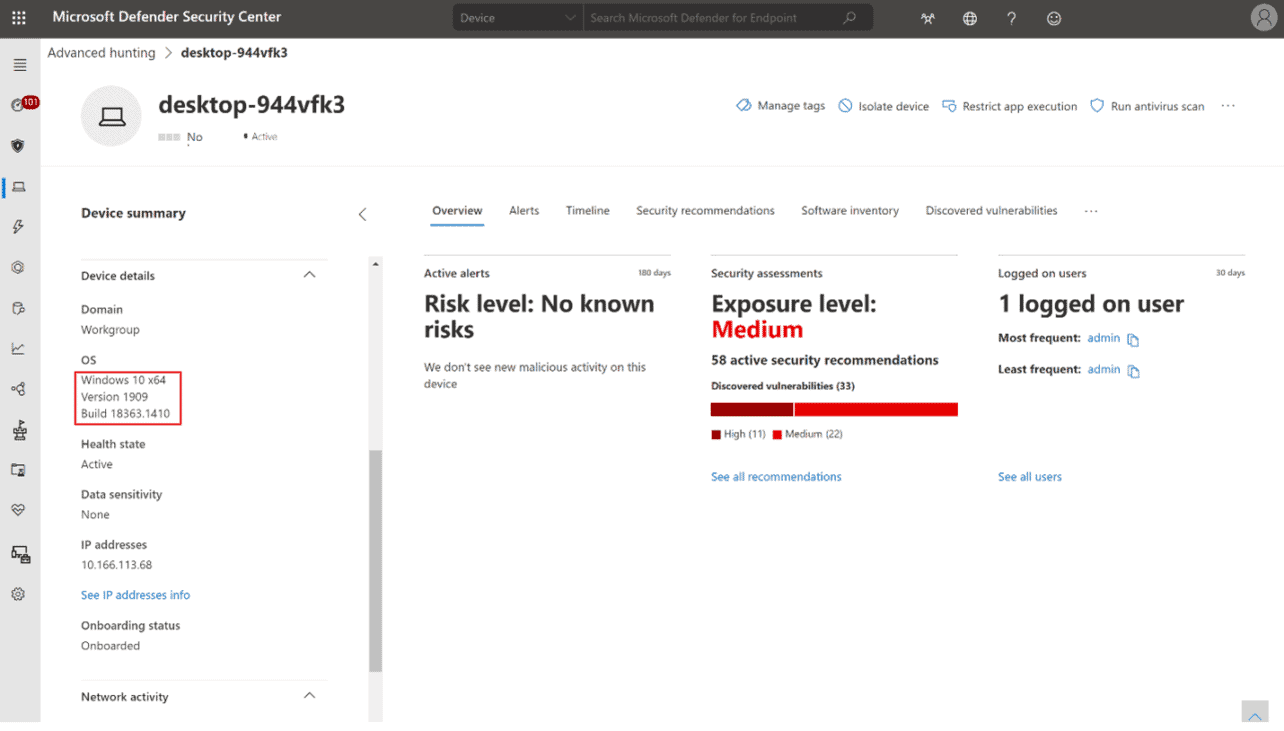 Microsoft promises security teams that Defender for Endpoint will behave exactly like the x86 version of the security software.
Microsoft betting big in Arm
With this move, Microsoft is emphasizing its commitment to ensuring that the Arm version of Windows actually gets off the ground. The company has made several attempts to make Windows on Arm take off in the past, starting with the Surface RT in 2012. In the end, all previous attempts failed due to the fact that traditional x86 applications do not work on the new system.
Recently, Microsoft tried again with some new Arm devices and the ability to emulate 32bit x86 applications. This made it possible to run a large proportion of traditional Windows applications, although the not particularly fast Arm processors and emulation overhead did not make it very smooth experience. However, several companies are working hard to develop faster Arm processors and Microsoft is expected to introduce the ability to emulate 64bit x86 applications later this year. It is likely that this will boost the popularity of Windows on Arm.
Apple demonstrated its ability to make the switch from x86 to Arm last autumn when it announced its first Arm computers. The company itself provided fast hardware and good emulation software for x86 applications. Meanwhile, many major players have already adapted their software to run natively on the Apple Silicon M1 processor.