CrowdStrike acquires SaaS security services provider SecureCircle. In doing so, CrowdStrike expands its focus on zero trust.
The acquired technology will enable customers to implement data protection and zero trust on a device, identity and data level. Resultingly, end users should have zero trust imposed on their devices, identity and the data they access or use.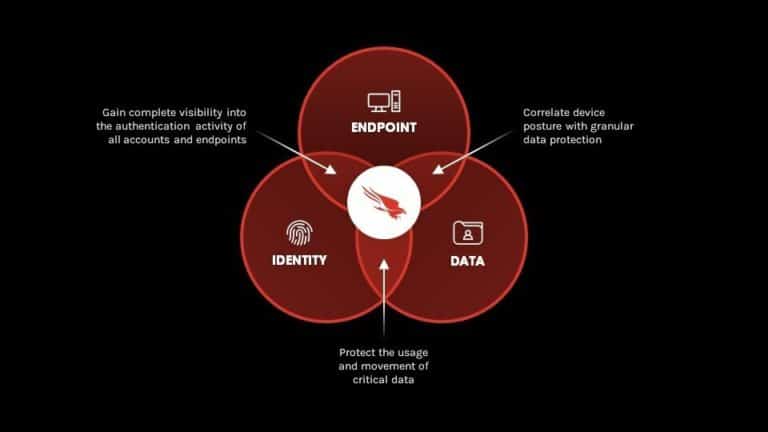 Integration
SecureCircle's technology is paired with CrowdStrike's lightweight Falcon agent. This should give companies greater visibility and control over how data is downloaded, used and shared. At the same time, strong encryption can be imposed across all three phases in which this data resides; in transit, at rest and in use.
Insight and control capabilities
Additionally, CrowdStrike emphasizes the value of combining SecureCircle's technology with CrowdStrike Zero Trust Assessments and Falcon Zero Trust tools. The trinity should provide companies with detailed insight and control capabilities through flexible user-based data access management and policy enforcement via the so-called CrowdStrike Zero Trust scoring system. Ultimately, the combination also gives customers risk monitoring functionality for discovering and responding to threats — whether they occur on devices, at identity procedures or the data layer.
The acquisition is scheduled to be completed by the end of CrowdStrike's fourth fiscal quarter.
Header image source: Postmodern Studio / Shutterstock.com