Okta makes Identity Governance generally available, allowing organizations to implement both identity and access management (IAM) and governance through a single platform.
The Okta Identity Governance platform provides users with both IAM and governance functionality. The tools can improve corporate security and compliance while solving everyday security problems with greater efficiency.
In addition, the platform changes the way people think about identity and access management and compliance. Previously, these three measures were often available in separate tools. The platform merges all into a single environment to increase efficiency and, according to the vendor, respond to today's "cloud-based world".
Three features
The Okta Identity Governance platform adds three features to the existing Okta Identity Cloud environment. Okta Access Requests allows organizations to automate access requests to applications and resources. Self-service capabilities and integrated collaboration tools allow employees to gain access without hassle.
Okta Access Certifications help the development and management of review campaigns. The tool periodically reviews key resources. Access rights can be automatically revoked based on these reviews, ensuring that all end users maintain appropriate access to resources and services.
Other functionality
In addition, the Enforced Governance Reports feature allows companies to produce reports for audits and other compliance matters. The reports allow administrators to detail who has access to which resources or services, who approved this access and how it was obtained.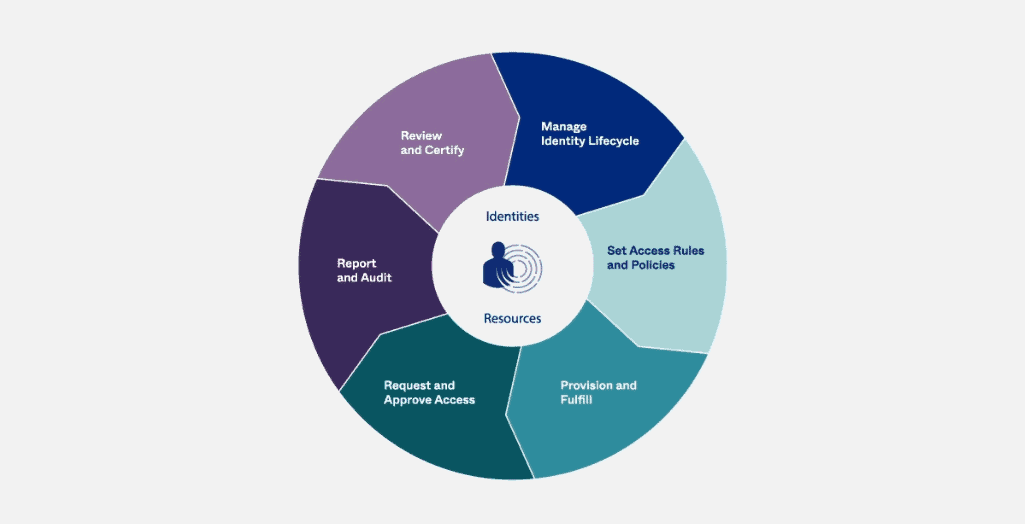 Furthermore, companies can combine Okta Identity Governance's capabilities with the lifecycle automation functionality of Okta Lifecycle Management. Users can also implement customizations and extensions through Okta Workflows.
Tip: Okta launches Auth0 Credential Guard, dev tools for login security