Palo Alto Networks introduced Medical IoT Security, a zero-trust solution that secures connected medical devices to improve patient care.
Palo Alto Networks stated that the use of digital and internet-connected medical devices increased significantly in recent years. Examples include diagnostic tools, monitoring systems, ambulance equipment and surgical robots. The equipment poses a risk for cyberattacks
Medical IoT Security is designed to help healthcare firms better protect medical assets with zero trust. Among other things, the security architecture provides automatic device detection, contextual segmentation, least-needed access recommendations, one-click policy enforcement and threat protection through Palo Alto Networks' cloud-based services.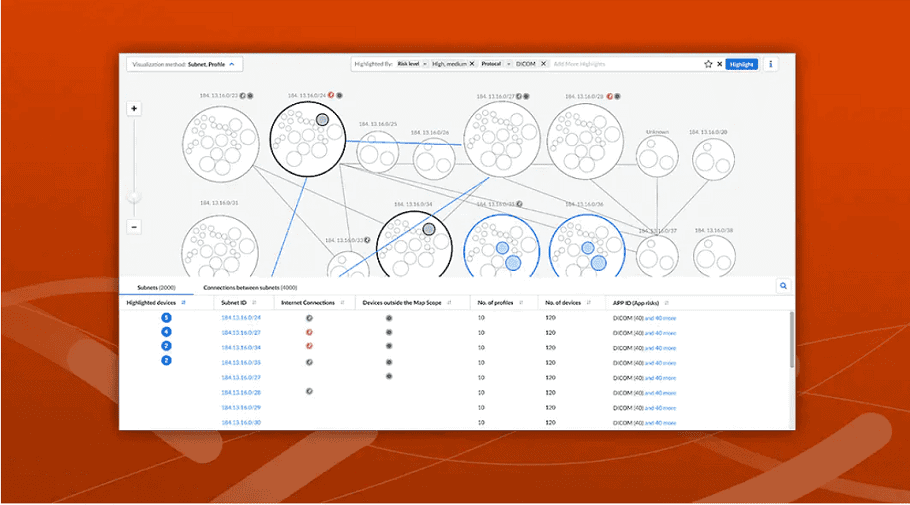 Medical IoT Security
The new solution allows users to create ML-based rules with automated security responses for medical devices, quickly deploy zero-trust policies and automate enforcement. Medical IoT Security delivers insight into device vulnerabilities and risks to improve compliance while providing network segmentation controls and simplifying operations.
Palo Alto Networks Medical IoT Security will be available from January 2023.