At its annual Sapphire conference, SAP is announcing innovations to modernize ERP. AI plays an important role in this, as we wrote in another blog post, but what else on the roadmap? In any case, SAP promises that the innovations will give enterprise organizations "the tools they need to tackle the future with confidence."
If we look at what is very important to SAP users right now, it's whether or not they are moving to the more modern ERP S/4HANA. Official recent figures are not available, but according to the market a large number of users are still on the older ERP system ECC. However, this system is built on old market standards and will no longer be supported within a few years (support expires in 2027). Therefore, a move to the newer S/4HANA is desirable.
Still, a migration to new ERP is something that involves time and money. It can be well worth it, but you need to think about it carefully and spar with consultants. So as far as we are concerned, a big question every Sapphire edition is: what is SAP doing to make ERP more attractive and modern?
RISE with SAP and GROW with SAP
Overall, SAP has made two major introductions recently to make modernization more attractive. First, RISE with SAP, a package that helps companies modernize business processes. It comes with tools to redesign and migrate business processes to a modular software landscape. It means that your company designs the processes to meet the market standards SAP has defined and built for your specific industry. Also included in the package is a range of services to host SAP workloads in the cloud and apply process mining to optimize processes.
After RISE with SAP, the ERP giant has also come out with the GROW with SAP package. The difference is in the target audience and the services tailored accordingly; RISE with SAP targets enterprise organizations, while GROW with SAP is aimed at the midsize business. Looking at SAPPHIRE news, of these offerings, RISE with SAP in particular will get updates. This is due to the fact that the ERP announcements particularly target very large organizations.
Also read: SAP announces GROW with SAP, ERP for midsize companies
Additional components for moving from ECC to S/4HANA
As far as we are concerned, the new Business Transformation Center component stands out a lot when it comes to simplifying an ERP migration. SAP describes it as a digital blueprint for solution architects. What it basically does is analyze the ECC source system to determine the scope of a data transition to S/4HANA Cloud. Alongside this feature comes Tricentis Test Auromation for SAP. This component automates the testing of a transformed business process to provide more safeguards in the transition process.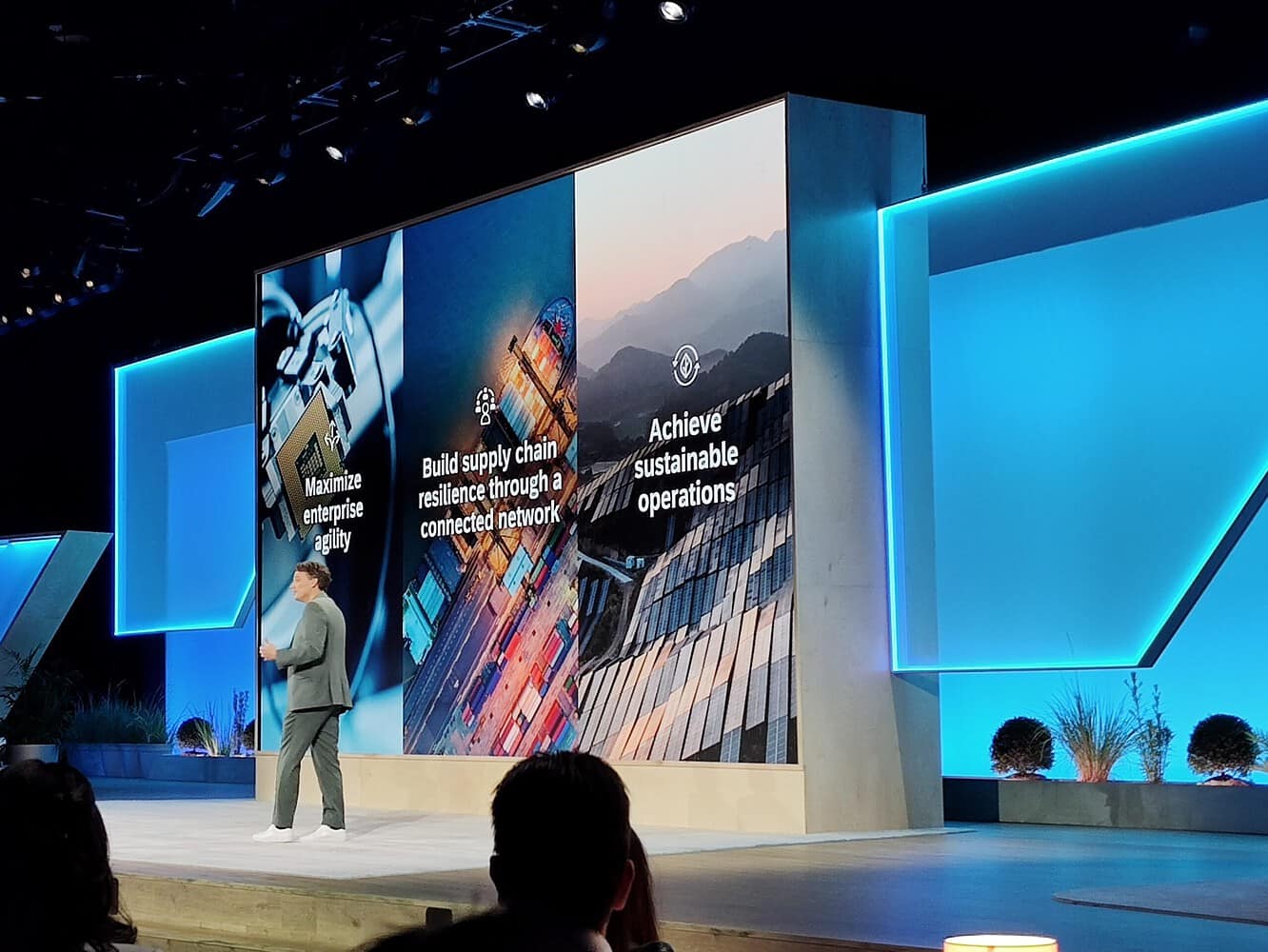 The company says these two solutions also work together with Signavio Process Transformation Suite and Cloud ALM. "SAP Signavio Process Transformation Suite analyzes current business processes, so that the customer can detect improvement potentials and design new optimized end-to-end processes. SAP Business Transformation Center determines which data needs to be transferred. SAP Cloud ALM orchestrates the transition to track individual project tasks and monitor the process execution while in operations. Tricentis Test Automation for SAP checks the quality of the transformed business processes."
Another way to make the transition more attractive is reflected with new partner software certification scenarios through the Integration and Certification Center (ICC). This is to support the clean core paradigm. Clean core means that the core of the system is not modified during the system development process. This has the advantage that the system is easy to upgrade in the cloud. The new certification scenarios should ensure that customer and partner extensions remain separate from the S/4HANA, private edition application core. All extensions are built with the Business Technology Platform and add-ons are packaged according to SAP guidelines.
End-to-end portfolio for service management
Something else that stands out is that in its announcements around ERP, SAP talks about a combined solution strategy. The strategy should enable companies to "deliver products as a service, mobilize resources for efficient delivery and extend the life of equipment with proactive service management solutions that support end-to-end processes. This offering, which can help customers increase business performance, extend equipment life, reduce environmental impact, and boost returns."
These include new integrations between SAP's Service Cloud, S/4HANA Service, Field Service Management, Crowd Service, Service and Asset Manager and Asset Performance Management solutions. There will also be new field service management functions in the form of augmented reality. These have the purposes of remote diagnostics and predicting a traffic route through AI.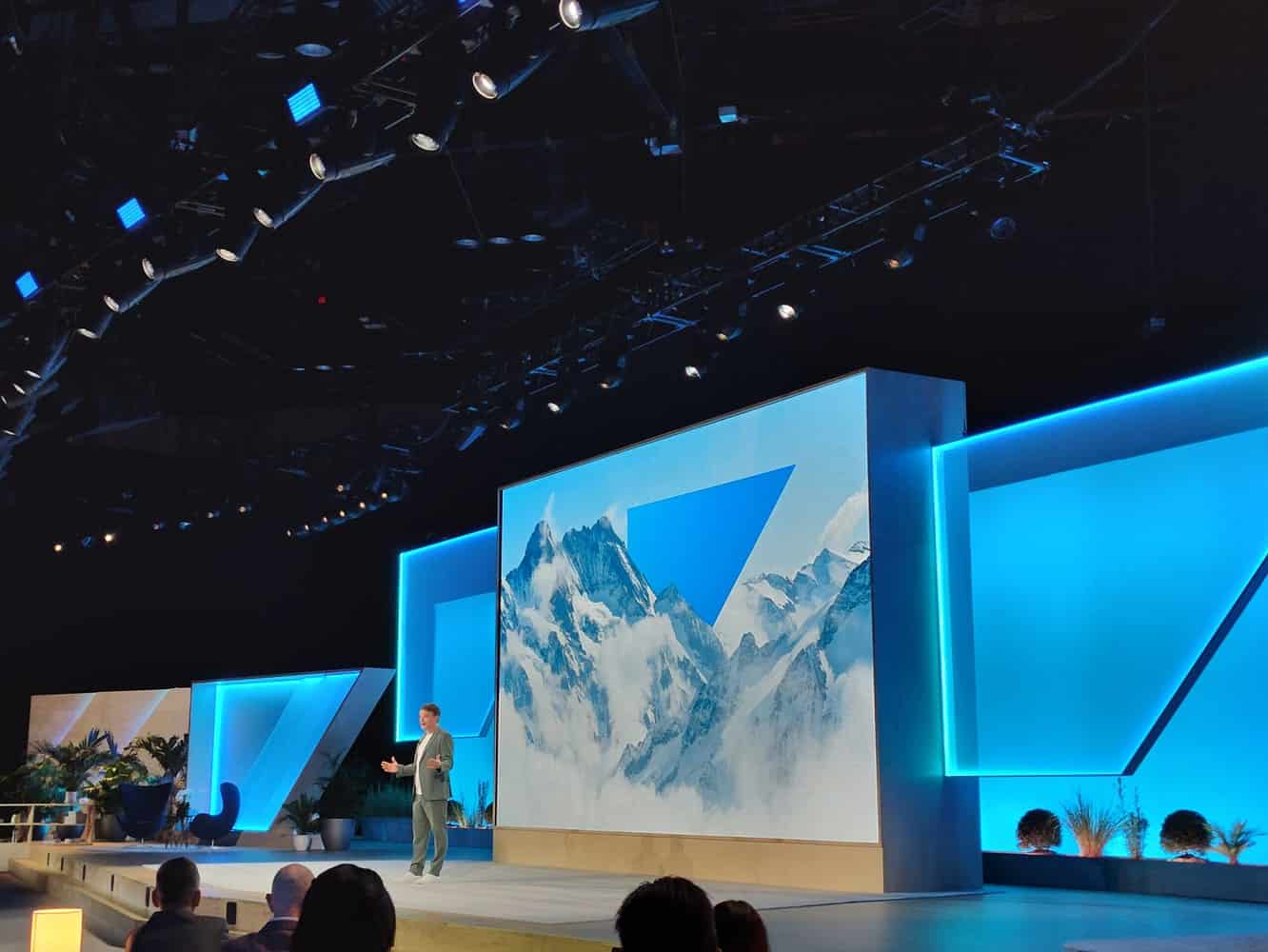 Key role for Business Technology Platform
When covering the innovations in the ERP field, we really cannot ignore the BTP. In fact, this platform is very important in development work surrounding the move from ECC to S/4HANA and can serve as the basis for integrations and data transfer. In a separate article we will also cover some more innovations for BTP, but that does not stop us from talking about the platform in this story as well.
In BTP, users will now find new guidance options for migrating from on-premises platforms to the cloud. They can also get support in embracing the new features in cloud ERP systems to make things run a little smoother. They also get advice on designing and activating platform capabilities and designing proof-of-concepts. In addition, customers can count on "quality reviews for solution stabilization and enhanced service level agreements to mitigate risks during go-lives."
With these BTP extensions and the other innovations, SAP is again showing steps to make migration to cloud ERP more attractive. It will take similar steps ahead of the upgrade deadline from ECC to S/4HANA in 2027 to get more companies excited about a switch and support migrated companies.
Techzine is attending Sapphire 2023 this week. Should we receive further interesting information on ERP from SAP, we will update this article.