VMware has made its VMware Tanzu Application Platform generally available. The platform allows developers to develop Kubernetes-based apps.
The VMware Tanzu Application Platform was released as a beta in September of last year. Now, the platform is accessible to most developers. The release consists of a toolkit for modernizing applications. The tools enable developers to build, deploy and manage applications based on the Kubernetes container platform. The applications built with the platform can be relatively easily deployed to various (multi)cloud environments or on-premises Kubernetes clusters.
Diverse functionality
According to VMware, the platform also grants developers more speed in developing new and existing applications. To this end, the VMware Tanzu Application Platform features pre-configured templates for cloud-native platforms, also known as App Accelerators.
Furthermore, the platform features a consistent user interface for importing services and APIs into a single portal for better searchability and integration with other apps.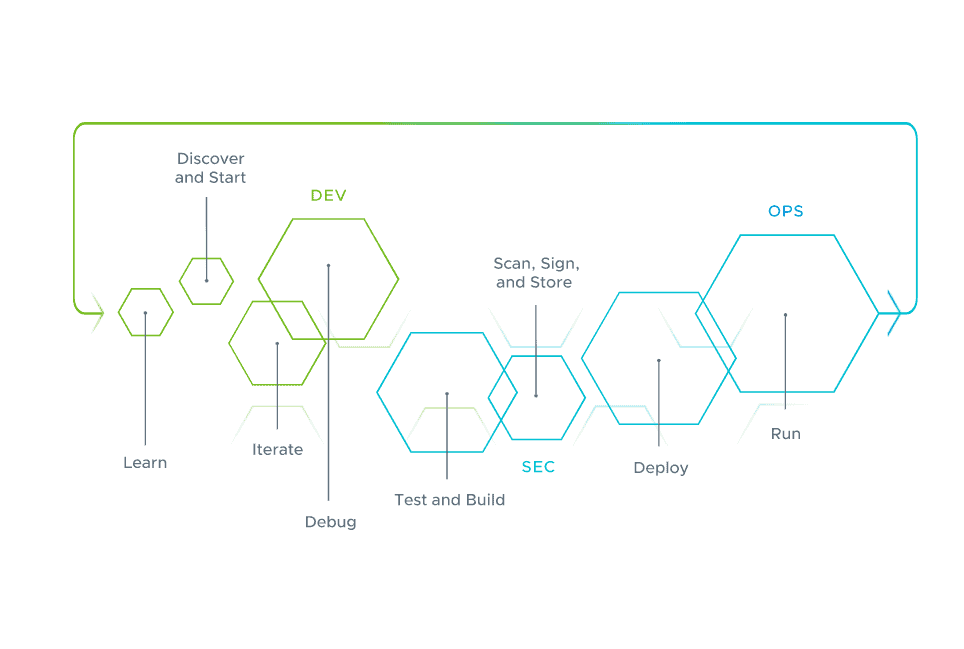 Use cases
The VMware Tanzu Application Platform is suitable for setting up and managing workloads in the areas of data security, compliance and process automation, modern software design, microservices and scalability.