Google made significant changes to the upcoming edition of Chrome. According to the tech giant, new machine learning functionality provides users with an optimal experience.
The upcoming edition of Google Chrome includes a number of tweaks that use machine learning models on devices. Among other things, the models should ensure that user data remains on the devices used, which improves security and privacy.
One of the new models reduces security alerts. Machine learning determines whether a user wants to navigate to a risky website. The choice is automatically made based on previous responses to alerts.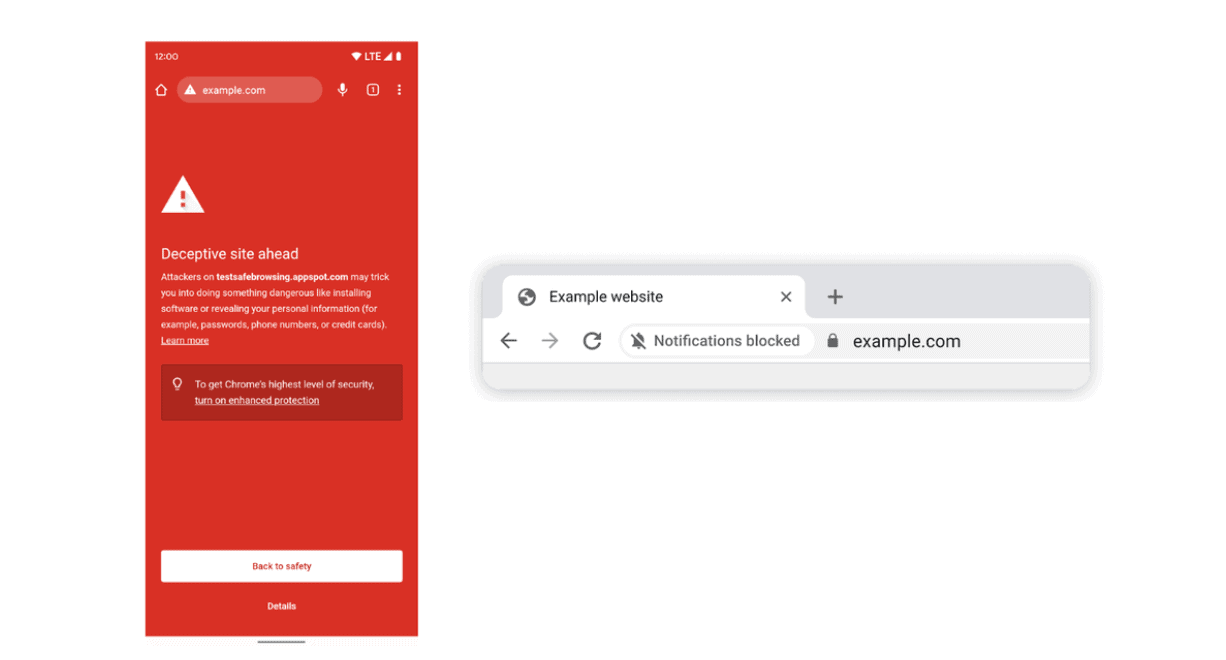 Another model should improve Chrome's Safe Browsing functionality. This functionality protects users from malicious websites and dangerous files. According to Google, the new model prevents up to 2.5 times more malicious sites and phishing attacks than its predecessor.
Dynamic toolbar
The final model provides a Chrome toolbar that adapts to user behaviour. If a user wants to use the touchscreen to share a link, the share icon pops up in the toolbar. If a user wants to use voice search instead, the voice search tool is included. The toolbar can also be adjusted manually.