Hewlett Packard Enterprise (HPE) and OpsRamp, an IT operations management (ITOM) company, have reached a definitive aquisition agreement. HPE believes that by doing so, it will be able to reduce the operational complexity of multi-vendor and multi-cloud IT environments in the public cloud, colocations and on-premises.
OpsRamp monitors, observes, automates and manages IT infrastructure, cloud resources, workloads, and apps for hybrid and multi-cloud environments. Its mission is to modernize and reduce the cost of digital operations management.
According to the company, the ability to manage IT operations spread across multiple cloud environments is becoming increasingly valuable.
"Customers today are managing several different cloud environments, with different IT operational models and tools, which dramatically increases the cost and complexity of digital operations management," Fidelma Russo, Chief Technology Officer of Hewlett Packard Enterprise, says.
"The combination of OpsRamp and HPE will remove these barriers by providing customers with an integrated edge-to-cloud platform that can more effectively manage and transform multi-vendor and multi-cloud IT estates."
HPE recorded a 31% increase in its Annualized Revenue Run-Rate (ARR) in constant currency over the same period last year. The ARR reached more than $1 billion in its first fiscal quarter of 2023. According to forecasts by Gartner, the ITOM market is worth US$39 billion. Expanding its portfolio, HPE's transaction is anticipated to close in the third quarter of its fiscal year 2023. This is subject to regulatory approvals and other closing circumstances.
Read also: HPE adds SSE to portfolio with Axis Security acquisition
GreenLake
The HPE GreenLake platform will integrate OpsRamp's technology. It will be made accessible as a standalone as-a-service, and embedded in HPE's compute-, storage- and networking solutions. The platform offers customers and collaborators a unified hybrid cloud experience as well as "easy" access to cloud services, according to the business.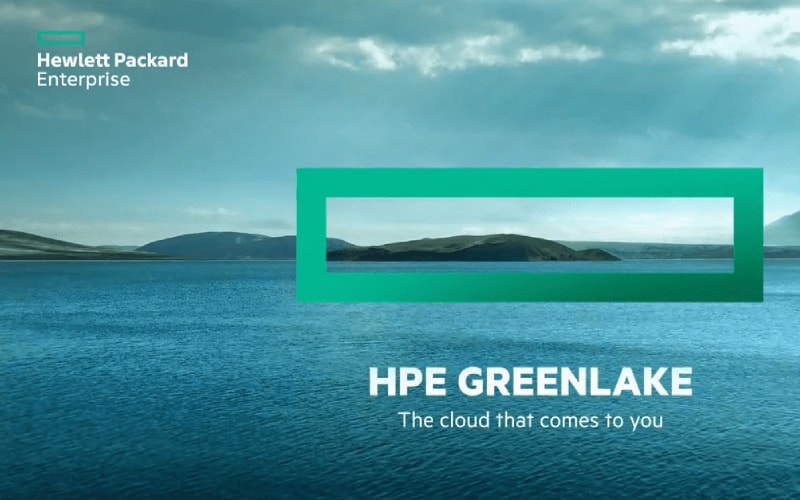 New and current HPE customers dealing with increasingly complex multi-vendor IT systems and workloads will be able to handle IT investments more efficiently and remediate incidents more quickly.
The acquisition, according to the business, will benefit both organizations and their users. Organizations benefit from a single platform for automating, orchestrating, and managing their hybrid cloud estate. They may also drastically lower running costs and improve the overall IT experience for users.