Microsoft has announced Teams Pro. It consists of a couple of additional features, such as holding a webinar. It will be part of Microsoft 365. Two new Power Apps have also been added to the software.
Many details about the webinar function are not yet known. The website Petri also speaks of a 'meeting intelligence' function, with little additional information, except speculation that this might be extra information about webinars, such as how long a session has been going on and who has asked questions.
Microsoft is reportedly still weighing up which package to put the new features in. For now, the plan is to add Teams Pro to Microsoft Office 365 E5, E3, A5, A3, Business Standard and Business Basic. The company plans to roll out the features by mid-March.
Bulletins and Milestones
The two new apps for the Power Platform are Bulletins and Milestones. The first of these allows companies to share news about the company or specific departments with employees. The news can be categorised and supplemented with images, videos and interactive elements. The company's communications team can then track statistics such as readership.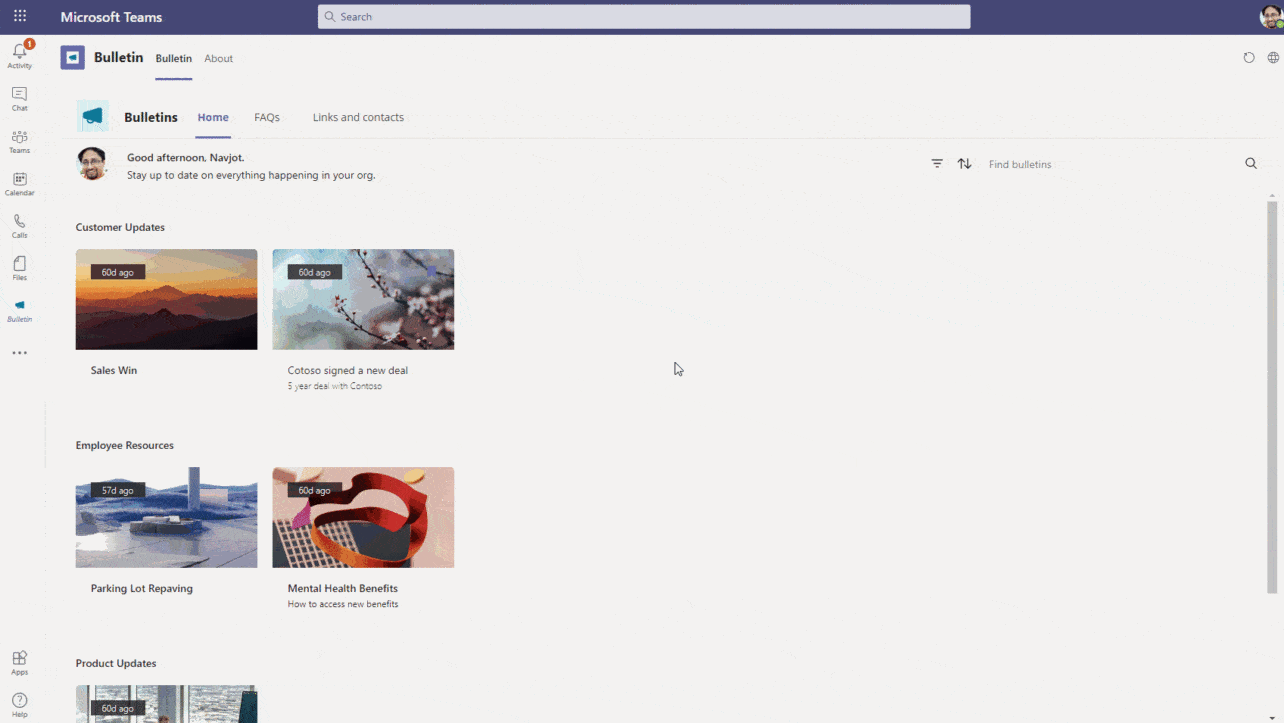 With Milestones, companies can offer an overview of important achievements of the company and its employees. Employees can keep track of the status of projects and see what is going on elsewhere in the company. Milestones can be personalised with low-code features.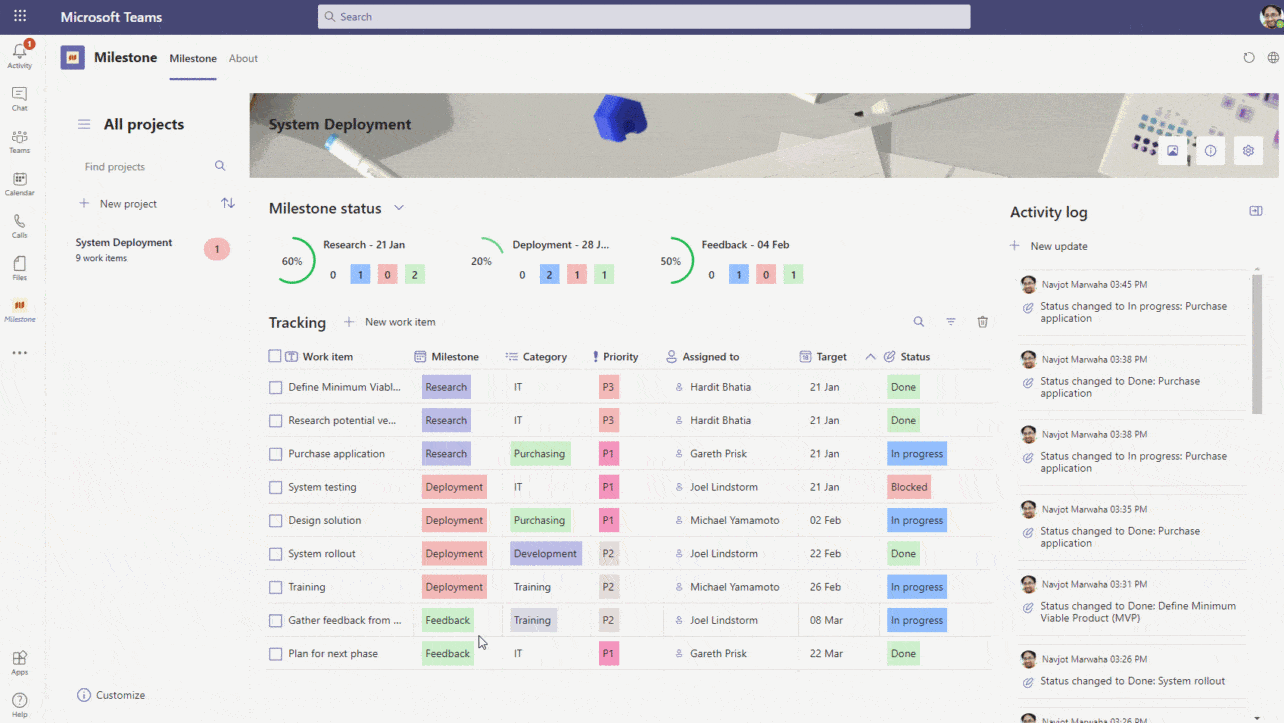 Bulletins and Milestones are available immediately in the Teams Store.
Tip: Microsoft adds integration for 21 applications to Teams