Microsoft is adding hybrid meeting features into Teams, including the inevitable application of AI for multiple uses. The features aim to make the hybrid working model better for office/remote meetings.
There's even an AI-powered 'speaker coach' that will notify users who interrupt others. New features in Teams, LinkedIn, and Office, reflect the company's perception that the work pattern shifts may be permanent. The convention is moving away from a predominantly office-based staff to both logging some office hours and working remotely.
The updates
The key features include:
Video enhancement- Physical meeting rooms with the latest Teams-compatible devices will include intelligent cameras (with AI) to support features like speaker tracking, zooming in on the active speaker, outputting multiple video streams to enable participants to be in their own pane even when in a physically shared meeting space. The features include people recognition (which Microsoft avoided mentioning. It's a tainted pair of words now.) Microsoft said it is working with Jabra, Poly (used to be Plantronics), Neat, and Yealink on camera hardware. Coming months will see lighting correction in Teams to aid appearance in low-light conditions.

PowerPoint picture-in-picture- Cameo is the name of this update. It allows one to choose the size and position of the feed for a live or recorded presentation. Given that it is built-in now and rolling out early next year, presentations should become more convenient.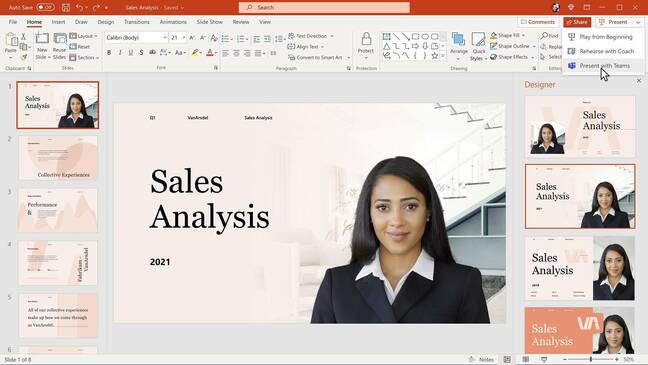 Interruption training- Speaker Coach in Microsoft Teams using Ai to prompt speakers (privately) if it considers their pace too fast or too slow or that someone is being interrupted. It's not too aggressive or anything, though.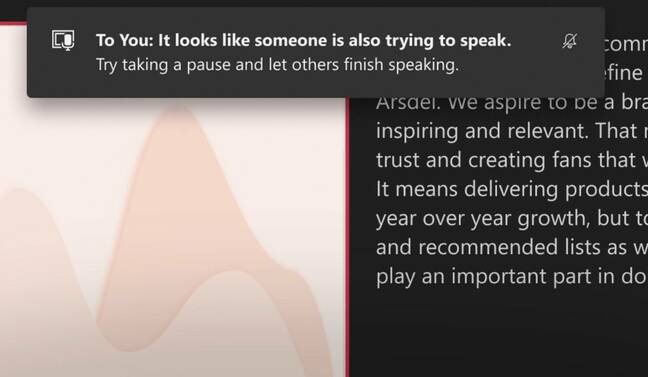 Invitations– Outlook calendar has a new feature that allows users to RSVP in-person or remote and specify how they will attend a meeting or where they will be working.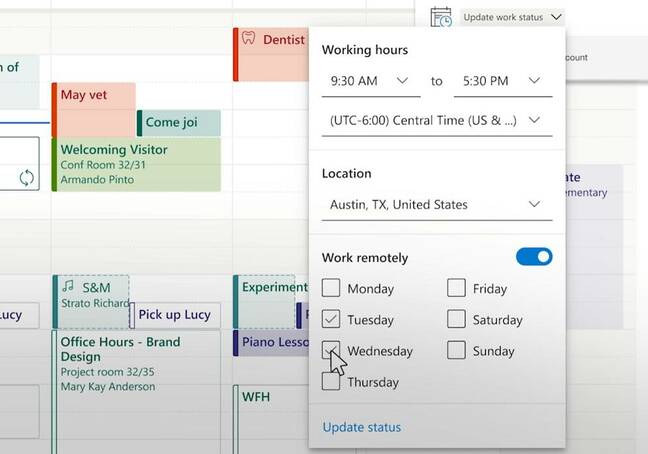 Check out the rest of the updates here.
Also read: Zoom vs Google Meet vs Microsoft Teams vs Webex Meetings vs BlueJeans