Rubrik will release a Microsoft 365 Backup integration in the coming months. This is to make data recovery faster.
The announcement plays into Microsoft 365 Backup, which was unveiled at the Inspire conference. This feature should speed up the recovery of large volumes of OneDrive, Sharepoint and Exchange data.
Rubrik likes the new feature, especially since the company's survey data shows that SaaS applications are the most frequent targets of cyberattacks. "The new barometer for a successful cybersecurity posture is how quickly organizations can recover from attacks, and prevent threats from halting their operations," said Rubrik CEO Bipul Sinha.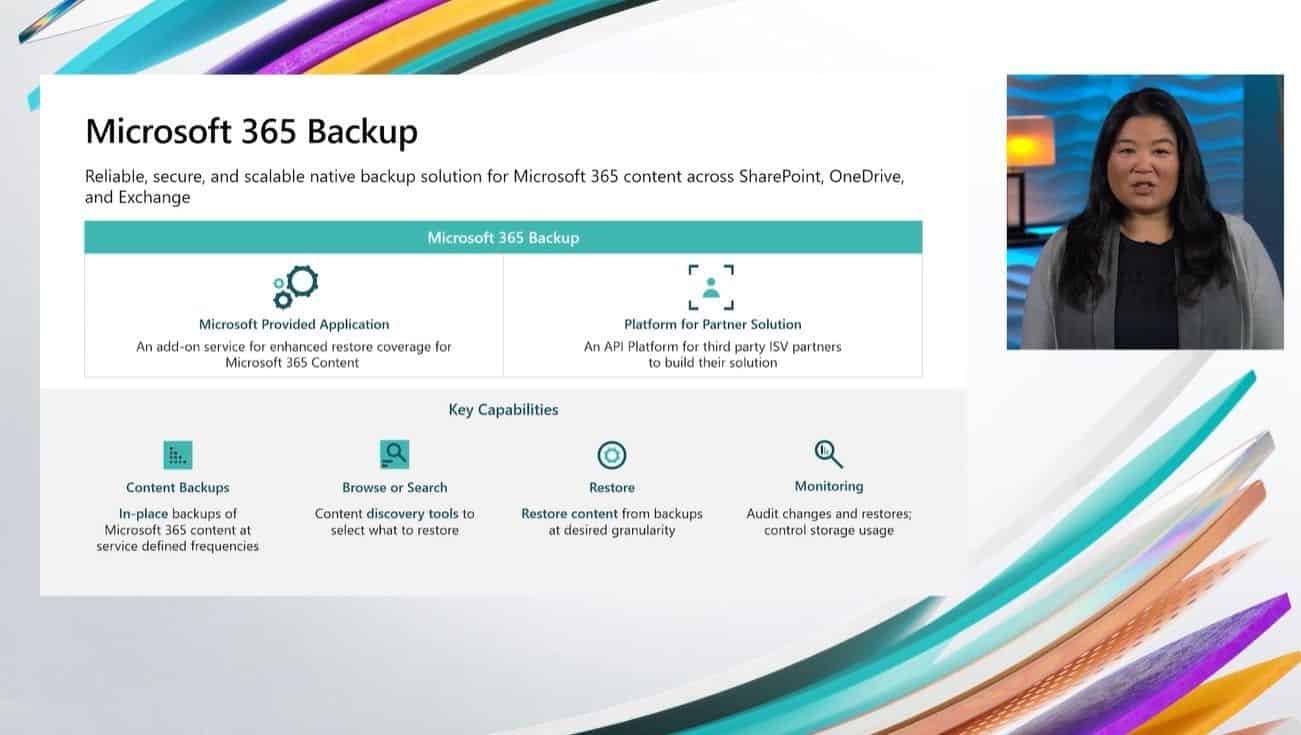 New capabilities
Microsoft 365 Backup provides backup and recovery capabilities for the SaaS applications. Microsoft is also making Backup APIs available for this, so tech partners can build applications on top of the new feature
The Rubrik integration takes advantage of those Backup APIs. This should ensure business continuity for Rubrik customers. Large amounts of Microsoft 365 data should be recoverable quickly.
In addition, Rubrik wants to maximize recoverability, through backup options for Azure AD users and groups. It is possible to automatically recreate AD objects and restore data including associated roles and permissions. "And implement more holistic protection across Microsoft 365 Exchange, SharePoint, OneDrive, and Teams," Rubrik adds.
Furthermore, with the new move, the backup vendor aims to make data management more centralized in the Rubrik Security Cloud. This is to automate the protection of Microsoft 365 and other SaaS, hybrid and multi-cloud environments within one platform.
Tip: Rubrik integrates zero trust platform with Microsofts generative AI