UiPath and Qlik are making their solutions work better together. New integrations should allow the Qlik Active Intelligence platform to deploy automated tasks directly to CRM, HR or ERP tools.
The collaboration between the two vendors consists mainly of the direct integration of Qlik's cloud solutions with UiPath's automation platform. The integration should help companies use real-time, reliable and up-to-date data for their various processes, allowing them to take immediate action. This ultimately increases the value companies get from their entire data and analytics environments.
Integration
The primary purpose of the integration is to ensure that various data streams find Qlik faster for analysis, insights and ultimate action. The integration enhances the capabilities of the Qlik Active Intelligence platform and expands the existing automation functionality in Qlik Application Automation.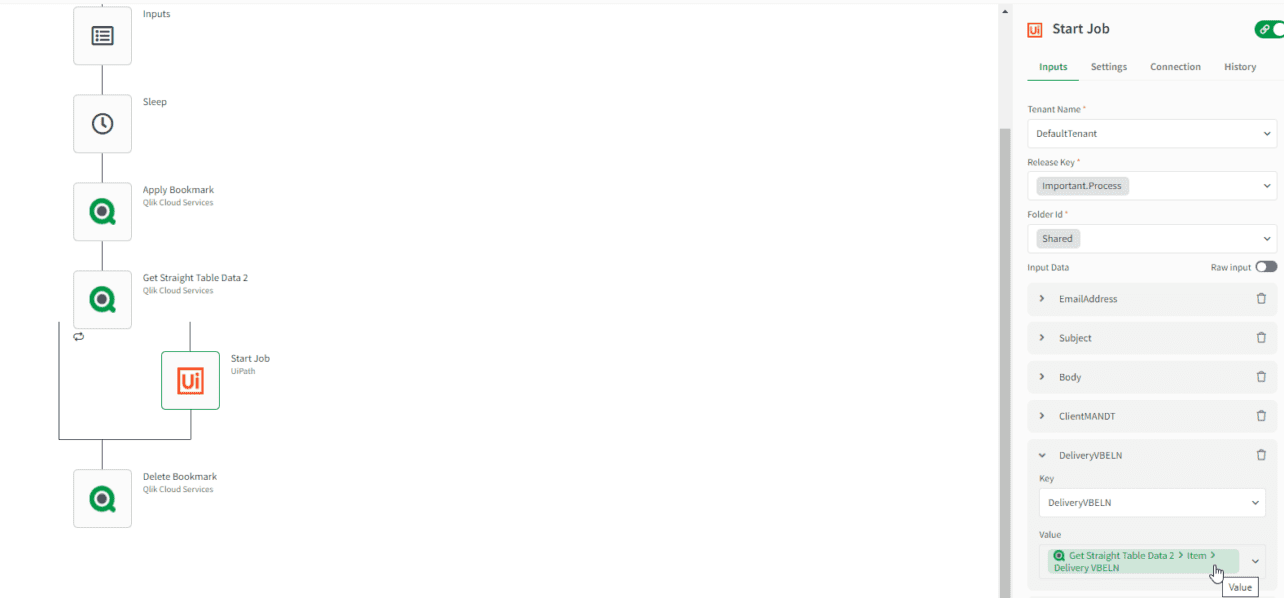 By integrating with UiPath's automation functionality, companies are now able to integrate workflows from their Qlik environment directly into their daily tasks within their CRM, HR and ERP tooling. In addition, they can now apply these workflows in a fully automated fashion for supply chain management and customer service purposes.
Two-way
UiPath benefits as well. According to the organization, the integration helps customers better automate data flows in cloud-based analytics environments. Ultimately, this saves employees time, which can be used for other purposes.