Xiaomi has unveiled its new flagship smartphone, the Xiaomi 13 Pro, at Mobile World Congress. Notable about the smartphone is that it comes with a large 1-inch camera sensor.
For the new smartphones, it is collaborating with Leica, which should result in "the first Xiaomi models with professional camera technology from Leica available outside China." The camera system consists of a 23mm Leica main camera, with a sensor resolution of 50MP. It uses a large 1-inch Sony IMX989 sensor and a lens with an aperture of f/1.9. According to Xiaomi, it leads to colorful images with clear contrast, including the ability to capture light and fast reactions. The Xiaomi 13 Pro supports video recording in 8K resolution or 4K resolution at 60 fps when recording in Dolby Vision.
In addition, the camera system features a 50MP telephoto camera with a floating lens. This element allows camera movements to be better captured, allowing stable images to be captured. There is also a 50MP ultrawide sensor and a 32MP selfie camera.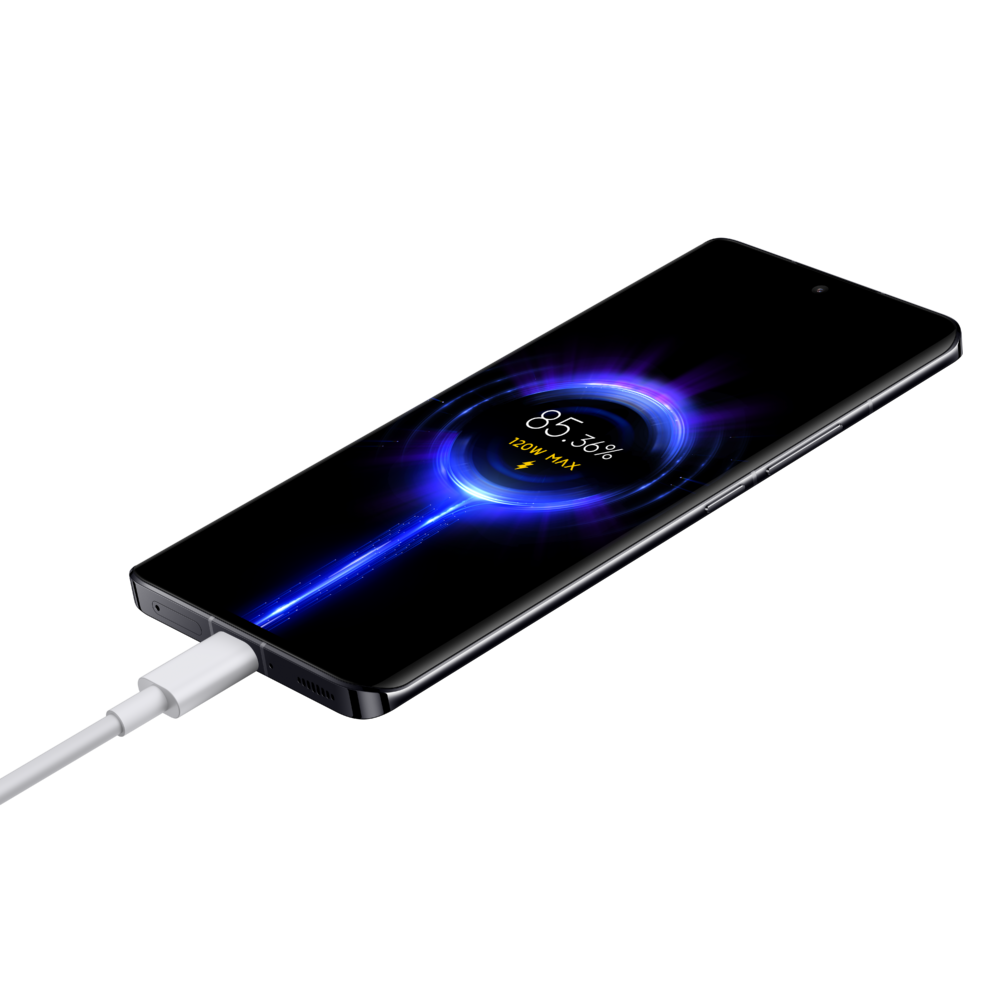 Battery and other hardware
Besides a firm focus on the camera, the battery seems to be another element with which Xiaomi wants to make the 13 Pro interesting. The smartphone features a battery with a capacity of 4820 mAh. The phone supports the fast 120W charging technology that Xiaomi incorporated into previous phones. The company's own tests show that this allows the battery to charge in 19 minutes.
For the processor, Xiaomi relies on Qualcomm, which provides the Snapdragon 8 Gen 2 chip. The 6.73-inch 120 Hz WQHD+ AMOLED display is capable of 1200 nits full-screen brightness and 1900 peak brightness. Furthermore, the Xiaomi 13 Pro features 12GB of working memory and UFS 4.0 storage (256GB or 512GB). The smartphone offers WiFi 7 support.
The Xiaomi 13 Pro will be available in Europe starting March 13. The phone will be on sale starting at 1299 euros.
Also read: Xiaomi launches the Xiaomi 12 Series