HP has released a series of new mobile workstations in the ZBook G8 line. For the most part, the designs of the laptops are the same as their predecessors, but the hardware has been updated to include the latest Intel processors and Nvidia GPUs.
The ZBook line is a series of powerful business laptops, aimed at users who need extra-fast computers. These include designers, data scientists and architects. The laptops are equipped with additional tools from HP for extra security and functionality. For example, Remote Boost allows users to remotely access a workstation and HP Security Suite consists of a set of security features. One of these is HP Tamper Lock, which notifies the user when the bottom of the laptop has been removed.
ZBook Studio G8
The ZBook Studio is a relatively compact but still very capable laptop aimed at professionals working with software such as the Adobe suite, Autodesk or SolidWorks. It can be equipped with up to an Nvidia RTX A5000 GPU or a mobile version of the GeForce RTX 3080. For the processor, the laptop can be equipped with up to an 11th generation Intel Core i9 vPro octa-core. Furthermore, the screen can display a refresh rate of up to 120Hz, with support for 100 percent of the DCI-P3 colour gamut, calibrated and all.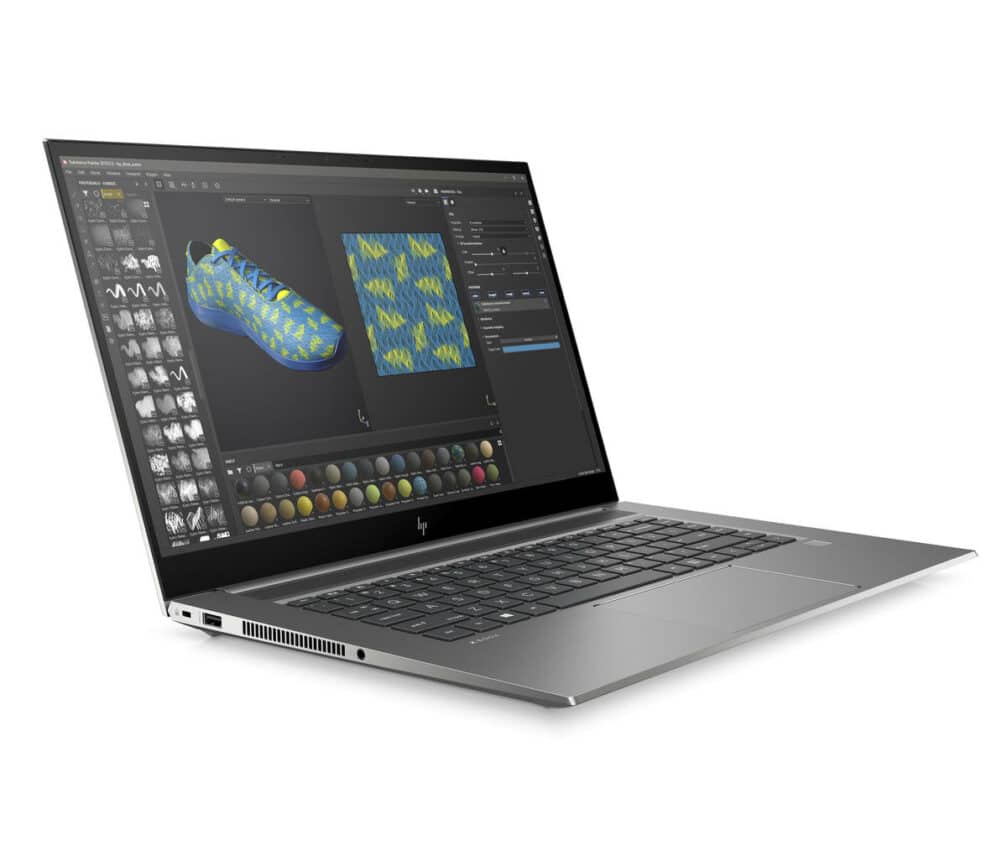 ZBook Fury G8
The Fury line has also been updated to include up to the latest Intel Core i9 and Xeon processors and Nvidia RTX A5000 GPU. This laptop offers a high degree of expandability, with up to 128GB of memory and space for both an M.2 SSD and a 2.5″ drive. The device can be opened without tools and features a wide range of connectivity, including Thunderbolt 4. This laptop can also be fitted with a screen with a 120Hz refresh rate and colour calibration. It is available in two sizes, 15-inch and 17-inch.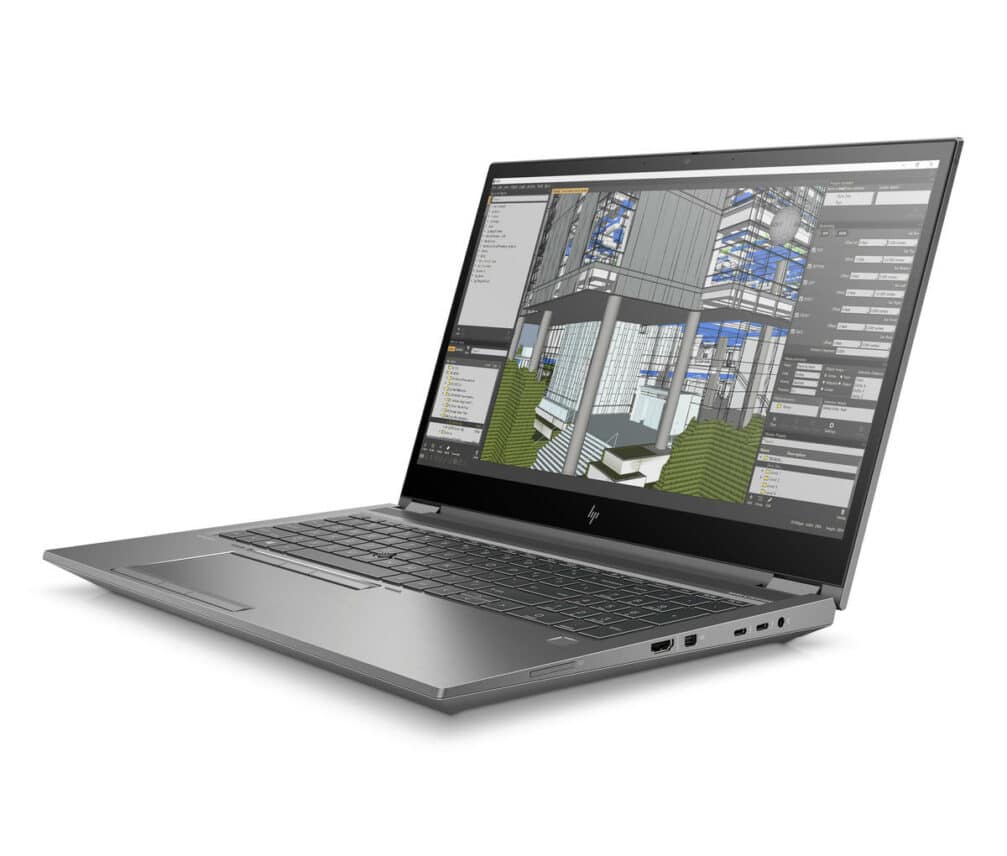 ZBook Power G8
The ZBook Power G8 is a more affordable workstation. It has an aluminium chassis and all the necessary certifications to qualify as a business laptop, but the maximum specifications are less impressive. The Intel Core i9 octa-core processor is still available, but the fastest available gpu is an Nvidia RTX A2000 and it can be equipped with up to 64GB of memory.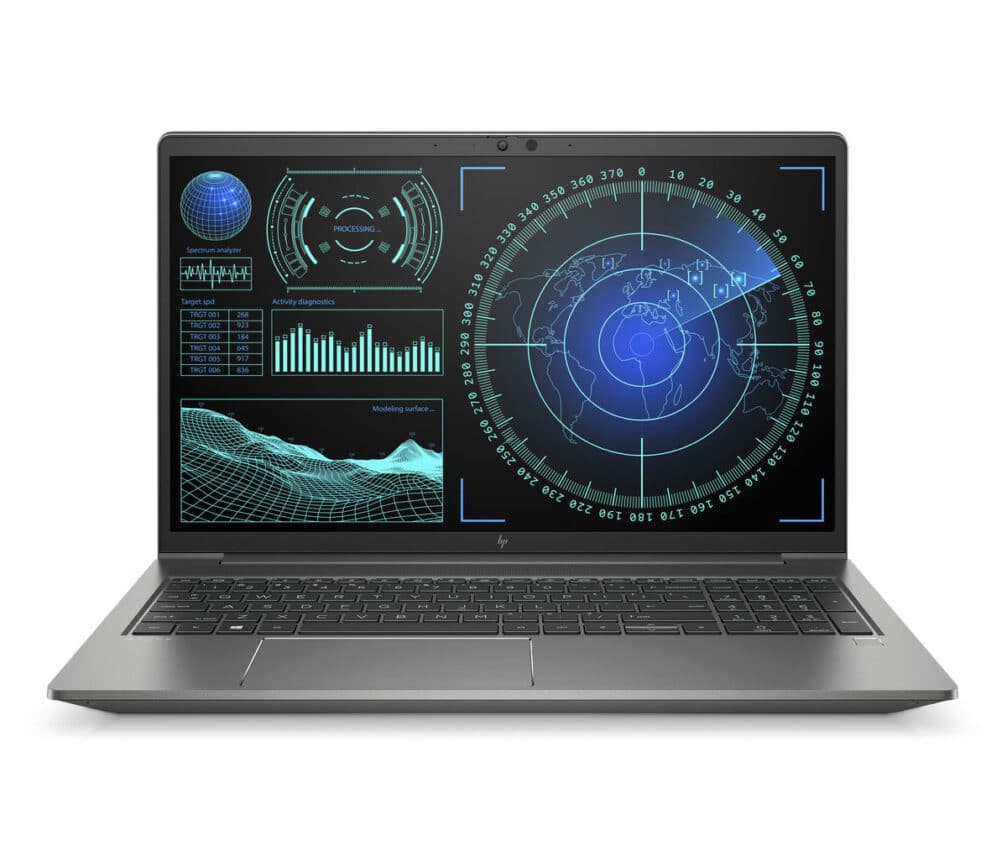 The new laptops won't be long in coming. The ZBook Fury G8 will be released next month, with the other two models following a month later, in July.