Samsung launched the Smart Monitor M8. The 32-inch UHD model includes integrated streaming services, wireless connectivity and an impressive webcam.
The Smart Monitor M8 is available starting today. The model allows wireless connections of smartphones, Windows PCs and Mac PCs. You won't be needing a peripheral device to watch streaming services: Netflix, Amazon Prime Video, Disney+ and Apple TV are supported.
Specs
The 32-inch format is relatively large. This may eliminate the need for a second display. The adjustable stand allows for a healthy sitting position. Its UHD resolution is adequate.
Samsung ships the model with a SlimFit Cam. The wireless webcam is attached to the monitor. Faces are recognized and automatically brought into focus.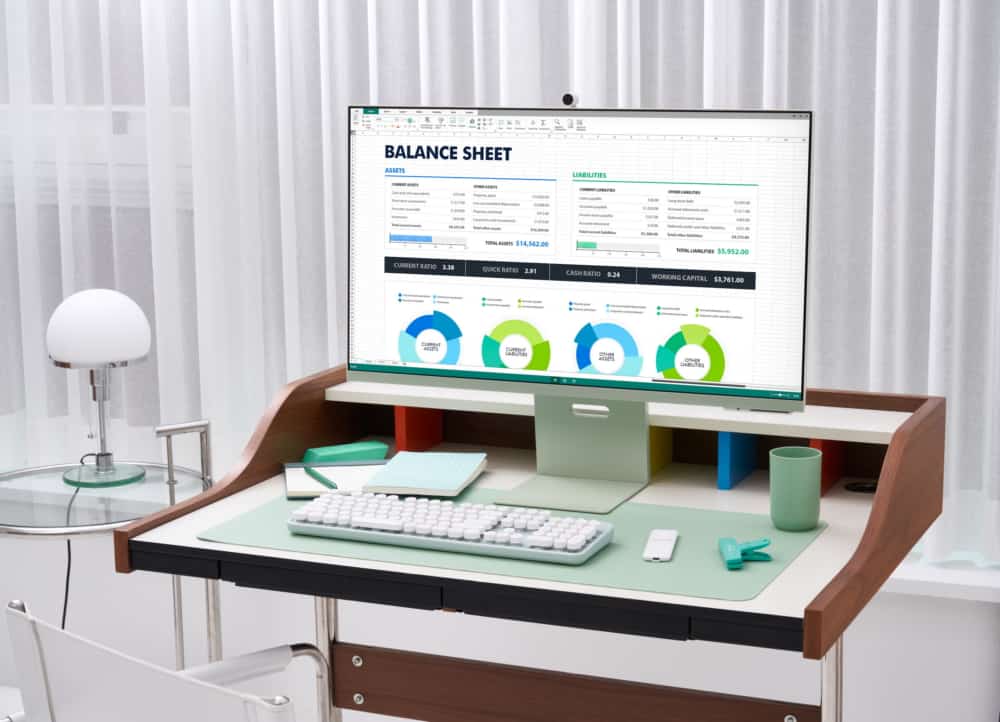 Samsung Smart Monitor M8 IoT
Finally, the SmartThings app allows you to connect the display to IoT devices. IoT device information is displayed upon connection. Furthermore, the microphone can be used by voice assistants Amazon Alexa and Samsung Bixby.
The model is available in four colors: white, pink, blue and green. Samsung recommends a retail price of 799 euros.
Tip: Three months with the iPhone 13 & 13 Pro — should you skip this year's upgrade?