TP-Link announced the AX3000 Ceiling Mount WiFi 6 Access Point. The AX3000 is suitable for office and general business environments.
The new access point features WiFi 6. The AX3000 allows simultaneous speeds of 574 Mbps in the 2.4 GHz frequency and 2402 Mbps in the 5 GHz frequency. This provides a total WiFi speed of 2976 Mbps under ideal conditions.
Connectivity
Omada mesh technology makes it possible to connect multiple access points over longer distances. In addition, seamless roaming technology ensures that users can host video streams and phone calls without causing interference when moving between different locations.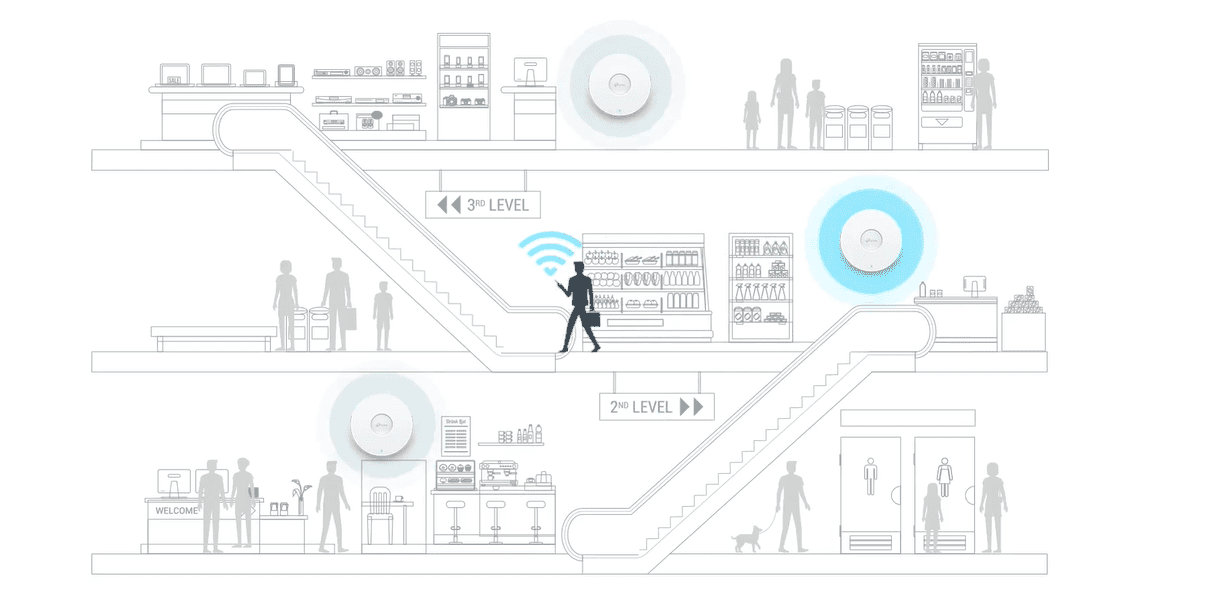 Installation and management
The access point can be easily mounted on ceilings and walls. The TP-Link AX3000 has a thin design for this purpose. The access point can be powered by both PoE and an included DC adapter. This should promote flexible installation options as well.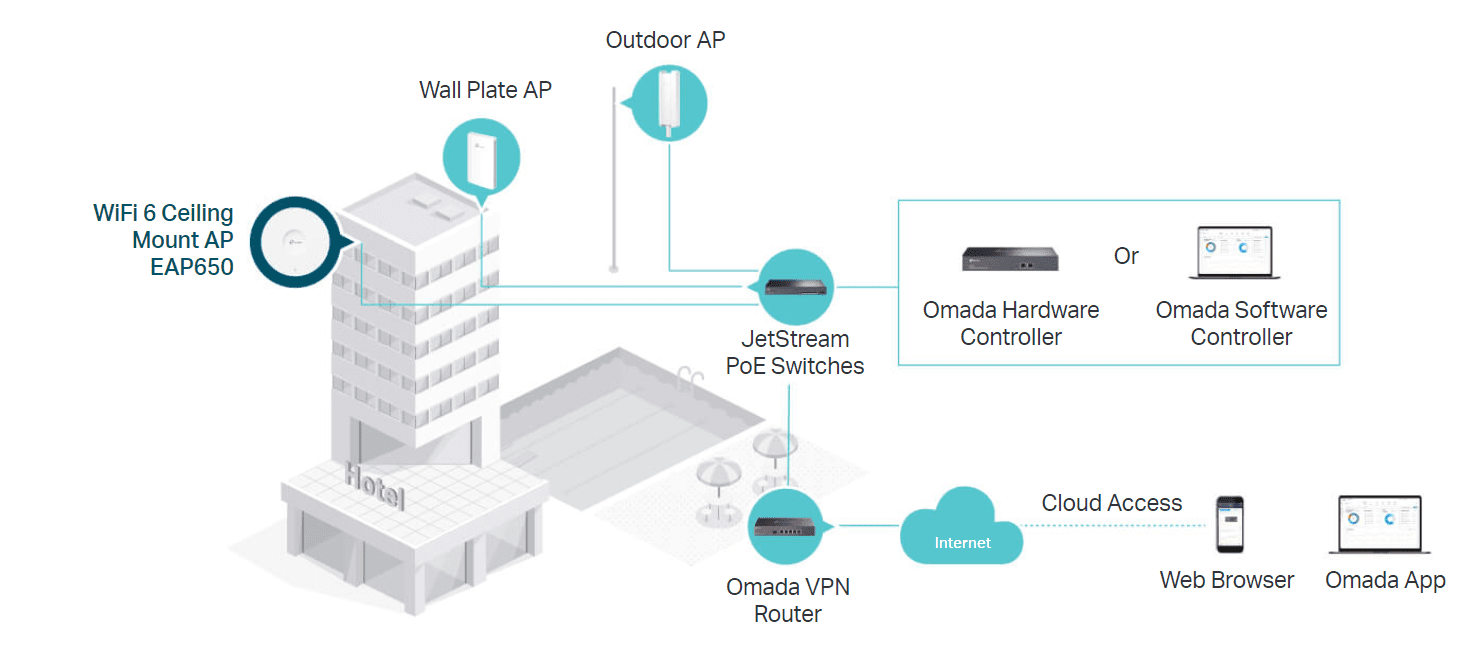 The AX3000 can be managed via TP-Link's Omada SDN platform. The cloud-based management environment makes it possible to manage all network devices from a single location. Omada runs in browsers and mobile devices.
The cost of the TP-Link WiFi 6 AX3000 access point is unknown at this time.
Tip: Newer TP-Link routers share DNS requests without permission