Microsoft unveiled the Windows Dev Kit 2023, a dedicated Arm-based PC for developers. The system is designed for the development of applications that leverage Arm-exclusive capabilities.
The Windows Dev Kit 2023, also known as Project Volterra, is an Arm-based PC for application development. The system is tailored to develop Arm-based AI and ML applications.
Under the hood
The Windows Dev Kit 2023 features an Arm-based Snapdragon 8cx Gen 3 SoC. The integrated CPU should deliver up to 85 percent more performance. The integrated GPU was updated as well. Enterprise customers get a cybersecurity module that protects encryption keys from theft.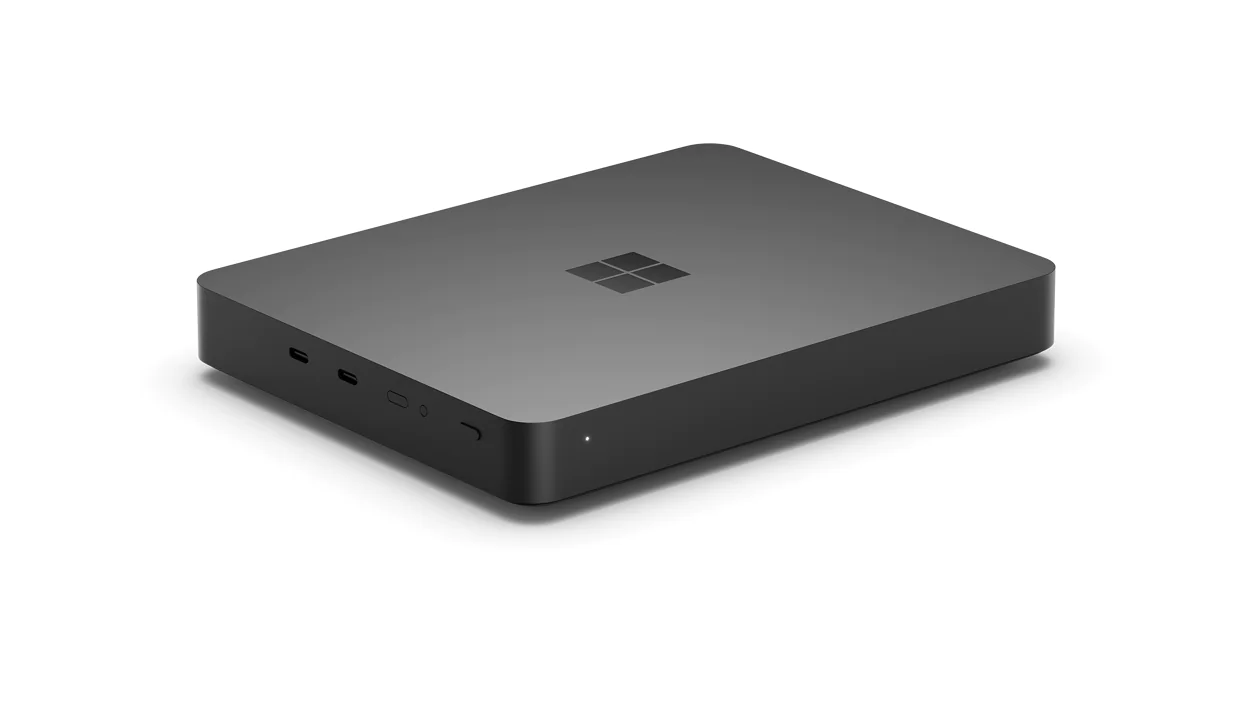 The SoC is combined with 32GB of RAM and 512GB of NVMe flash storage. The PC also features a neural processing unit (NPU) for AI workloads. The NPU should speed up some neural networks by as much as 90 percent. Additionally, the Windows Dev Kit 2023 features a Mini Display input, an Ethernet input and five USB inputs. Wi-Fi 6 is supported.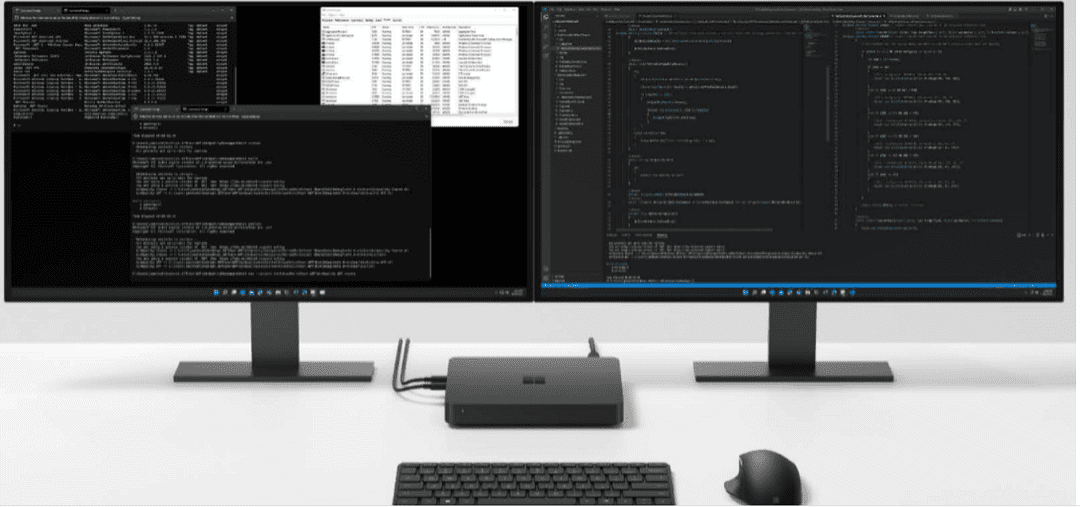 Software support
On the software front, the Windows Dev Kit 2023 comes with Arm-compatible versions of Microsoft 365 applications and multiple third-party apps. The Arm-based version of Visual Studio 2022 is supported as well as Azure VMs.
The tech giant says it's developing a special version of .NET to accompany the new system. The Windows Dev Kit 2023 is available for $999.