Salesforce is launching new integrations of its CRM portfolio and Slack, Tableau and Mulesoft.
The CRM giant shared the news during its TrailblazerDX 2022 event. Slack gained several new integrations.
Current Salesforce and Slack integrations allow developers to develop directly through Slack, create channels and send account updates to teams. Upcoming changes introduce an SDK for object-oriented Apex programming within Slack, which allows developers to write Apex code and automatically generate calls to Slack's Block kit user framework. Devs can pull records from Salesforce, create reusable views and route events between the two platforms. The CRM giant is also introducing a number of beta versions of various Slack applications in its marketplace.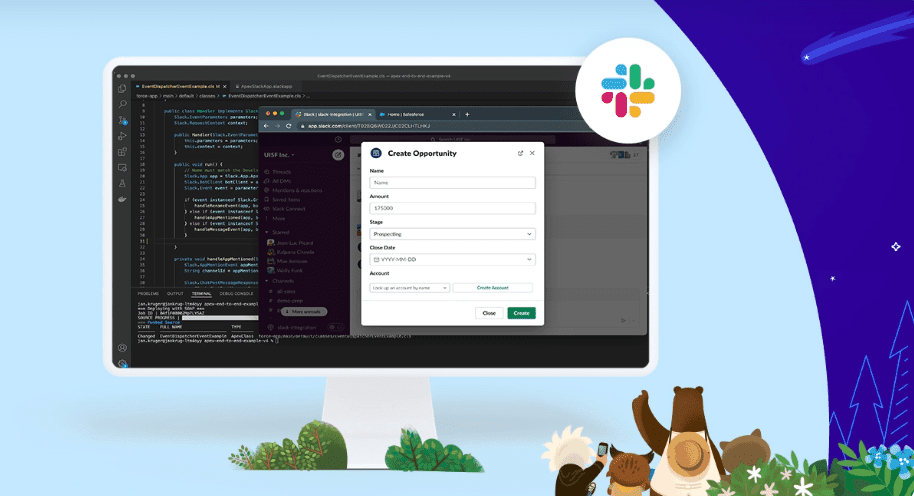 New Tableau functionality
In addition, Salesforce is launching integrations of its own platform and Tableau. The latest version of Web connector will make an appearance, which entails a single toolkit for building connectors to other web application data. Furthermore, by incorporating API v3, users get more options for building and integrating Tableau into web apps. More than 100 different connectors are available for this purpose.
Also, with built-in Web Authoring, Tableau's authoring toolset can now be built into any application. The toolset allows users to edit data visualisations from any application or web-based portal. Additionally, Connected Apps for Seamless Authentication lets developers add single-sign-on data protection to applications that integrate Tableau data. Finally, the introduction of Tableau Actions with Salesforce Flow allows any user to launch workflows in Salesforce Flow directly from a Tableau dashboard.
More management options for Mulesoft
Mulesoft gained more API management capabilities. The subsidiary introduced Anypoint Code Builder, an integrated development environment for creating APIs and integrations based on Microsoft Visual Studio Code. Built-in recommendations, integration patterns and a library of building blocks for common API allow developers to design APIs and integrations faster.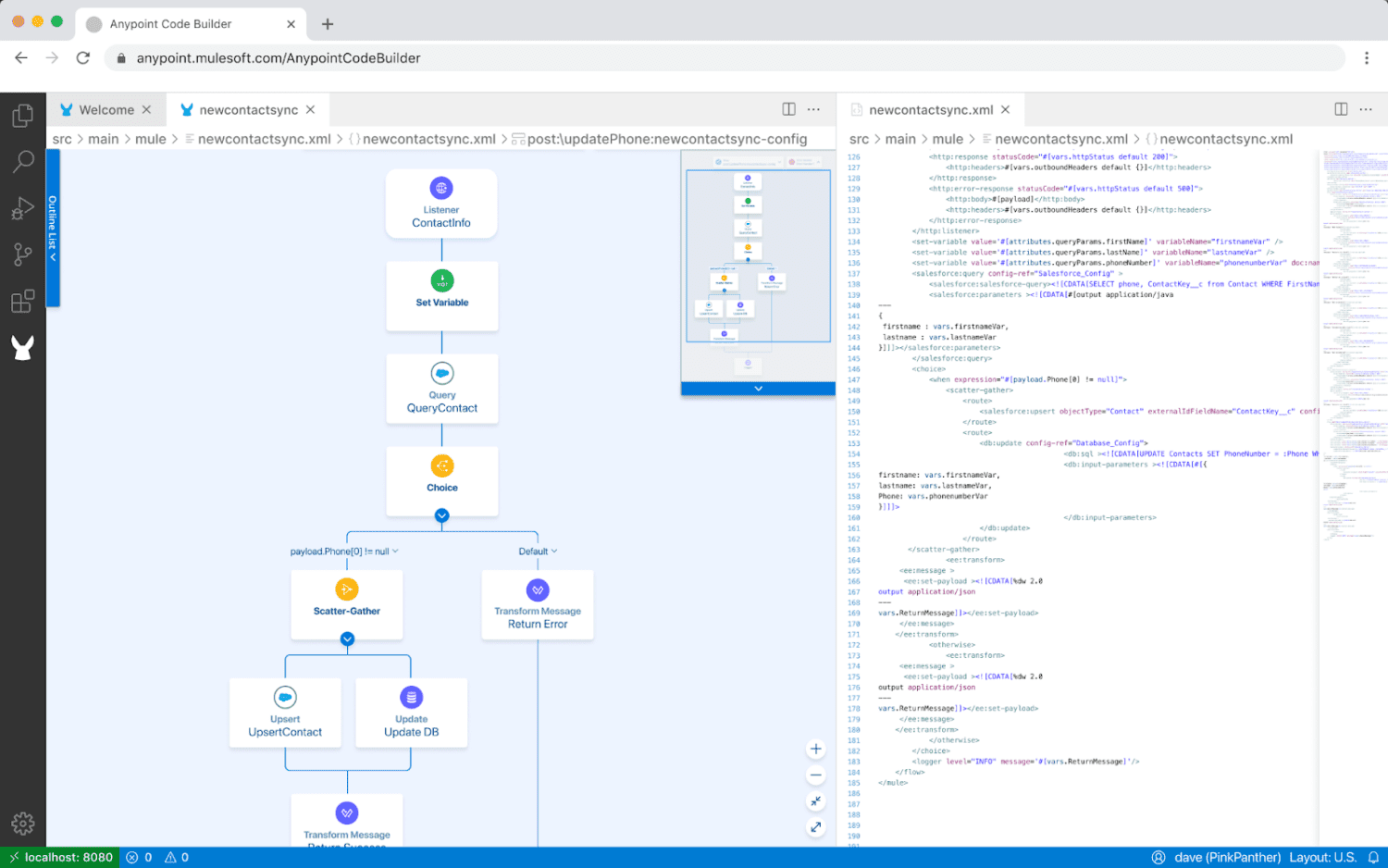 Furthermore, Mulesoft now allows users to manage APIs from any location through a single dashboard. This includes the Anypoint Flex Gateway, which boosts security and performance. Anypoint API Governance ensures compliance with policies and regulations.