Orange Belgium opened a Digital Center for cyber training at Brussels' central train station. The training centre aims to promote digital inclusiveness in Belgium.
The Orange Digital Center offers digital training courses and coaching for people, small companies and startups. The centre is free for anyone that wants to learn through practical projects, courses, workshops and conferences. The target audience is diverse: Orange welcomes the young, old, men and women, students and jobseekers, with or without qualifications.
Part of the ecosystem
Additionally, the centre supports BeCode, a long-term training program for web developers and data analysts with a focus on big data, AI and security. Specific 'Train the Trainer' modules will be organized for those interested in teaching digital skills to family members and acquaintances.
Furthermore, the centre hosts Solidarity FabLab, a digital production workshop that teaches the use of 3D printers, laser cutting machines and digital embroidery machines.
The initiatives complement Orange Fab, an existing accelerator program for startups. This program focuses on AR, VR and the metaverse. The initiative should also complement Orange Ventures, the operator's investment company.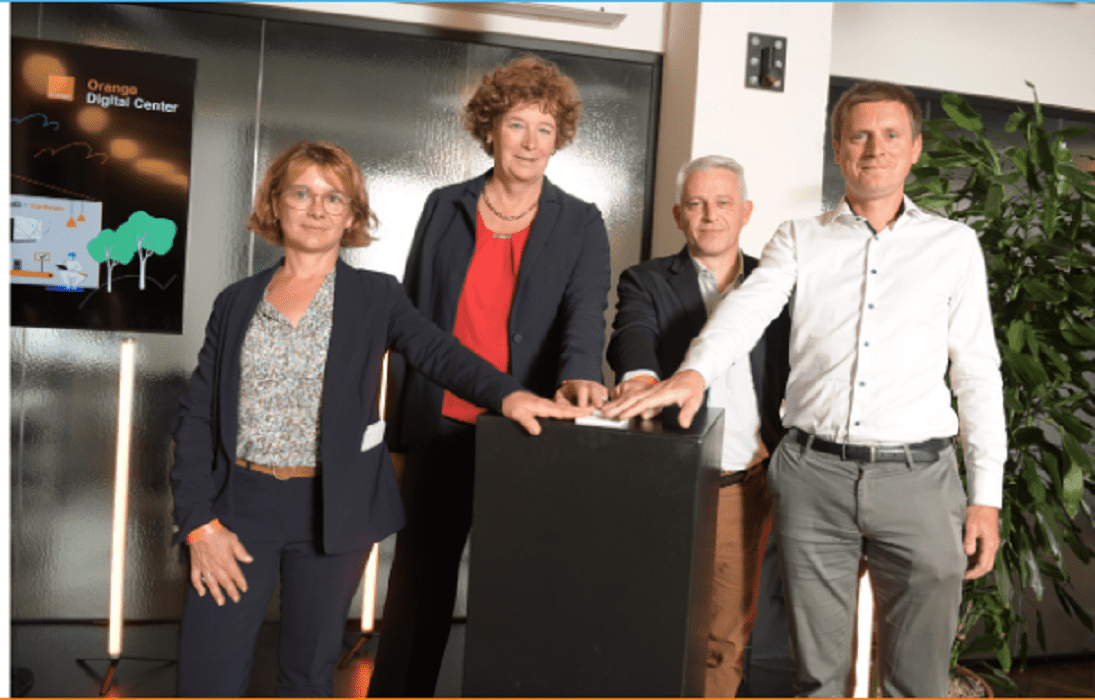 Government support
The Belgian government is enthusiastic about the project. Telecom Minister Petra De Sutter (Green) is providing a grant of two million euros. "The new Orange Digital Center came about through federal support. People who lack digital knowledge or skills will be helped in an easily accessible manner", the Belgian minister said.