WhatsApp will soon add new functionality that will stop calls from unknown numbers from ringing. It will also expand privacy controls. This after the Meta messaging service received many complaints from end users from India.
The new functionality should counter the number of spam calls WhatsApp users receive. Through the privacy settings, it will be possible to put incoming calls from unknown numbers on silent automatically.
However, these incoming calls will be shown in the notifications with the message "Unknown Silenced Number. The activity can be seen in the missed calls list. This allows users to make contact later.
More privacy control
Furthermore, the additional privacy-checking functionality should give end users more insight into possible protection options. Among other things, the new functionality allows users to activate two-factor authentication, lets users decide who can add numbers to groups and manage control over who sees their profile picture.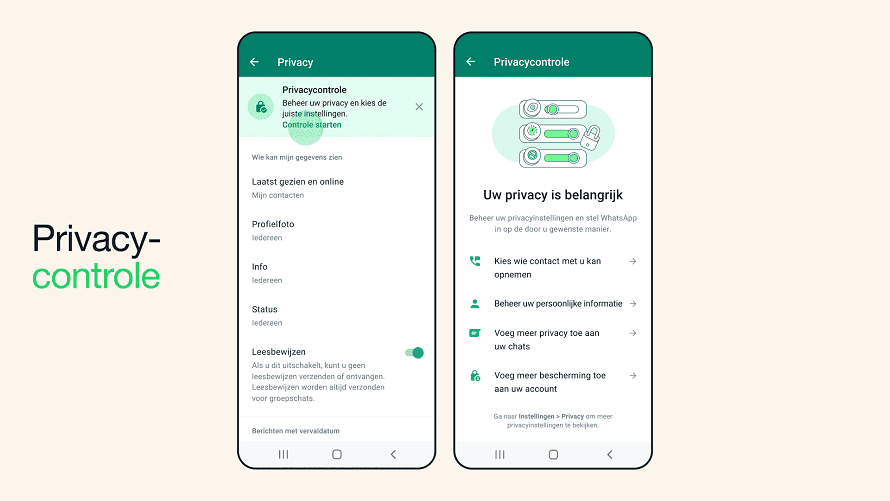 Action in India
Meta's action follows complaints from end users in India. In recent months, the largest WhatsApp market in the world with 500 million users has been experiencing an increase in spam calls.
The messaging service wants to end this and has already started blocking, via machine learning, such calls in the market in question. By now, the number of spam calls would have already been reduced by half.
Read more: WhatsApp introduces channels: a private broadcast tool for updates