LockBit 3.0 carried out the most ransomware attacks in the month of August this year. 125 of the total 390 attacks from that month were carried out by these hackers.
That's according to figures from NCC Group. This represents 150 percent more attacks than in July. A reason why LockBit 3.0 carried out the most attacks is not known. In second place comes the ransomware gang ALPHV/BlackCat with 41 attacks and 8base in third place with 32 ransomware attacks. The new ransomware gang Akira reached fourth place in August.
Interestingly, the Clop hackers were less active than previously in the months of June and July. A total of three MOVEit attacks were discovered for which these hackers were responsible. This was 1 percent of the total. In July, Clop still carried out 161 attacks.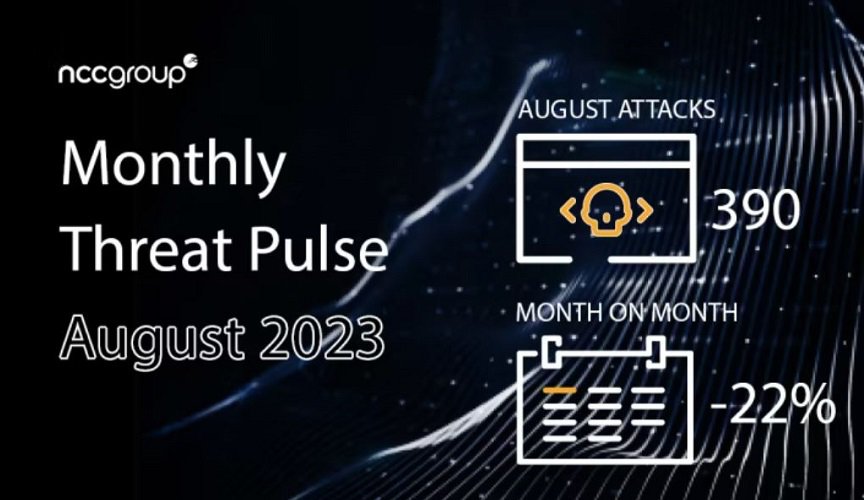 Other survey results
The most organizations attacked with ransomware were companies in the industrial sector. Of all the attacks, about one-third were carried out on this sector.
In addition, most attacks took place in North America. Almost half of the attacks targeted this region. Europe came in second place. The ransomware attacks in Asia took place mainly by Chinese hackers who focused on attacks on Taiwanese companies.
Also read: LockBit and Clop responsible for about 40% of ransomware attacks