Datadog saw its revenue increase by 83 percent in the first quarter of 2022. The cloud monitoring specialist also announced the acquisition of Spanish security start-up Hdiv Security. The goal is to expand its security portfolio.
Revenue came to a total of 363 million dollars (345 million euros), exceeding expert and analyst expectations.
Growth through larger customers
The most important growth factor is that Datadog has been able to attract large customers. The number of organizations substantially investing in Datadog's platform increased from 1,406 to 2,250 during the past quarter.
The cloud monitoring specialist offers a platform that allows organizations to monitor their infrastructure and detect and resolve technical problems. Its extensive features and the possibility of monitoring various assets are popular with customers.
Investing more in security
Datadog also saw an increase in revenue from its security portfolio. To this end, the cloud monitoring specialist launched the Application Security Monitoring solution, which helps find and repair vulnerabilities in (web) applications.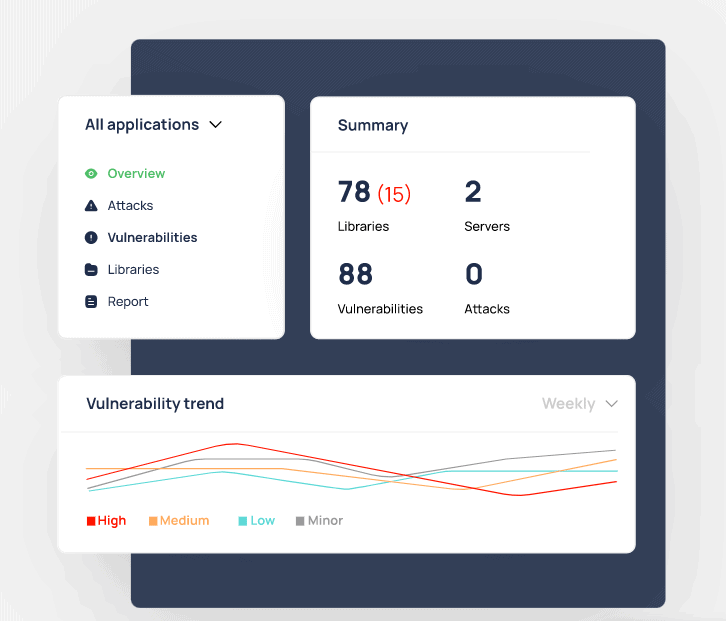 Datadog wants to increase its focus on security services. The acquisition of Spanish security start-up Hdiv Security contributes to that goal. This start-up offers a platform that automatically discovers vulnerabilities in application code.
Tip: Datadog ASM recognizes SQL injections, cross-site scripting and SSRFs