Google is putting the final touches to the official release of Android 14. In addition to user functionality, the operating system will also get a new look and feel with a revamped logo and updated avatar as of upcoming release.
Google is nearing the completion of the first release of Android 14 and recently announced new features that users can expect to see. The "At a Glance" Google Assistant has a new design and provides more information about events, travel plans and local weather. Wallet has also received an update to more easily upload entry tickets with bar and QR codes using a photo tool.
The Lookout application that provides descriptions of screens for the visually impaired is now able to describe things more intelligently and answer follow questions. Furthermore, Android Auto now supports Zoom and Webex meetings, audio-only.
New font and update robot avatar
More remarkably, the Android logo and robot avatar are also getting a makeover in Android 14. The font used is going to look more like Google's own and will get an uppercase A instead of a lowercase letter.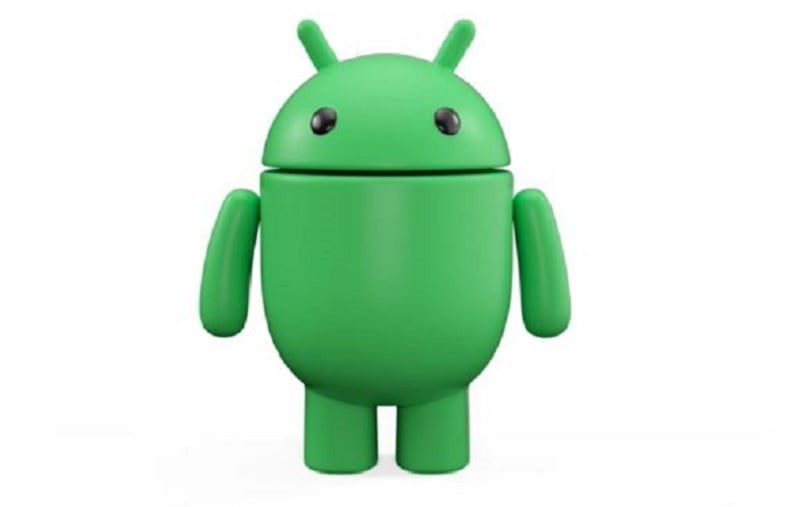 The robot avatar also gets a new look. It is now presented in 3D and gets several variations as needed.
The final release of Android 14 is expected around Oct. 8 this year.
Also read: Google makes Android apps much faster