TIBCO released TIBCO Cloud EBX, a SaaS solution for Master Data Management (MDM). The solution helps companies manage master data, reference data and metadata in various environments.
TIBCO Cloud EBX is a low-code/no-code solution for data management. Users can manage and track data updates through guided workflows. Data lifecycle management tools help companies manage past, present and future master data versions.
In addition, the SaaS provides hierarchical management for all master data, reference data and metadata. This provides insight into data relationships. Match-and-merge tools help configure match rules, data stewardship and data lineage. The built-in query language is intuitive, allowing users with different backgrounds and expertise to query data.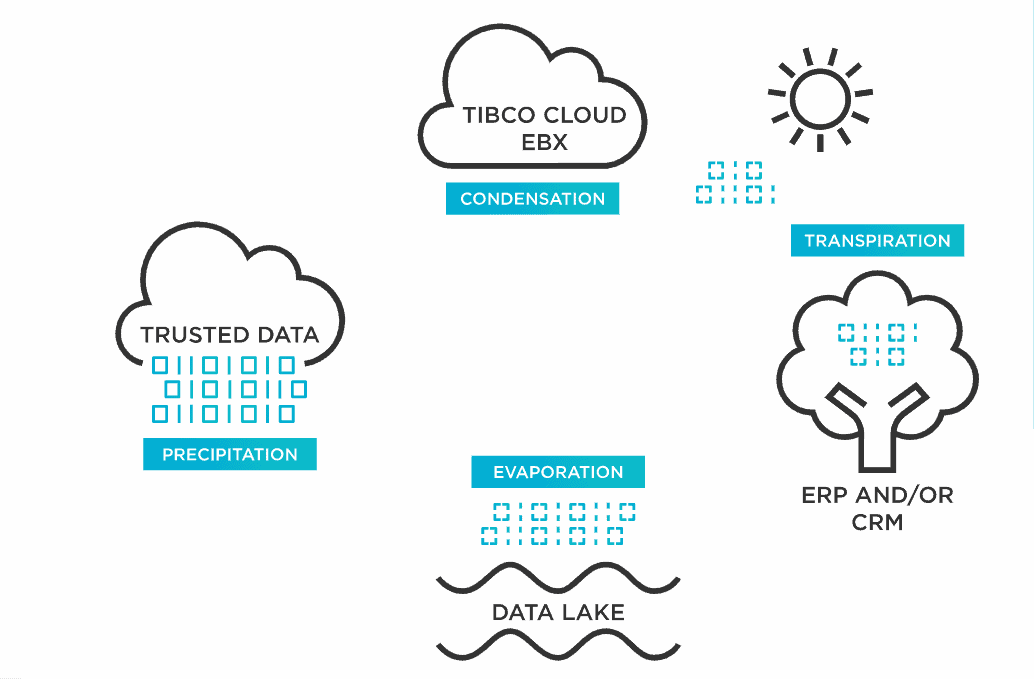 Works with several TIBCO suites
The solution is part of the TIBCO Cloud Passport, a new usage-based pricing plan. The plan includes FinOps (financial operations) and all TIBCO SaaS capabilities in one payment model. The solution is also integrated into TIBCO Connected Intelligence Cloud, a single point of access to all TIBCO software.
Tip: Broadcom Software's president resigns and joins Citrix-TIBCO