Splunk has taken its competitor Cribl to court over the illegal use of its source code and other technical secrets. With this, Cribl would like to undermine the data platform specialist's market position.
According to Splunk, former employee and current CEO of Cribl Clint Sharp took source code without permission after leaving the data platform specialist in 2017. He allegedly used this data when he subsequently founded Cribl with others.
Cribl provides data management solutions for greater data agility and observability across the stack. DevOps specialists can use Cribl Stream to process data in real time, add context to data and encrypt sensitive data fields.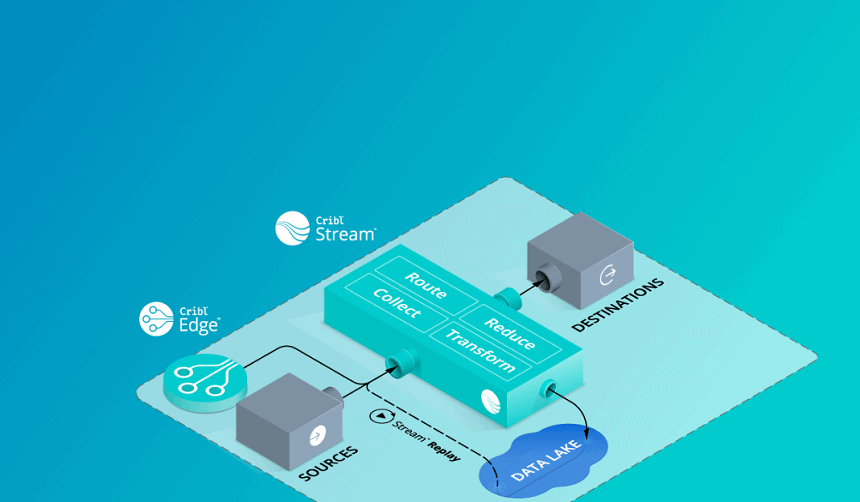 More breaches
Subsequently, the Splunk competitor allegedly regularly obtained other Splunk technical documents from other former employees of the data platform specialist. With this information, the competitor would deliberately seek to undermine Splunk's market position.
In addition, Cribl would use Splunk's Technology Alliance Partner (TAP) program, which the company had joined in good faith, to extract even more important technical information from the data platform specialist's various partners. Through this partner program, partners can contribute to the Splunk Enterprise Platform and copy and use Splunk code on a limited scale for that purpose.
Going to court
Splunk says it tried to settle the issue quietly. However, this proved unsuccessful, making a move to court logical. According to the data platform specialist, Cribl's actions are a coordinated abuse campaign against its own work.
Splunk is asking the court to order Cribl, Clint Sharp and all further Crible employees and components involved to stop abusing Splunk's copyrights. It also requires an estimate of the profits made by the rogue competitor based on the copyright infringement and compensation for that. Also notable is that Splunk has requested that this lawsuit be handled via jury verdict.
Cribl's response
In a response, Cribl indicates that Splunk's allegations are false. The data specialist allegedly built interoperability with the Splunk platform and open-source implementations like Eventgen on its own. The competitor also accuses Splunk of seeking to counter competition with legal action.
To be continued.