Samsung has announced that it will make an unveiling of its latest products on 14 January. During the Samsung Galaxy Unpacked event, the company will almost certainly announce the Galaxy S21 smartphone.
The event was announced in a short press release on the Samsung website. Samsung has added a short video in which a blurred out object is shown in a transparent cube, accompanied by the text "Welcome to the Everyday Epic".
The object in the cube is very similar to the shape of the camera bump on the leaked images of the Samsung Galaxy S21 Ultra. In these images, three large, vertically aligned camera lenses are visible and some smaller elements next to them.
Leaked specifications
There is not much left to reveal for Samsung, as most of the information about its upcoming phones has already been leaked. There are already several images available, but the specifications the device will get are mostly known as well. Rumours speak of a Qualcomm Snapdragon 888-SoC, a Full HD OLED panel with a 120Hz refresh rate and a 5000mAh battery. It is also said to support the S-Pen and Wi-Fi 6E.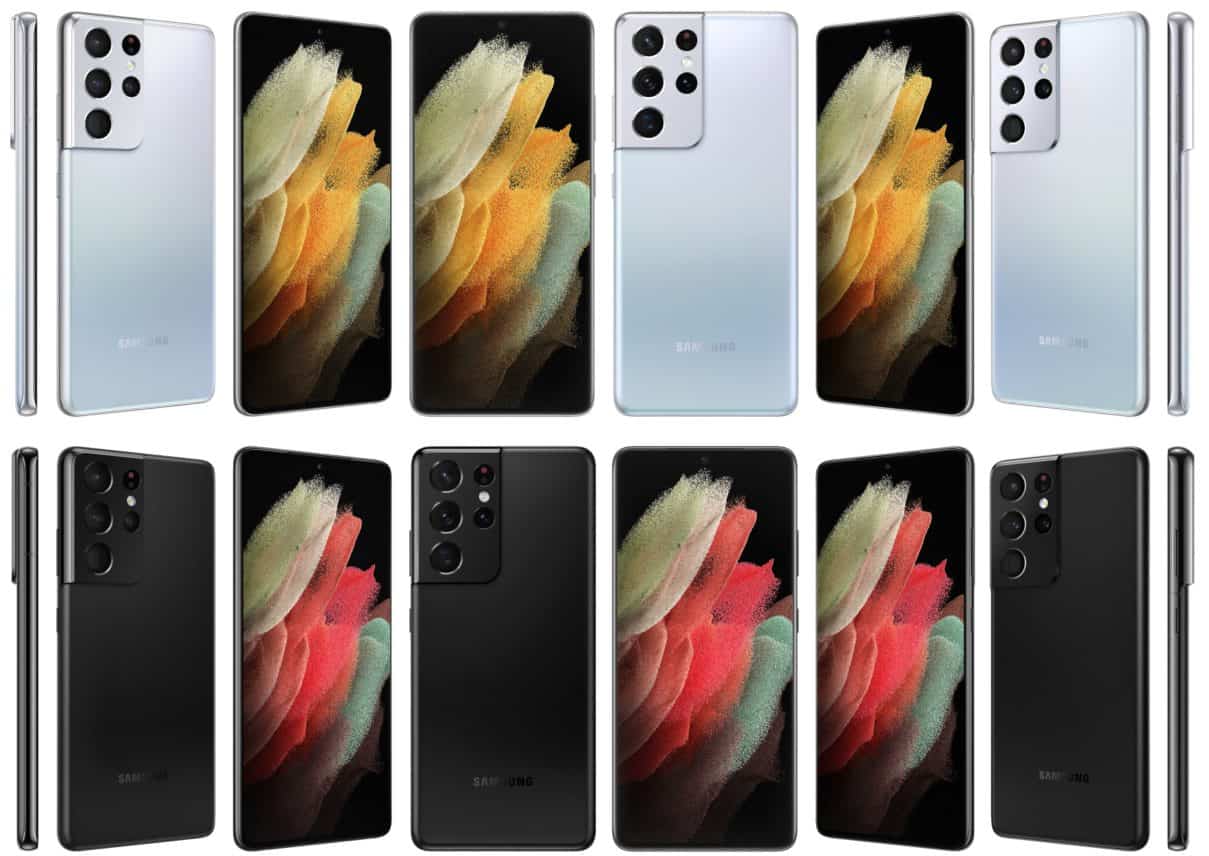 Samsung's presentation will take place on Thursday 14 January 2021 at 16:00 Central European Time. A livestream will be available on Samsung's website.
Tip: Review: Samsung Galaxy S20 FE, cheapest S20 is the best for many