Microsoft is launching a new mini-PC in the United States: the ECS LIVA Mini Box QC710. This mini-pc is intended for developers and equipped with the new Qualcomm Snapdragon 7c System on a Chip (SoC).
The ECS LIVA Mini Box QC710 was announced in the US Microsoft Store. The model is of interest to developers, who can use the mini-pc as a testing platform for Windows applications required to run on Qualcomm Snapdragon processors.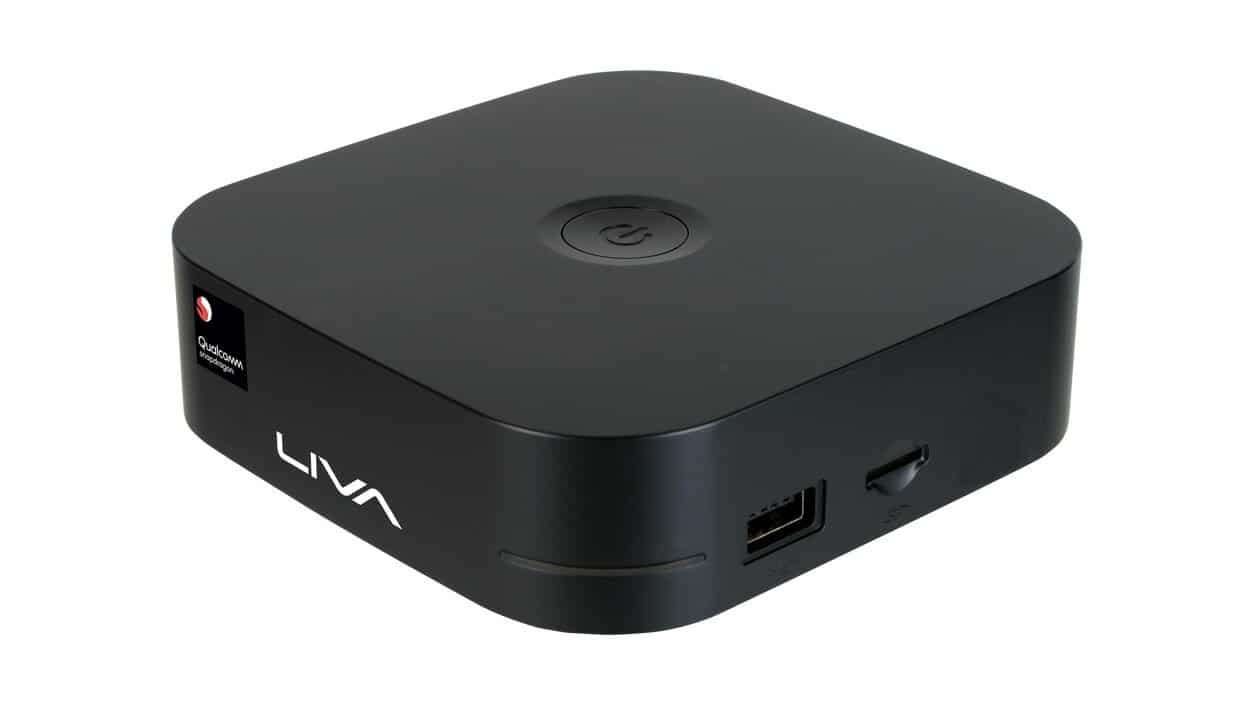 Hardware
Taiwanese manufacturer ECS manufactured the mini-pc. It should offer developers low power consumption, reliable Bluetooth and high-speed Wi-Fi connectivity.
To achieve the latter, the device features Qualcomm's Snapdragon 7c-SoC. This is an octa-core chipset with two Cortex-A76 cores and six Cortex-A55 cores. The system also contains 4 GB of Lpddr4 memory and 64 GB of eMMC storage.
Other components include a microSD card slot and three USB ports, including a Type-C variant for power. In addition, the mini-PC has an HDMI and Ethernet connection. While Windows 10 Home 64-bit is the complimentary OS, the mini-pc can run on Windows 11.
Whether and when the ECS LIVA Mini Box QC710 becomes available in Europe is unknown at this time.