Lenovo presents the ThinkPad Z business laptop series. The models feature casing made from recycled materials and include the upcoming AMD Ryzen Pro 7 processor.
With the introduction of the ThinkPad Z Series, Lenovo moves to the front of the latest processor technology. The series contains a 13-inch Z13 laptop equipped with an AMD Pro 7 CPU and a Z16 laptop equipped with an AMD Ryzen Pro 6000 CPU.
A combination of the AMD Pro 7 CPU and an integrated AMD Radeon GPU should offer high-end experiences in applications such as MS Teams and Zoom.
Other features include OLED displays, up to 1 TB (ThinkPad Z13) and 2 TB (ThinkPad Z16) of SSD storage, up to 32 GB of LPDDR5 RAM memory, Wi-Fi 6E, Bluetooth 5.2, 4G LTE CAT 16 modules and a dedicated Communications Bar with camera and sensors.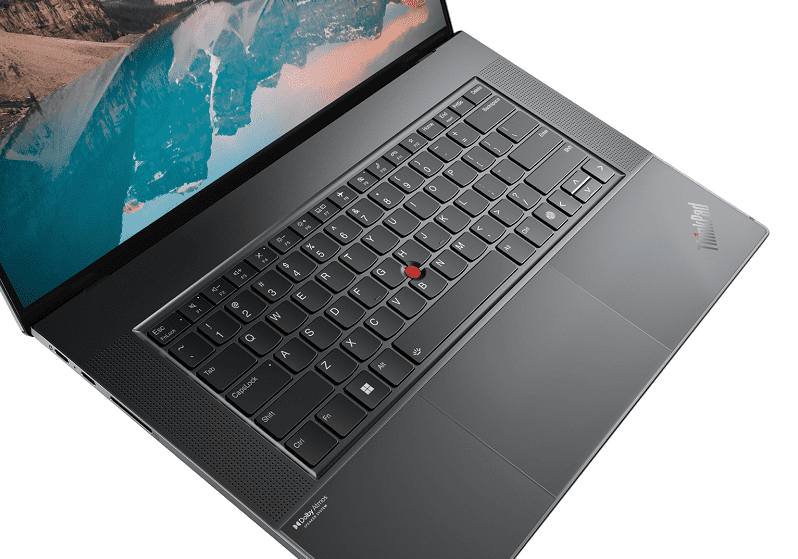 Recycled materials
Furthermore, the ThinkPad Z Series is built with recycled material where possible. For example, recycled aluminium was used for the casing. 90 percent of the AC power adapter operates on so-called Post-Consumer Content (PCC). The power adapter is shipped with sustainable packaging. By 2025-2026, manufacturer Lenovo aims to fully produce its products with recycled materials.
Both the Lenovo ThinkPad Z13 and ThinkPad Z16 will be available starting in May 2022.