Google helps open-source developers manage their project trademarks with Open Usage Commons. With this independent organisation, Google aims to save time for developers and create a more straightforward legal structure for users of their software.
In the context of open-source software, trademarks are the names and logos of projects. This is often a very complex and confusing legal situation for all parties involved. Google's new initiative aims to clarify trademark policy. With Open Usage Commons, companies can bring in project managers who manage the company's trademarks on their behalf. Now developers do not have to deal with the complexity surrounding these trademarks.
The organisation will also provide assistance with conformity testing, guidelines for trademark use, and handling any problems associated with the use of these trademarks.
"Creating a neutral, independent ownership for these trademarks gives contributors and consumers peace of mind regarding their use of project names in a fair and transparent way," Chris DiBona, Director of Open Source at Google, wrote in a blog post.
Open Usage Commons will start out with three Google projects: the Istio service mesh, Angular for building web applications and Gerrit, a collaboration tool for developers.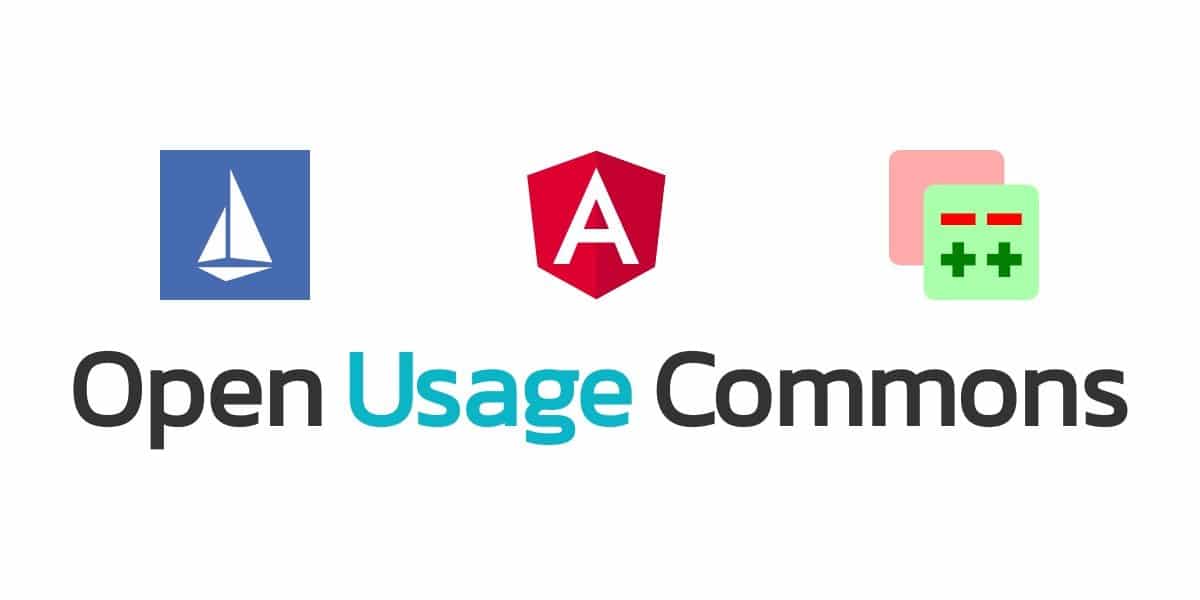 Open-source Trademarks
Open-source projects, by definition, provide their code free of charge, but often do not provide clear guidelines on what users should do with trademarks such as project names. The majority of open-source projects use the same limited set of popular licenses, and those licenses usually do not include trademarks.
These trademarks primarily play a crucial role in the largest and most popular open-source projects. Technologies such as Kubernetes are becoming an increasingly important part of the technology ecosystem. If several distributors use commercial versions of the same open-source technology, the original developers can use their trademarks to enforce quality standards.