Microsoft gave its Power Platform a major upgrade. Users can now more easily build websites, apps and AI bots, RPA bots and integrations.
The Microsoft Power Platform offers tools to easily develop and build apps, apply analytics and create data visualizations. The solution also helps automate business processes and virtual agents. Microsoft recently introduced new tools, which we'll cover down the line. The tools are available in a suite and as standalone add-ons.
First, there's Power Pages. This low-code tool enables business professionals to quickly and safely build and publish modern websites. The tool features various templates and integrations with Visual Studio Code, GitHub and Azure DevOps. Security is built-in through Microsoft Azure and the Microsoft Dataverse.
The Power Apps tool also received new functionality, making it possible to build low-code applications from Figma design files, PDF files, paper forms and even photos of hand-drawn applications. Using AI technology, the files are quickly analyzed and converted into working applications supporting data storage.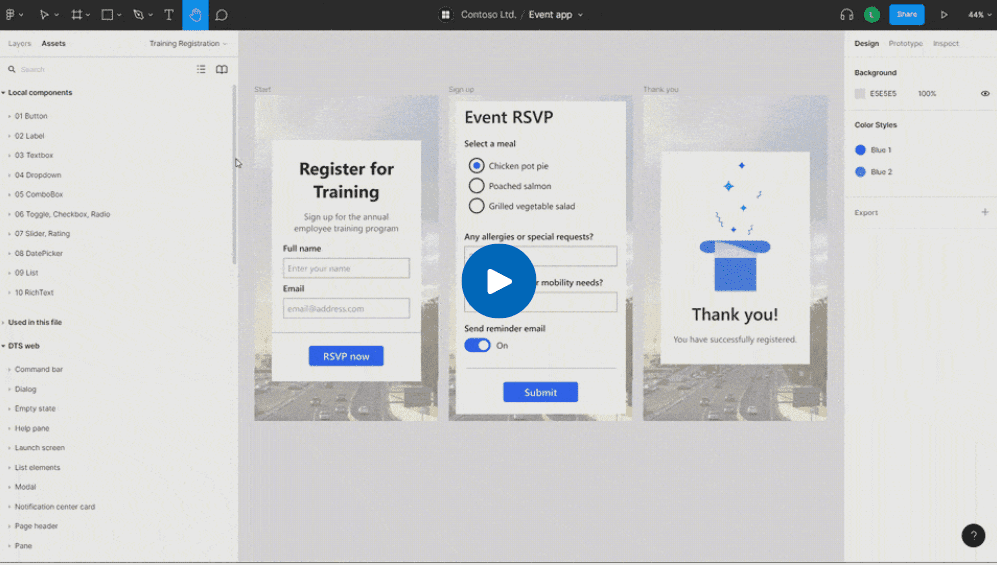 Power BI now has 'datamart' functionality. The self-service functionality allows quick data integrations from various sources. After an ETL process via Power Query, the data is converted into a dataset suitable for reports.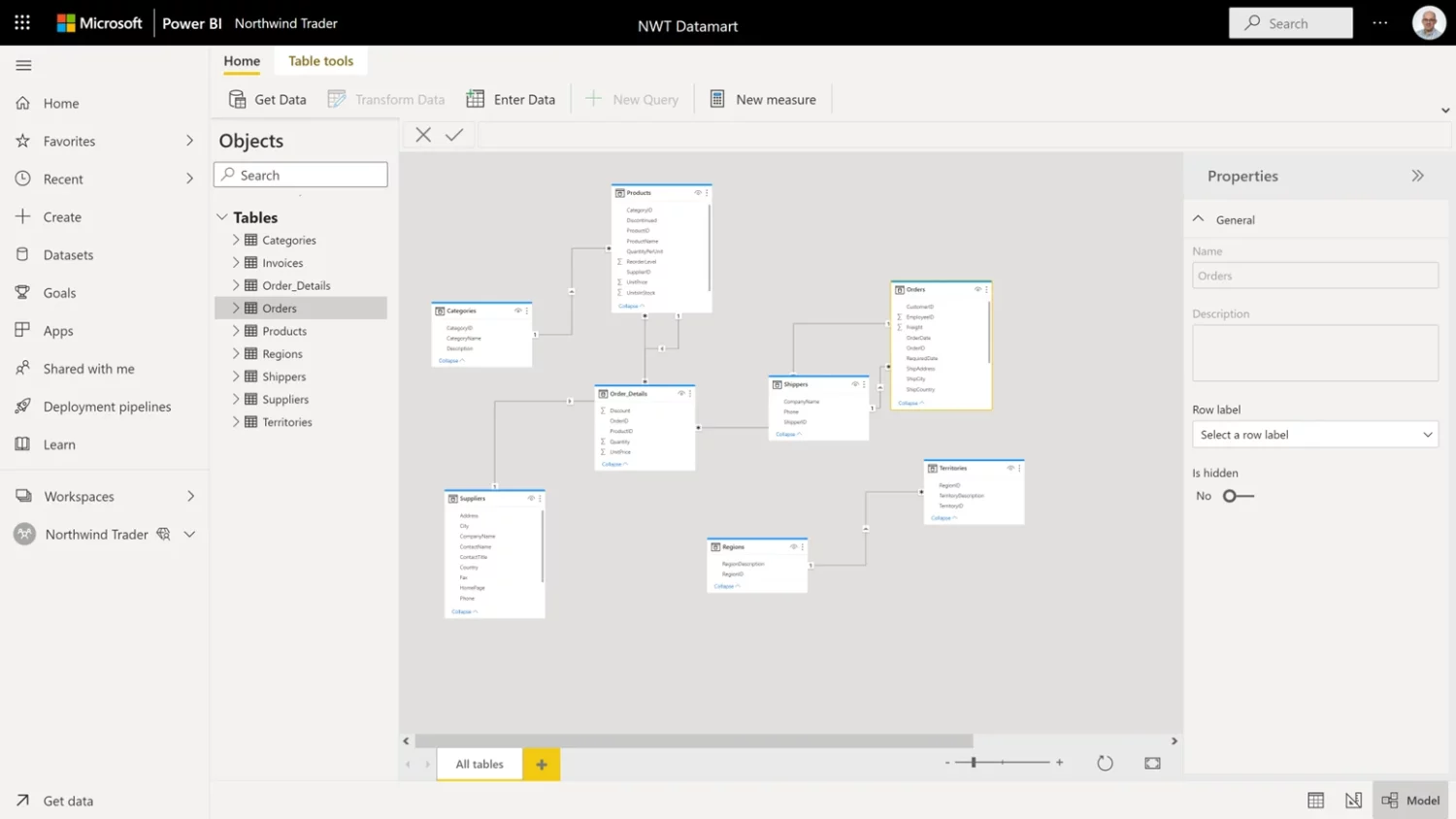 More functionality for automation
Microsoft is also focussing on automation processes. For instance, the tech giant introduced the preview of Power Virtual Agents 2.0. The tool allows users to create low-code conversational bots.
In addition, the preview of Power Automate features functionality for hosting Robotic Process Automation (RPA) bots. Bots can be developed and automatically distributed via hosted virtual machines in Azure. In some ways, the solution functions like a SaaS for RPA.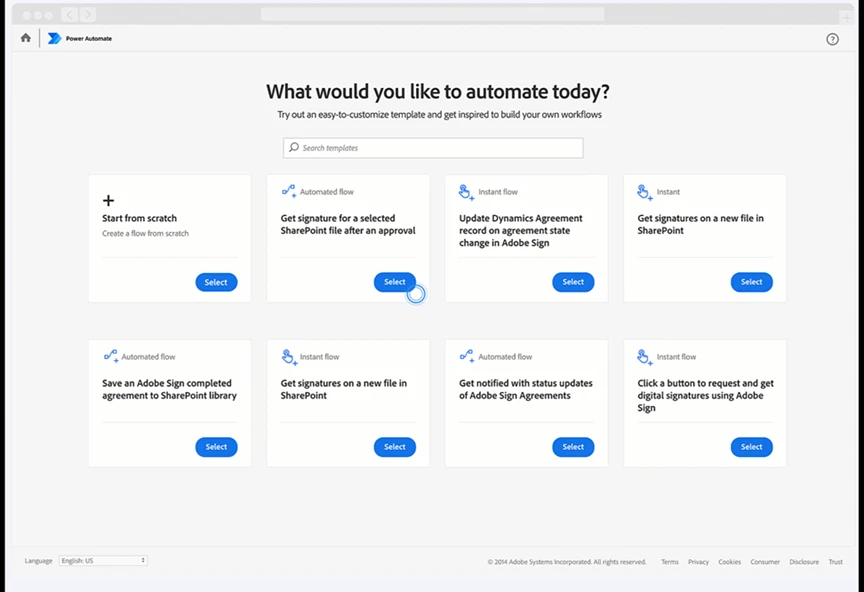 Furthermore, the Power Automate SDK has been updated, which allows the functionality of Power Automate to be built into SaaS solutions from other providers.
All new Microsoft Power Platform tools, functionality and previews are available immediately.
Tip: Microsoft will soon add RPA to Power Automation platform