Google Cloud announced various updates for its cloud security portfolio during the Google Next 2022 event. The tech giant increases its focus on confidential computing, SOAR, SIEM and data sovereignty.
Google Cloud's confidential computing portfolio is being expanded with more encryption tooling. The new encrypted Confidential Space environment should help companies securely share sensitive information with external individuals and systems. The environment is promising for sensitive data sharing among banks, research institutes, healthcare providers, patent offices and encryption solutions.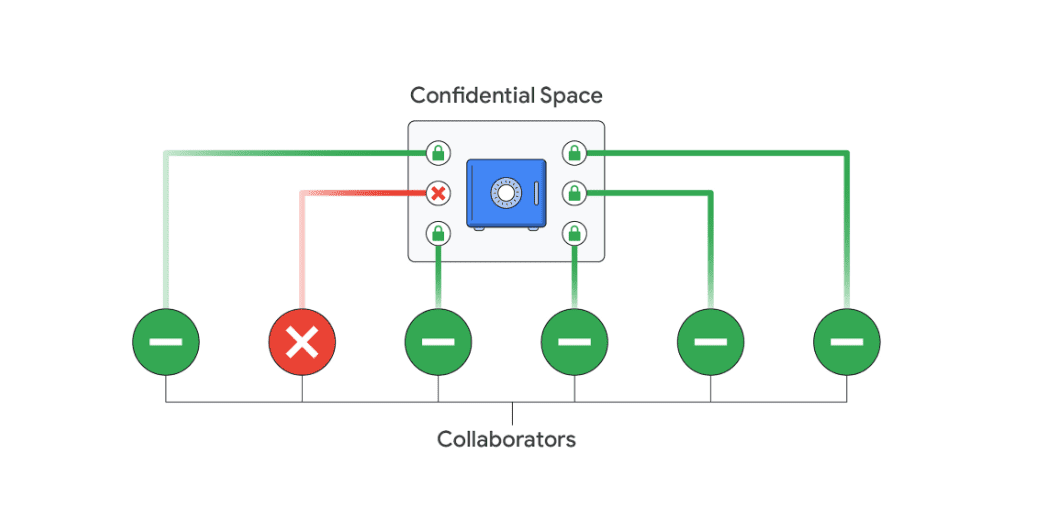 Confidential Space runs workloads in a cloud-based Trusted Execution environment (TEE) enabled by a 'hardened' version of the Google Container-Optimized OS. This gives users more control over how their data is used and which workloads can use a dataset. Privacy is ensured, as workload operators and cloud providers cannot exercise any control over workloads.
SOAR and SIEM
The preview of the new Chronicle Security Operations platform was introduced to expand Google Cloud's SOAR and SIEM functionality. The platform should help users detect, investigate and respond to threats that slip through the net despite a company's security measures.
The platform provides various threat detection and incident response capabilities. The platform integrates Chronicle's security intelligence and event management functionality with Siemplify's security orchestration, automation and response capabilities. Siemplify was acquired by Google earlier this year.
The platform also gives security professionals access to Google's SOAR and SIEM functionality through an integrated user interface. The interface merges data from various sources, including Google Cloud Threat Intelligence and VirusTotal. This should provide more context and speed up decision-making, as well as a whole host of other Google-based security capabilities.
Identity management and data sovereignty
In addition, Google Cloud is further expanding its 'Trusted Cloud' ecosystem to include identity management and data sovereignty capabilities. An ecosystem of partners is being assembled for this purpose, allowing customers to work with the security companies of their choice through the public cloud environment. In the area of identity management, the cloud giant has announced new integrations with ForgeRock, JumpCloud, Okta and Ping Identity, among others.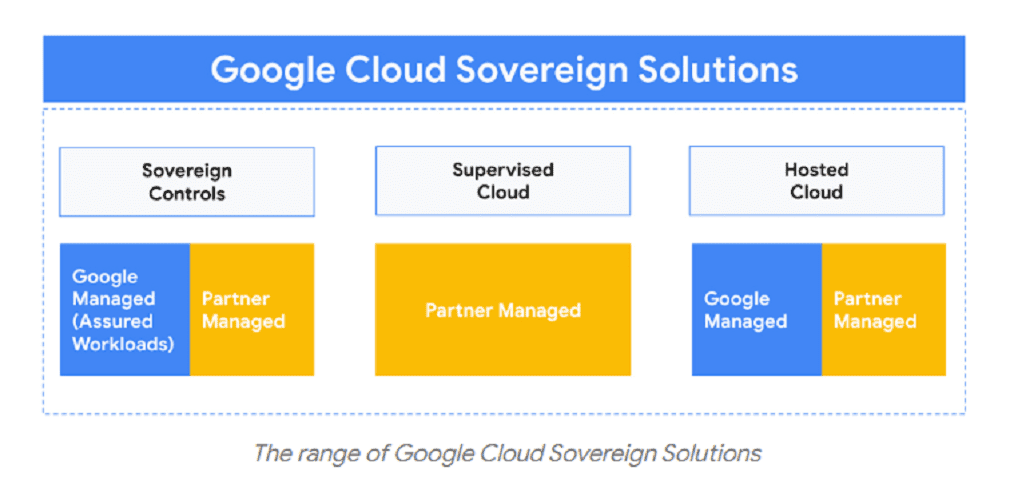 To expand its data sovereignty offering, the tech giant introduced the Google Cloud Ready Sovereign Solutions program. This allows customers to more easily identify which partner solutions are compatible with Google Cloud's Sovereign Solutions portfolio. The program's first participants are Germany's T-Systems and France's S3NS. Data sovereignty is strongly enforced in both countries because the EU mandates that sensitive data must remain within member states.
Tip: Google Cloud launches deluge of updates to data services