Apple announced during the online edition of its developer event WWDC that the company is switching from Intel chips to its own designed Arm chips. The company plans to move entirely from Intel to Arm within two years.
The company has not revealed any technical details about the new chips, nor is it known which Mac will be the first to receive an Arm chip. In April, sources told Bloomberg that the first Apple processors would have eight powerful and four energy-efficient cores, but nothing has been confirmed yet. What we do know is that Apple wants to eventually equip its entire portfolio of Macs with its proprietary Arm Chips.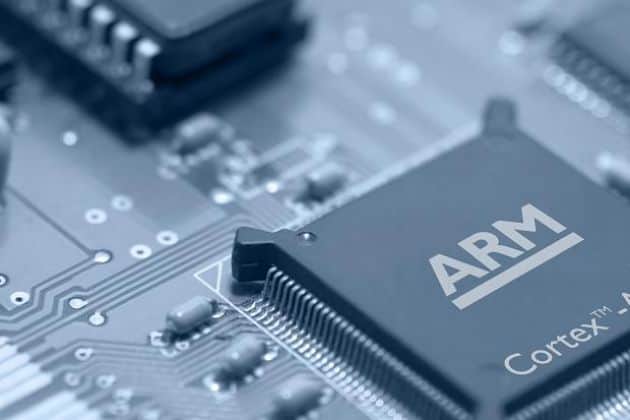 The shared Arm architecture across all Apple products should make it easier for developers to design and optimise applications for all major Apple devices. Apple has been working for years on proprietary Arm-based processors for the iPhone and iPad. These chips are cheaper to produce and also deliver more performance. Apple's new chips are likely to focus on providing the highest possible performance while consuming as little power as possible.
Rosetta 2
The transition to Apple's chips is designed to be as smooth as possible. MacOS Big Sur will use Rosetta 2, an emulator for apps from previous macOS versions allowing them to run more smoothly on the new OS. Due to the shared architecture, iPhone and iPad applications are likely to run on the new Macs using Rosetta 2 without any problem.
Apple is launching the Developer Transition Kits to help developers adjust to the new Mac architecture as quickly as possible. The kits look like Mac Mini's but have powerful hardware and all the software needed to get started. Developers can sign up on Apple's Developer Portal to receive a developer kit.
Collaboration with Intel
The new macOS Big Sur will support the new Arm hardware but will run on Intel's x86 systems for the time being. Apple will continue to support Macs with Intel hardware for years to come, and new models with Intel CPUs will still be released, Apple-CEO Tim Cook says.
Apple has been working for years on the transition from Intel to Arm. A core part of Apple's philosophy in designing and marketing products is the end-to-end integration of hardware, software and services. By switching to proprietary chips, Apple has more control over the entire Mac experience.