Parallels made its Parallels Desktop for Chrome OS solution compatible with multiple Chromebooks running on Intel or AMD processors. The minimum system requirements are an i3 or Ryzen 3 processor.
According to Parallels, the release enables more businesses and users to benefit from Windows functionality on their Chromebooks. This should especially help hybrid workers in performing their tasks.
Availability on HP devices
The Windows 11 virtual environment is based on new virtual machines (vms). Parallels Desktop for Chrome OS is included with the latest generation of HP Chrome OS devices, which strongly focus on hybrid work as well.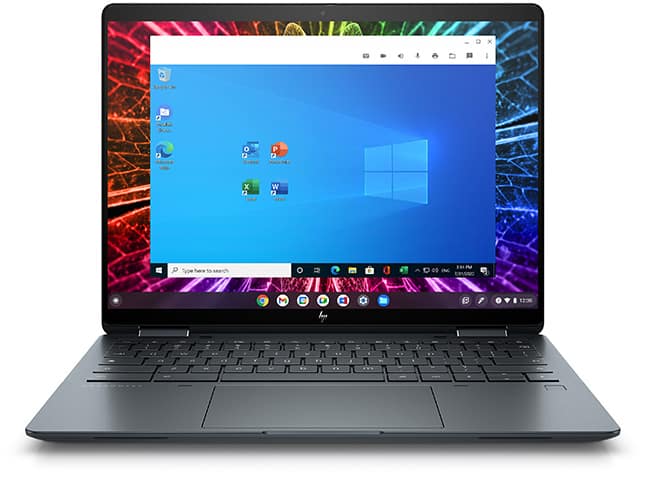 Cost
Parallels Desktop for Chrome OS licenses cost just under €60 per user per year. The trial version offers the tool's full functionality and licenses for up to five end users.