HP expanded its Z-series ecosystem of business solutions with two high-performance laptops, the HP ZBook Fury G9 and the HP ZBook Studio G9. In addition, HP launched new monitors, a Thunderbolt dock and a software stack for data scientists.
The GPU capacity of both laptops is comparable to desktop environments. High-end processors support demanding workflows. Therefore, both laptops are suitable for a broad range of professional environments, from the creative industry and data science to construction and architecture.
HP ZBook Fury and Studio G9
The HP ZBook Fury G9 laptop runs on a 55W processor and a Nvidia RTX A5500 Laptop- or AMD Radeon Pro GPU. HP says the laptop can easily handle high-performance applications such as 8K video editing, 3D visualization and running machine learning models.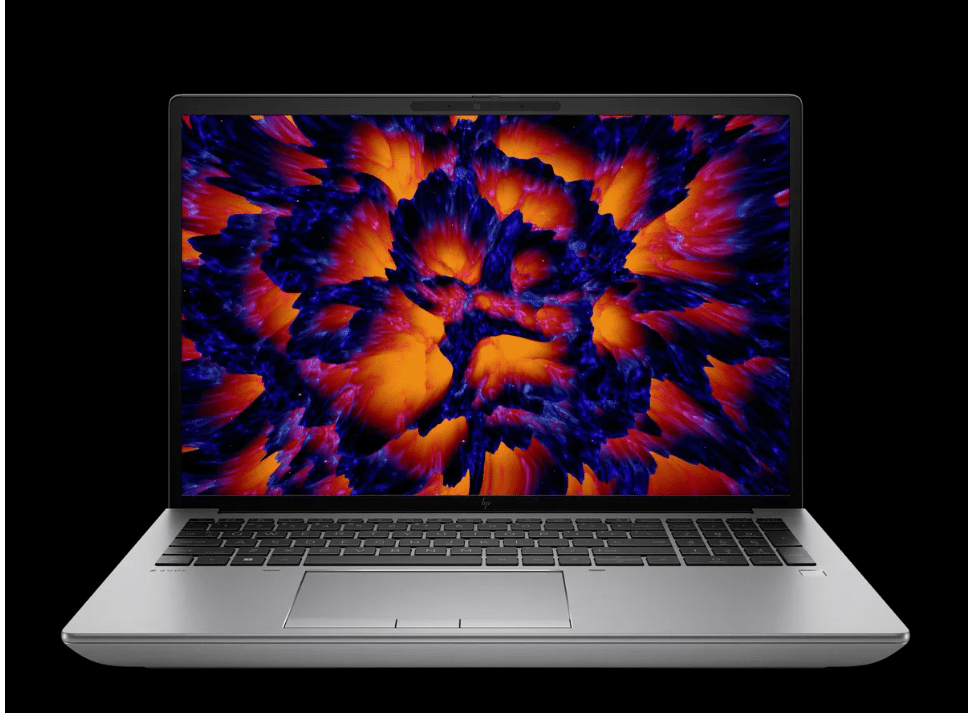 The ZBook Studio G9 is based on an Intel Core i9 vPro processor and a Nvidia RTX A5500 Laptop- or Nvidia RTX 3080 Ti GPU. According to HP, these GPUs provide the stable performance needed for demanding creative applications. In addition, the capacity supports Nvidia Studio software such as Omniverse, Broadcast and Canvas.
Both laptops will be available in June. The price of the laptops will be announced at that time.
Other solutions
Besides laptops, HP presented two HD monitors, the HP Z24m and HP Z24q. The monitors feature high refresh rates and built-in conferencing functionality. The HP Thunderbolt G4 Dock made an appearance as well.
Furthermore, HP announced new software tooling for data scientists called Z by HP Data Science Stack Manager. The managed software portfolio should allow data scientists to easily set up development and analytics environments. The portfolio consists of apps like Intel's API AI Analytics Toolkit, Pytorch, Python and Nvidia Rapids. The software will be available on a number of Z desktops and laptops at the end of June.
Tip: HP Presence sets the tone for new Dragonfly Elite G3 and Chromebook