WordPress 6.0 is available. In addition to Site Editor improvements, the platform received new features for patterns, blocks and designs.
Site Editor, which was introduced in version 5.9, gained new templates for authors, categories and tags. The browsing and navigation structure of WordPress sites were improved as well.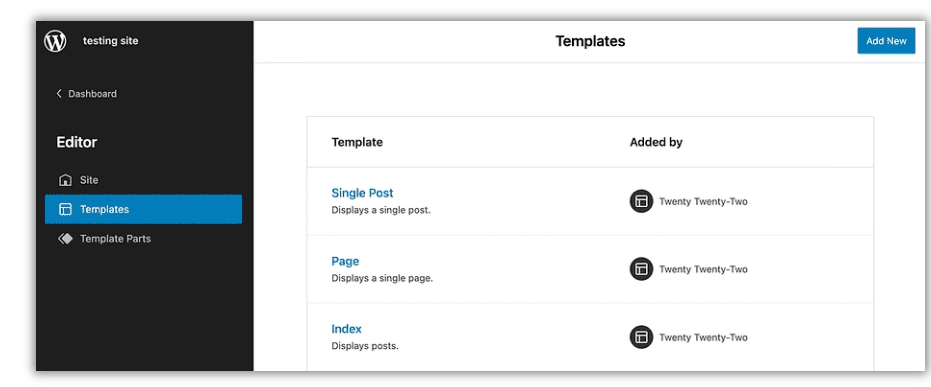 Patterns and blocks
Furthermore, WordPress 6.0 allows patterns to serve as a quicker alternative to blocks. Patterns became the central tool for building templates and web pages. In some cases, patterns are easier to add than blocks when working on a design.
Additionally, the Pattern Library allows users to easily select patterns for the desired theme. This can speed up the design process significantly. The library was expanded with new patterns.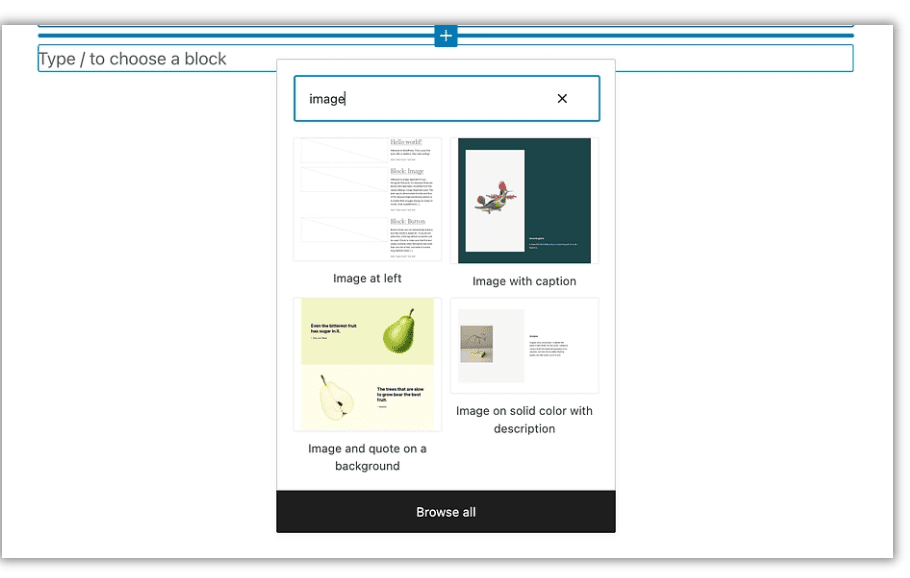 Design and development tooling
The block functionality has been greatly improved as well. New functionality focuses on 'comment' or 'read more' blocks. In addition, the Block Editor's toolset was expanded.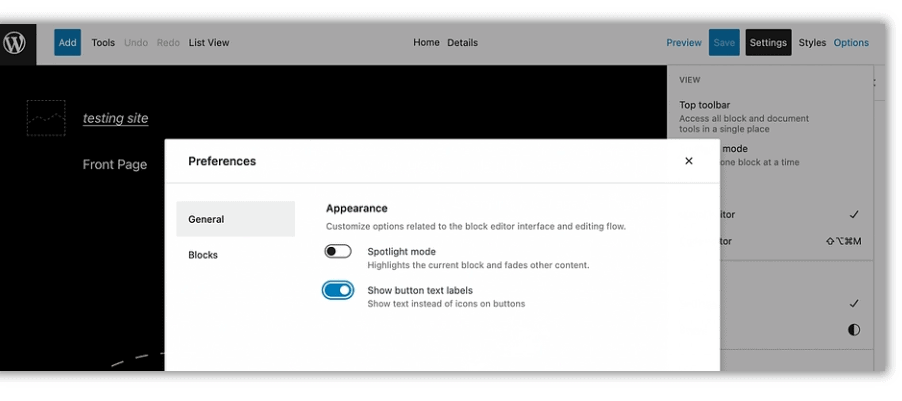 Furthermore, the Dimensions panel makes it easier to adjust the margins of components. Minimum and maximum CSS properties were added as well. Finally, developers can now manage local fonts in PHP or a theme.json file.