Microsoft announces Dataflex, a new service that allows users to create, deploy and manage low-code applications and chatbots within Microsoft Teams.
Microsoft Dataflex built on top of Common Data Services (CDS) and allows users to easily create Microsoft Power Apps and AI chatbots in combination with Microsoft's Power Virtual Agents, without the user having to switch between different applications.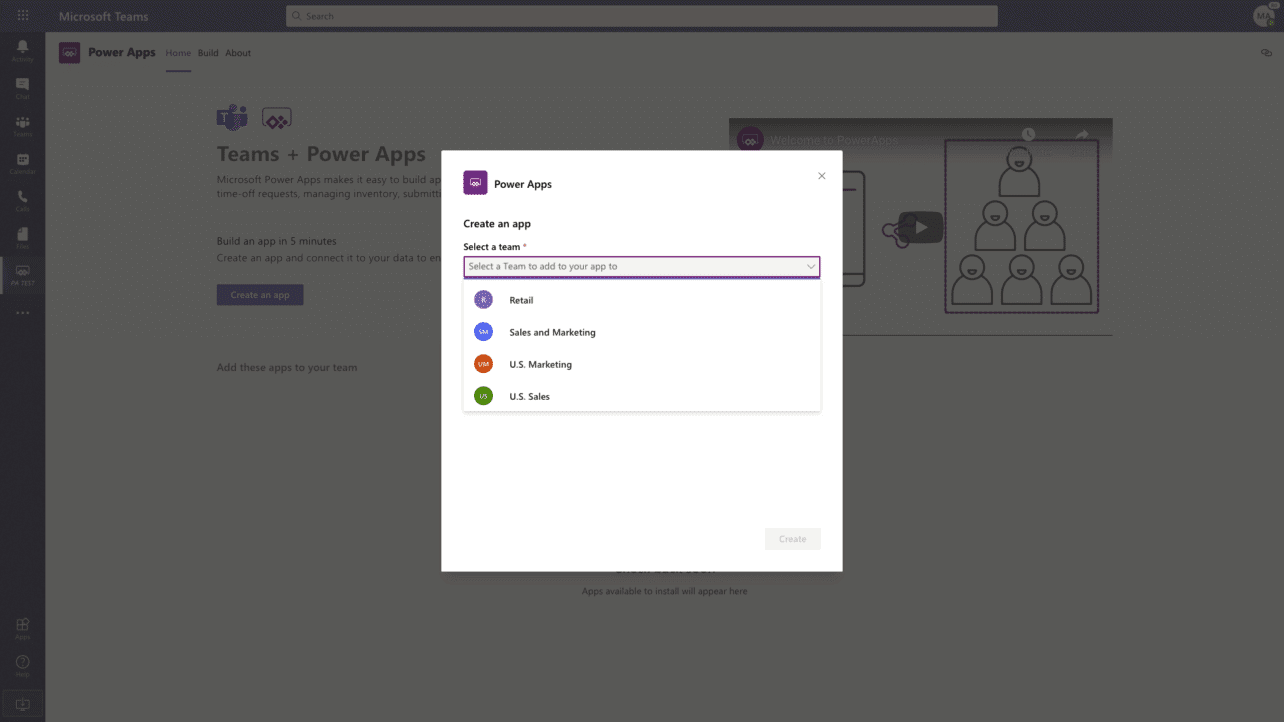 Common Data Service
Dataflex migrates all capabilities of Microsoft's Common Data Service to Teams. Common Data Service, now renamed Dataflex Pro, is the central data framework of the Power Platform. The framework moves data from Microsoft Office, Dynamics and Azure to a central location where this data is used to build applications and automate processes. Dataflex now does the same by connecting to the underlying Power Platform within Microsoft Teams. This allows users to create and manage custom data tables.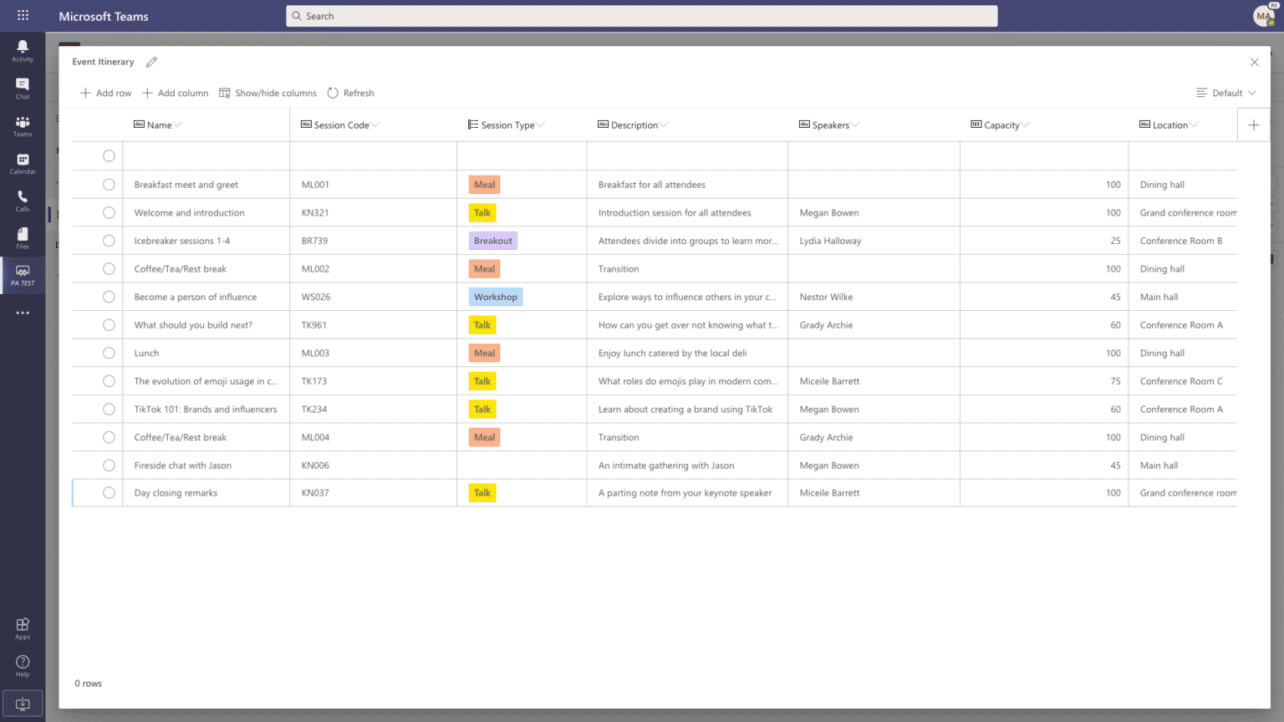 Dataflex can process different types of data (including relational data, files and images) and make them available for customized apps, chatbots and workflow automation built into Teams. Users can even add AI capabilities to their apps, such as predictive analysis and key phrase extraction.
External data sources
Dataflex also lets users access external data sources through the Power Platform, which supports more than 350 data connectors that let users connect to external systems.
"With both the Power Apps App Studio and the Power Virtual Agents Portal embedded in Teams, users can now easily and quickly build apps and bots with drag and drop simplicity in Teams without switching applications", said Charles Lamanna, CVP of Microsoft's Low Code Application Platform.
Microsoft Dataflex will be available in preview within Power Apps and Power Automate next month.