Dell Technologies has given the XPS 15 and XPS 17 laptops and the XPS Desktop a refresh. Mainly it involves upgrades to the processors, GPUs and other minor changes, such as for cooling.
With the new features, the tech giant aims to provide users of the high-end XPS laptops and the XPS Desktop with more user functionality. The main changes from previous generation models, are mainly new Intel Core processors and Intel and Nvidia GPUs.
XPS 15 laptops
The new Dell XPS 15 and XPS 17 laptops feature the new 13th Gen Intel i9-13900H processor, but can also be equipped with i5 and i7 processors of the category. The top model with the i9-13900H processor has six performance cores and eight efficiency cores, 20 threads and 24 MB of cache memory. This processor should eventually support clock speeds up to 1.9-5.4 GHz.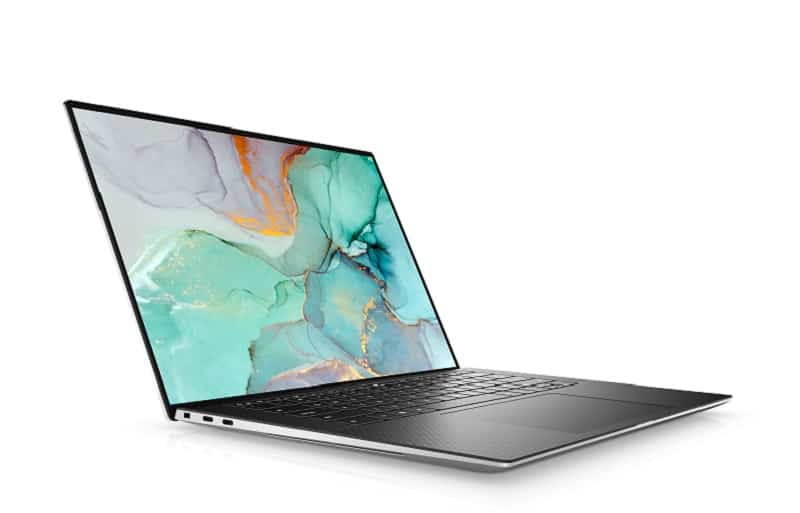 In addition to new CPUs, the XPS 15 laptops also received new GPUs. These GPUs come from Nvidia for most configurations, one basic model comes with Intel Arc. The Dell XPS 15 includes a maximum Nvidia GeForce RTX 4070 laptop GPU on board with 8GB of GDDR6 memory. The Intel Arc GPU to follow is the Intel Arc A370M with 4 GB of GDDR6 memory. Both GPUs should offer users more graphics power.
Furthermore, this laptop features up to 32 GB of internal DDR5 memory, 1 TB of storage and an OLED screen.
XPS 17 model
The Dell XPS 17 laptop has the Nvidia GPU RTX 4080 on board, with a total of 12 GB of GDDR6 memory and a performance of 60W. Using Dell's Dual Opposite Outlet fan design, this power performance can be upgraded to 90W. The technology allows for two-way airflow for cooling.
Other features of this laptop include up to 32 GB of internal DDR5 memory, 1 TB of storage and a 4K+ display.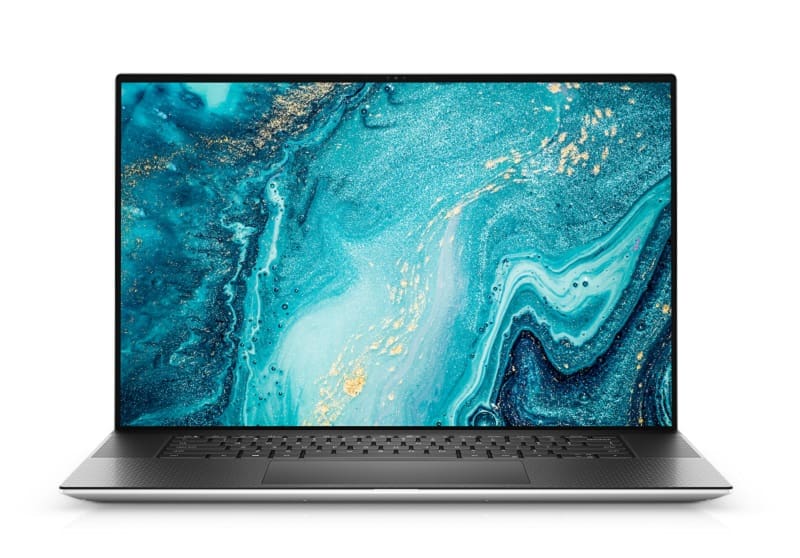 New Dell XPS Desktop
The new refreshed XPS Desktop in its maximum edition features a 13th Gen Intel i9 processor, Nvidia GeForce RTX 4090 or AMD Radeon RX 6900 XT GPUs and up to 450 W of graphics power. In addition, the desktop has up to 64 GB of internal DDR5 RAM.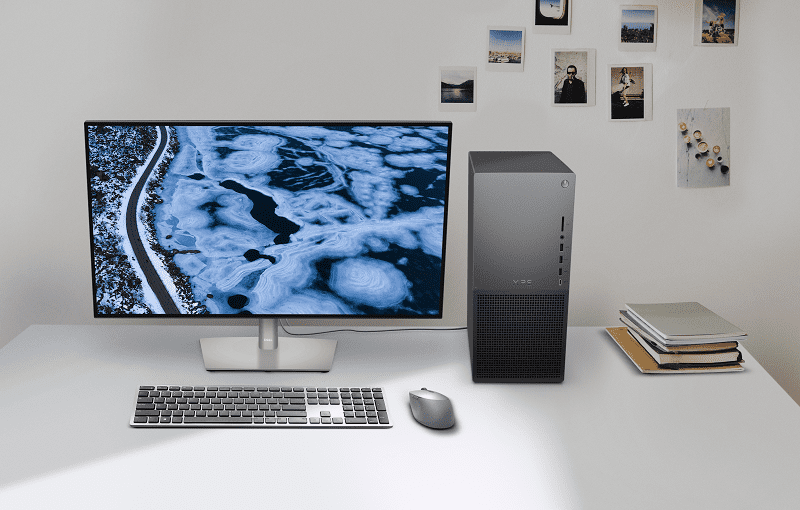 The exterior design of the desktop has also been modified to achieve better cooling capabilities and optimize airflow. The Dell XPS Desktop is also available with liquid cooling and side ventilation for additional cooling.
Both Dell XPS 15 and XPS 17 laptops will be available starting in early March. The prices of these laptops are not yet known in Europe. In the US, these laptops cost between $2,949 and $3,399 for the first available configurations.
The XPS Desktop is already available in Europa and starts at 1,399 euros.
Tip: Dell Technologies moves more into open telecom solutions