Google will make it easier to connect Android-based devices to other devices. Notably, the tech giant is targeting Windows PCs.
Google set up the Better Together project for better cooperation with other devices. During CES 2022, the organization presented the first initiatives to stem from the project.
For a start, it will soon be possible to use the 'Fast Pair' functionality to automatically switch between other devices. Think of switching between an Android phone and a Chromebook or a television running Android OS. At a later stage, Fast Pair will become usable for installing smart home solutions.
Solutions for Chromebooks
The Better Together program has new features in the works for Chromebooks as well. In addition to Fast Pair and Nearby Share, Google plans functionality to mirror any messaging application on an Android phone to a Chromebook for short-range file sharing among Android devices.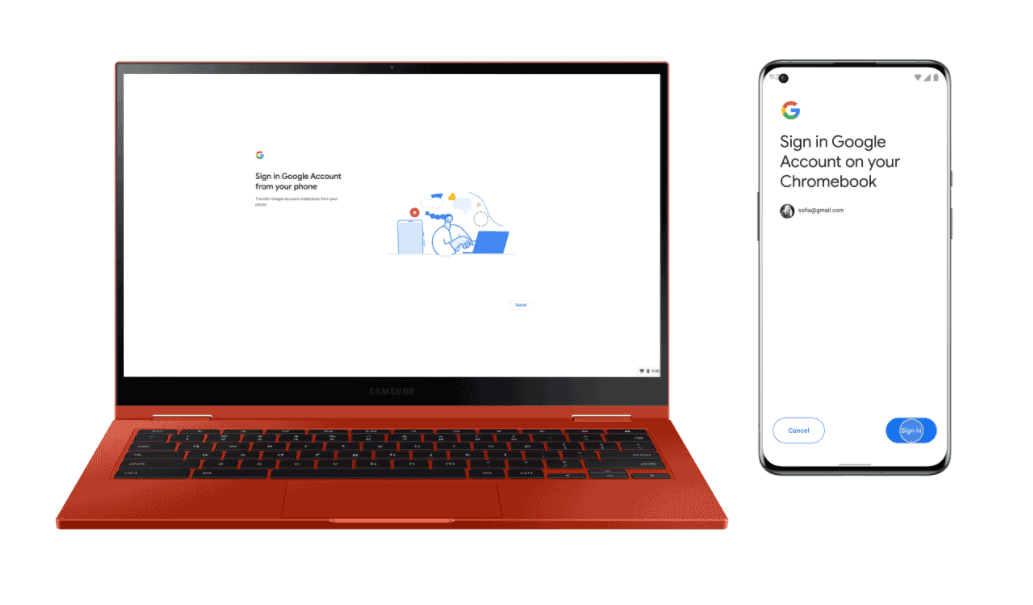 In addition, it should become possible to browse through photos on an Android phone more easily with a connected Chromebook. Google also wants to make it possible to share Google account settings and other settings between the two devices when using a new Chromebook for the first time.
More integration between Android and Windows PCs
Notably, the tech giant plans to improve the integration between Android and Windows. To this end, Google collaborates with manufacturers such as Intel, Acer and HP. The intention is to make services such as Fast Pair, the synchronization of text messages and Nearby Share available between Android devices and Windows PCs.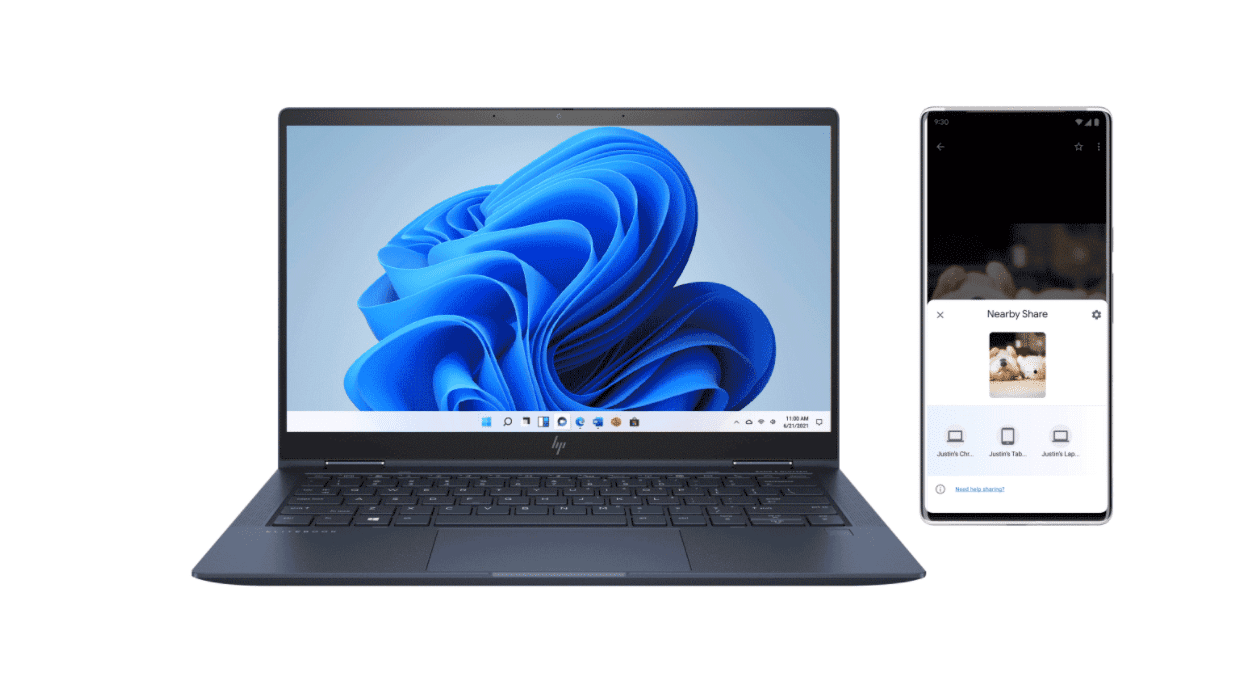 Lastly, Google is developing Android features to open cars via ultrawideband technology. Initially, the functionality is to become available for BMW vehicles.