Bullitt Group has introduced Rugged Care, a new service program that guarantees quick repairs of its rugged mobile devices.
Bullitt Group produces durable, rugged mobile devices. During MWC 2022, the vendor introduced two new service programs: Rugged Care and Rugged Care+. The programs allow customers to insure their devices against unexpected and long-term damage.
Rugged Care and Rugged Care+
Among other things, the programs cover the replacement of parts that fail or deteriorate over time, such as lithium-ion batteries. Rugged Care and Rugged Care+ also cover repair costs, preventive checks and cleaning during a device's lifecycle. Repairs are carried out by a network of in-house, certified repair specialists in over fifty countries worldwide.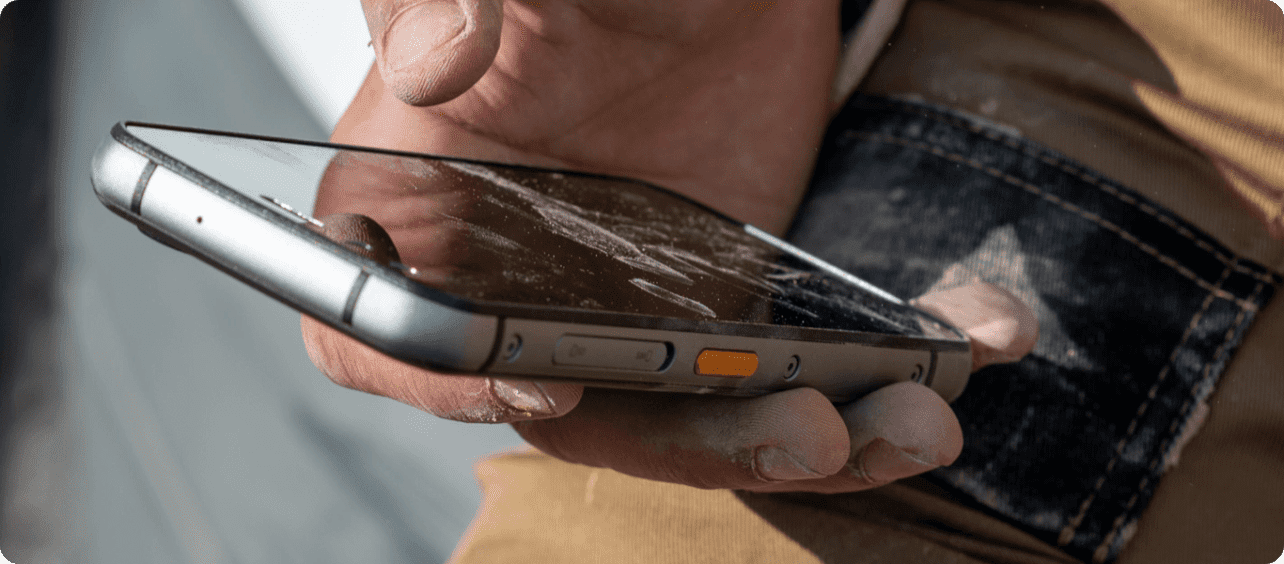 Sustainability
Furthermore, Bullit Group launched the Business Edition service program, which adds an extra year of warranty to all devices in its rugged portfolio. This extends the lifecycle — and, thereby, sustainability — of devices.
The organization emphasized that sustainability is a priority. Since April 2021, several new devices have been delivered without standard chargers. This saved on both packaging and production materials. Smaller packaging resulted in less weight and CO2 emissions during transportation.
The Mobile World Conference 2022 has kicked off. We're reporting live from the event site in Barcelona. Read the most important news in this overview.