Lenovo has announced two new systems that can be placed in server cabinets. The ThinkSystem SD650-N V2 and SR7670 V2 are both equipped with water-cooled Nvidia A100 GPUs and should excel in deep learning tasks.
ThinkSystem SD650-N V2
The ThinkSystem SD650-N V2 has four Nvidia A100 GPUs in a 1U enclosure. It can be equipped with two Intel Xeon processors, 1TB storage and a few SSDs of your choice.
Six nodes of the system can be combined into a 6U format, which is water-cooled as a whole. Lenovo claims that such a machine achieves 2.8 PetaFLOPS of HPC performance and 45 PetaFLOPS of AI performance.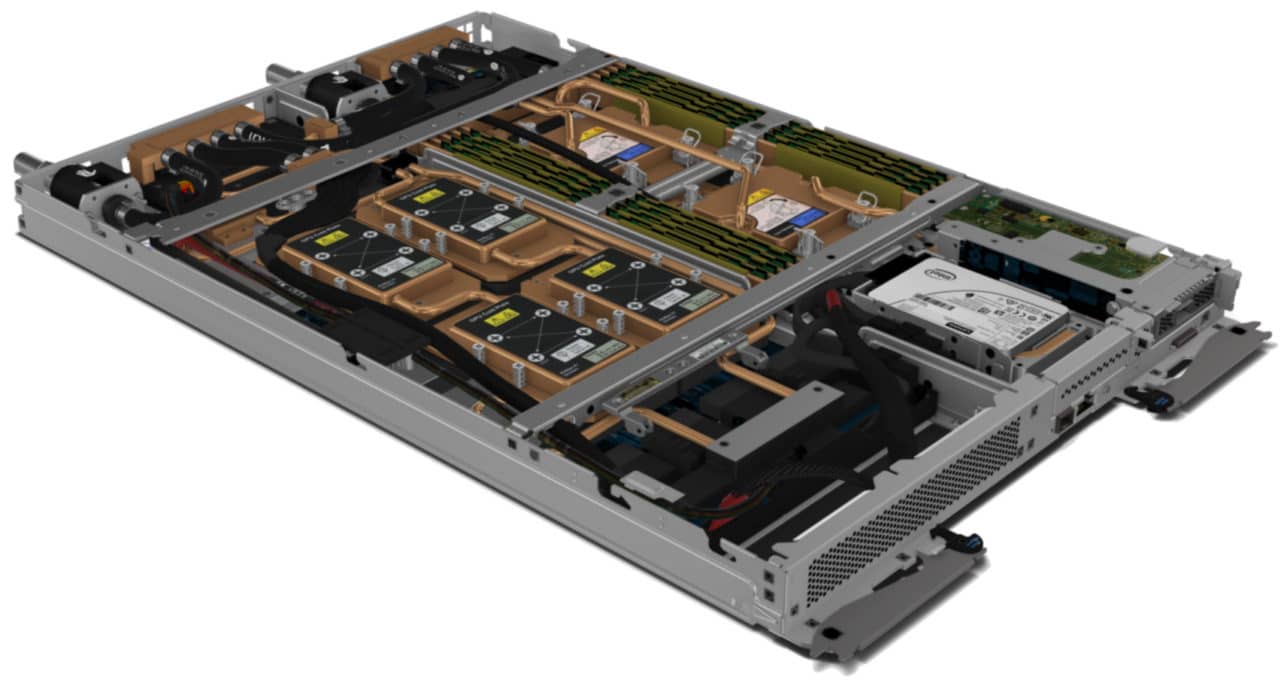 ThinkSystem SR670 V2
The other new system announced by Lenovo is the ThinkSystem SR670 V2. It is a 3U rackmount system with a more conventional layout than the SD650-N. The system also runs on two Intel Xeon processors but supports up to 2TB of memory capacity and more extensive storage options.
It can accommodate up to eight GPUs, with Lenovo offering a choice of the Nvidia A100 or Nvidia T4. The machine is equipped with a water cooling system that requires no further installation.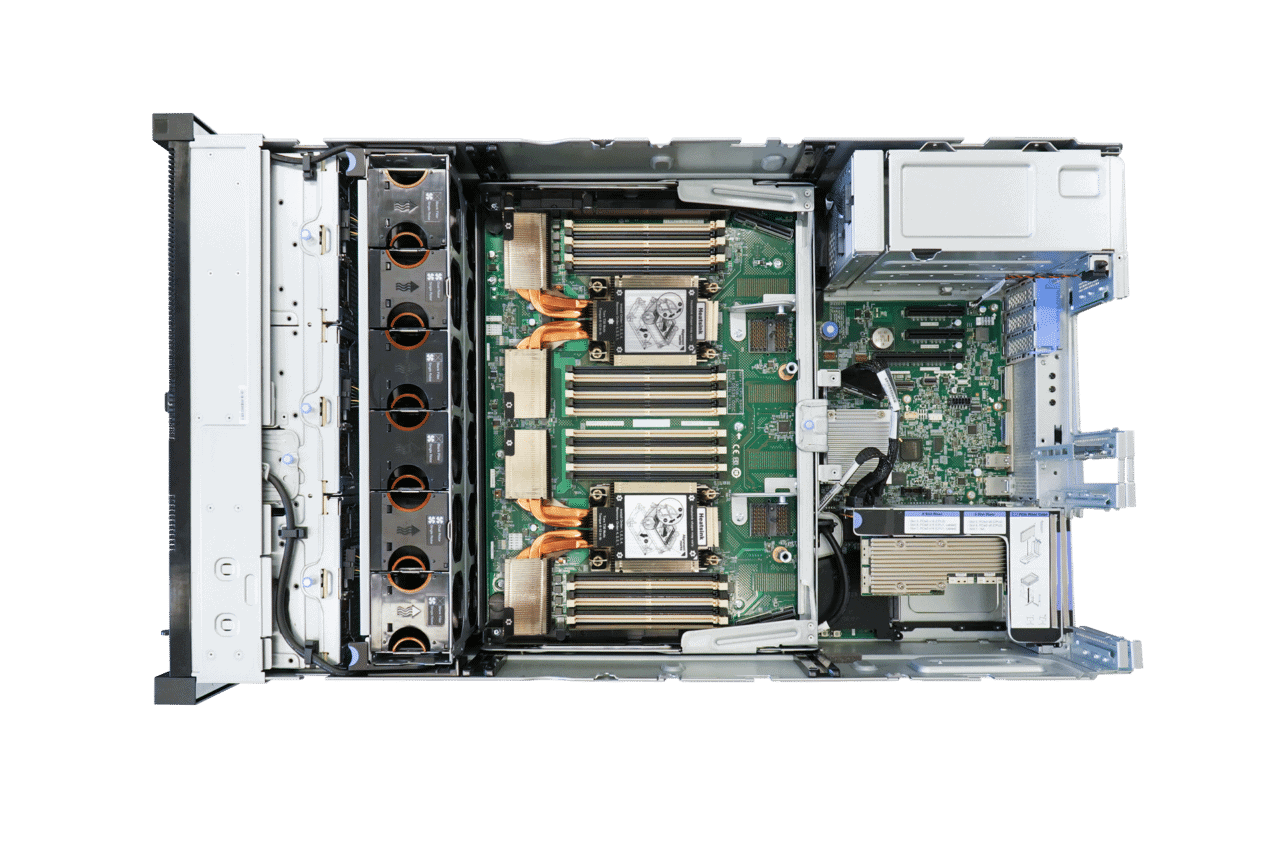 Nvidia A100
Lenovo claims that the two new ThinkSystem servers are ideally suited for AI applications. This is in line with Nvidia's claims, which has shown benchmarks of the A100 GPU and recently also revealed its own compact system with eight of the GPUs.
Tip: Why the acquisition of ARM by Nvidia should be prohibited