Security company Barracuda has broadened its offer with the acquisition of Fyde. Barracuda will continue to sell Fyde products under the Barracuda name.
Fyde is a Zero Trust Network Access provider. Companies can use it to secure their cloud environment by specifying which user is allowed to access which part of the cloud. This makes the environment safely, but also quickly accessible from anywhere.
CloudGen Access
Barracuda has not shared any specific plans for Fyde, except that the company will offer Fyde's products under its own name. This new name will be Barracuda CloudGen Access.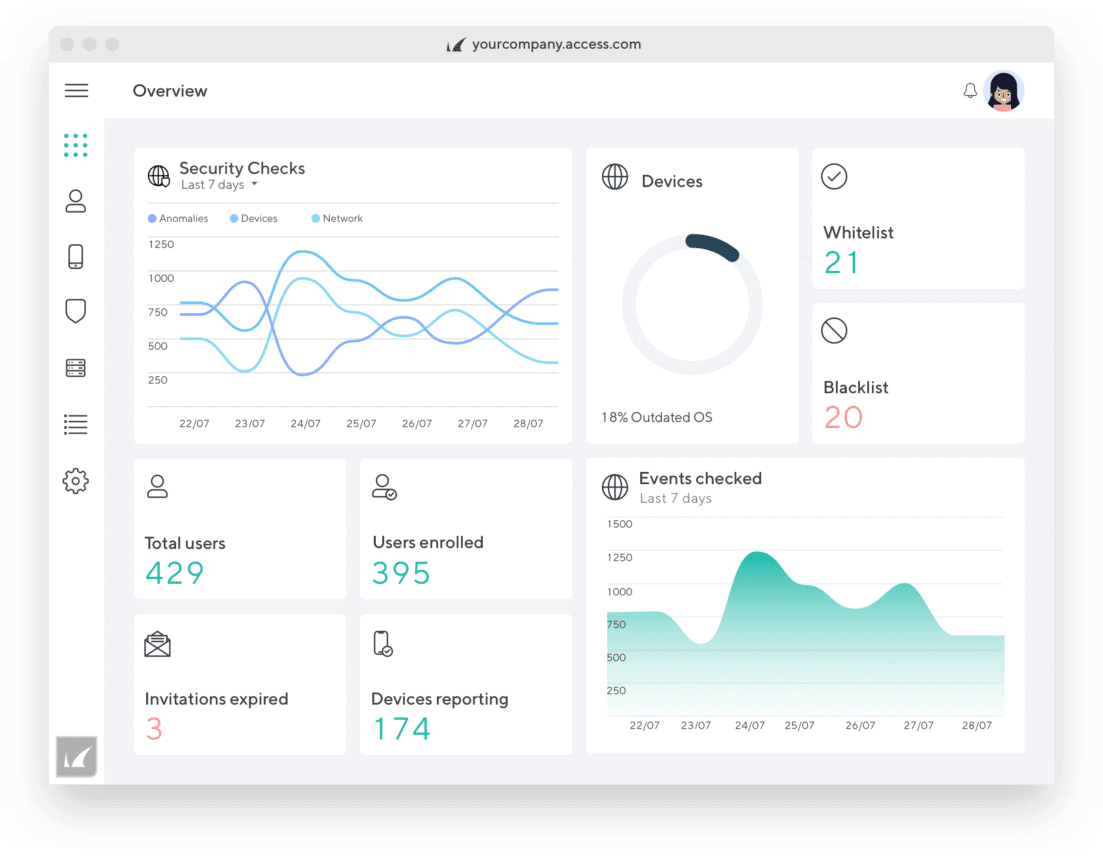 CloudGen Access will be part of the Barracuda CloudGen Secure Access Service Edge (SASE) package and will be available for companies of all sizes. Managed Service Providers can start using it sometime in the coming weeks.
New Products
Barracuda has announced several new products recently. For example, last year, the company introduced Cloud Security Guardian and presented its Security Insight Guardian in early 2018.
The Fyra acquisition isn't the first of its kind. Last year, Barracuda purchased InfiSecure's technology to detect bots. How much Barracuda has paid for the acquisition of Fyde, is not known.