Microsoft officially released a new major update of Windows 10, the so-called May 2020 (feature) update. However, this update is only being rolled out on a very limited number of devices. There have been some significant problems with the update, and therefore it is not recommended to install the update. The strangest thing is that even Microsoft's own Surface devices are not compatible with the latest Windows 10 update.
Microsoft seems to be struggling with Windows 10 for a while now. Although the operating system is under active development, problems with updates occur on a regular basis. These problems lead to Microsoft having to recall updates, postpone them or even publish additional patches to fix the problems.
Something is going terribly wrong at Microsoft. The question is when the company will take further action to improve the quality of the update process. With the introduction of Windows 10, the company set up a Windows Insider program, so it could release preview builds and test them extensively. This program should give the company enough time to test these updates thoroughly, but there seem to be problems all the time. The May 2020 update has been made officially available, but there are only a few systems that can actually install the update. Microsoft seems to have lost its grip on the update process. The list of problems with the May 2020 update is not a short one, to say the least.
You can make the argument that Microsoft has to develop an operating system for thousands of different configurations, with tens of thousands of different hardware components, and it all has to work cohesively. It is a challenging task, and it is also important to emphasize that Microsoft normally does this quite well.
On the other hand, this should be nothing new for Microsoft. Windows has always run on all kinds of different systems. It's not surprising that something goes wrong from time to time. But the strange thing is that it's starting to become a regular problem. The quality of the Windows update process is not what it once was.
Windows May 10, 2020 update does not work on Surface devices
Microsoft's most significant flaw in our eyes is that the latest Windows 10 May 2020 update doesn't work on many Surface devices. The Surface Laptop 2, Surface Laptop 3, Surface Pro 7 and Surface Pro X are all devices that still block the Windows May 10, 2020 update. Should the update be installed anyway, you can expect random reboots of your system because there are problems with the Always On- and Always Connected devices, among other things.
In other words, Microsoft developed a Windows 10 update that does not work on its own Surface devices. That raises a whole series of new questions. If you develop a Windows 10 update, you're going to test the update, right? The most obvious thing is to test the update on the company's own devices, to begin with. Microsoft employees are undoubtedly encouraged to choose Surface devices.
From our point of view, something is systematically going wrong at Microsoft. If some Dell-, HP or Lenovo laptops don't work the way they should after a Windows 10-update, it's not such a big problem as these things are bound to happen. Perhaps systems with a particular configuration have not been tested. The companies will have to work quickly to find a solution. But the fact that a Microsoft device does not work after a Windows 10 update is something else, it is inexplicable and unacceptable. Surely, you can only assume that Microsoft at least tests the updates properly on its own equipment. It's fair to say that this doesn't happen. Otherwise, the May 2020 update would have been available on all Surface devices or at least some.
In February there was already a reorganisation related to Windows 10 and Surface devices
In February, Microsoft intervened in the company's corporate structure. Microsoft united the Windows 10 client division and the hardware division under the same management. Panos Panay manages the Windows team and the devices team. He reports to Rajesh Jha, who in turn is also responsible for devices and Windows 10. The development of a major Windows 10 feature update, such as the May 2020 update, is something that will take longer than three months. It often takes at least a full year of work, so we can't blame all the problems on these two guys, although they do have the final responsibility.
Panos Panay decided to appoint Amanda Langowski to lead the Windows Insider program a month after he took office as top executive of Windows 10.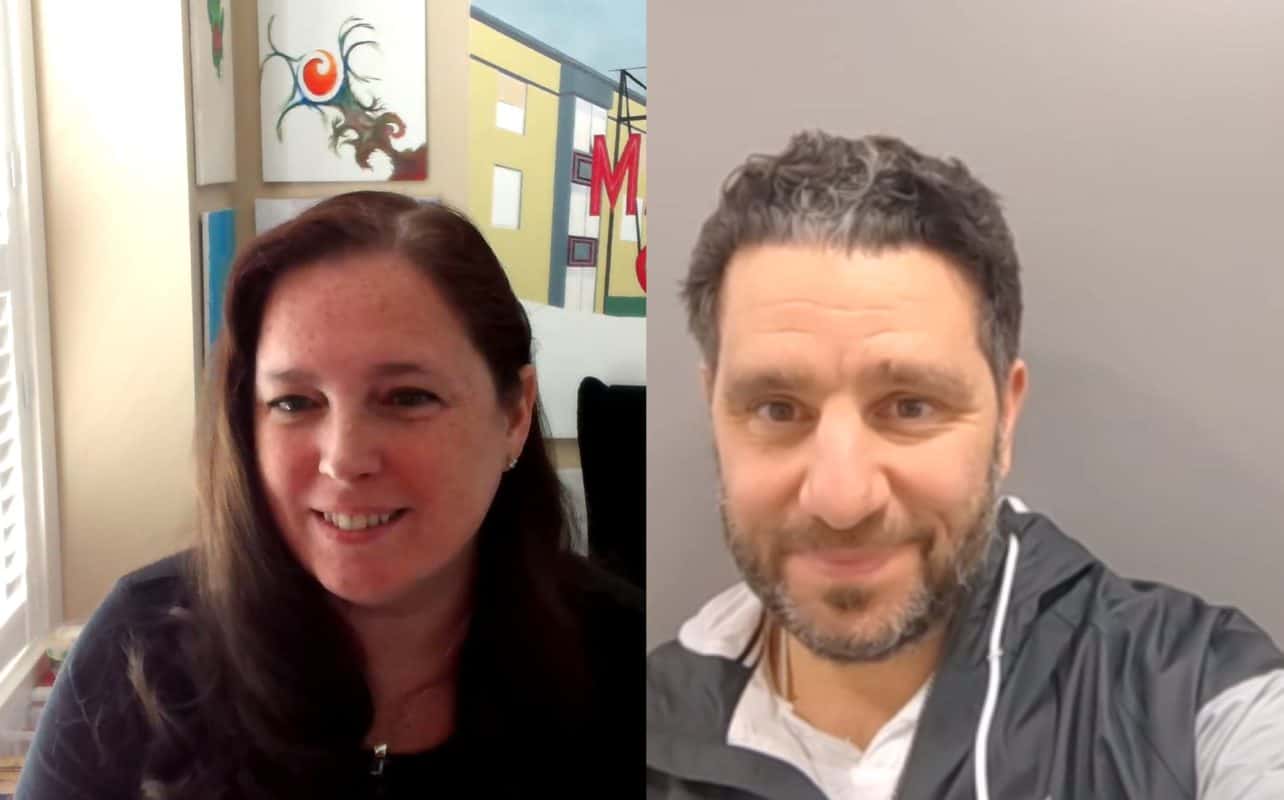 The question is whether Microsoft was aware of the problems with the May 2020 update as early as February. If it was, it would have made sense to just postpone the update by another few months. The communication around the Windows updates is also quite weak, as is the transparency regarding the update problems and when the update will eventually be available for all devices. 
On the official Windows 10 blog, we can only read about the release of new Windows 10 releases on the fast and slow ring. Microsoft would do well to be more transparent when communicating about the Windows 10 updates. Should there be any problems, just let us know. That way, companies can also make policy.
Postponing the Window 10 May 2020 update is advisable
At this moment we can only advise companies to postpone the May 2020 update to their endpoints. Postpone the rollout of the May 2020 update for a couple of months. Perhaps after the summer will be a good time to evaluate whether this feature update can be rolled out. However, everyone should continue to install all the separate security updates that appear on Patch Tuesday. There are no indications that they cause problems, and not installing these updates might cause more problems.
Is Microsoft regaining control of the Windows 10 update process?
The question is whether Microsoft will regain control of the update process. The upcoming months will have to determine whether Panos Panay is able to point everyone in the same direction and make sure that the quality improves significantly. In any case, it is crucial for the reputation of Microsoft and the Surface devices that they conduct more tests on their own equipment. We will continue to monitor it closely.