During its virtual Max conference, Adobe showed several new features across their Creative Suite line-up. Many of these features make use of artificial intelligence or machine learning in some way.
Photoshop
Photoshop got treated with the largest amount of new features. The Sky Replacement-option enables users to quickly replace the sky in a picture with a different one. Photoshop then also adjusts the colours of the rest of the image to make it all match up.
With Neural Filters, you can make adjustments that require extra pixels to be generated. For example, the feature can be used to turn the head of the subject of a photo or better mask imperfections on the skin.

Photoshop also got better at selecting detailed objects like hair. The software achieves this by making the Refine Hair feature object-aware. The discover panel has been revamped to give suggestions for tutorials that build on previous activities within the software.
Premiere Pro
Premiere Pro will soon make it easier to add subtitles to a video. The software will be able to convert speech from twelve different languages to text automatically. This text can be automatically translated and incorporated into the video with its own timeline. The feature will be available in early 2021, but Adobe has opened an early access program for people who want to be the first to try it.
After Effects
With Roto Brush 2, video editors can easily select a moving object in a video, even if a green screen wasn't used. De feature is similar to the Quick Select feature in Photoshop, but is able to maintain the selection across multiple frames.
Character Animator
The Speech-Aware Animation feature in Character Animation allows editors to move characters based on spoken text, including its head and eyebrows.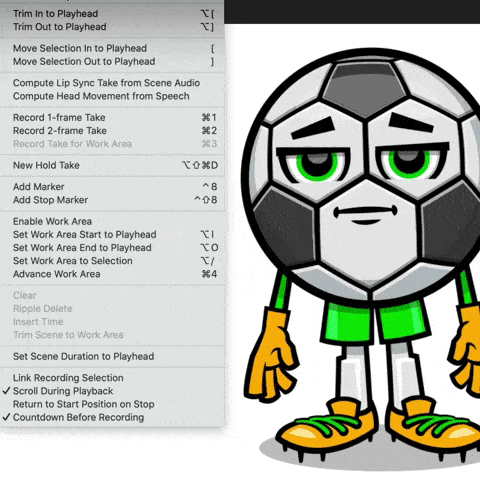 A complete overview of all the changes to the photo editing software and video editing software can be found on Adobe's website.