Nvidia announced new functionality for Omniverse, a platform that helps developers to create virtual environments. Users can expect more AI functionality and integration capabilities.
According to Nvidia, the expansion of Omniverse helps developers build virtual worlds and content easier and faster. In addition, the update offers more integration options with other 3D development environments such as PTC Creo, SideFX Houdini, Unity and the Siemens Xcelerator platform.
New AI tooling
The most notable addition is the Nvidia Omniverse Avatar Cloud Engine, a suite of AI models and services that help build and deploy virtual assistants.
Other new tools include Omniverse Kit, Omniverse Audio2Face, Omniverse Machinima and Omniverse DeepSearch. Omniverse Kit should accelerate the speed and performance of various 3D workflows. Omniverse Audio2Face provides an AI tool for developing realistic facial animations from audio files.
Omniverse Machinima consists of free 3D assets from the Post Scriptum, Beyond the Wire and Shadow Warrior 3 games, combined with new AI-based animation tools. Omniverse DeepSearch allows Omniverse Enterprise users to leverage AI for enhanced search functionality through large, untagged 3D asset databases with natural language-based visuals.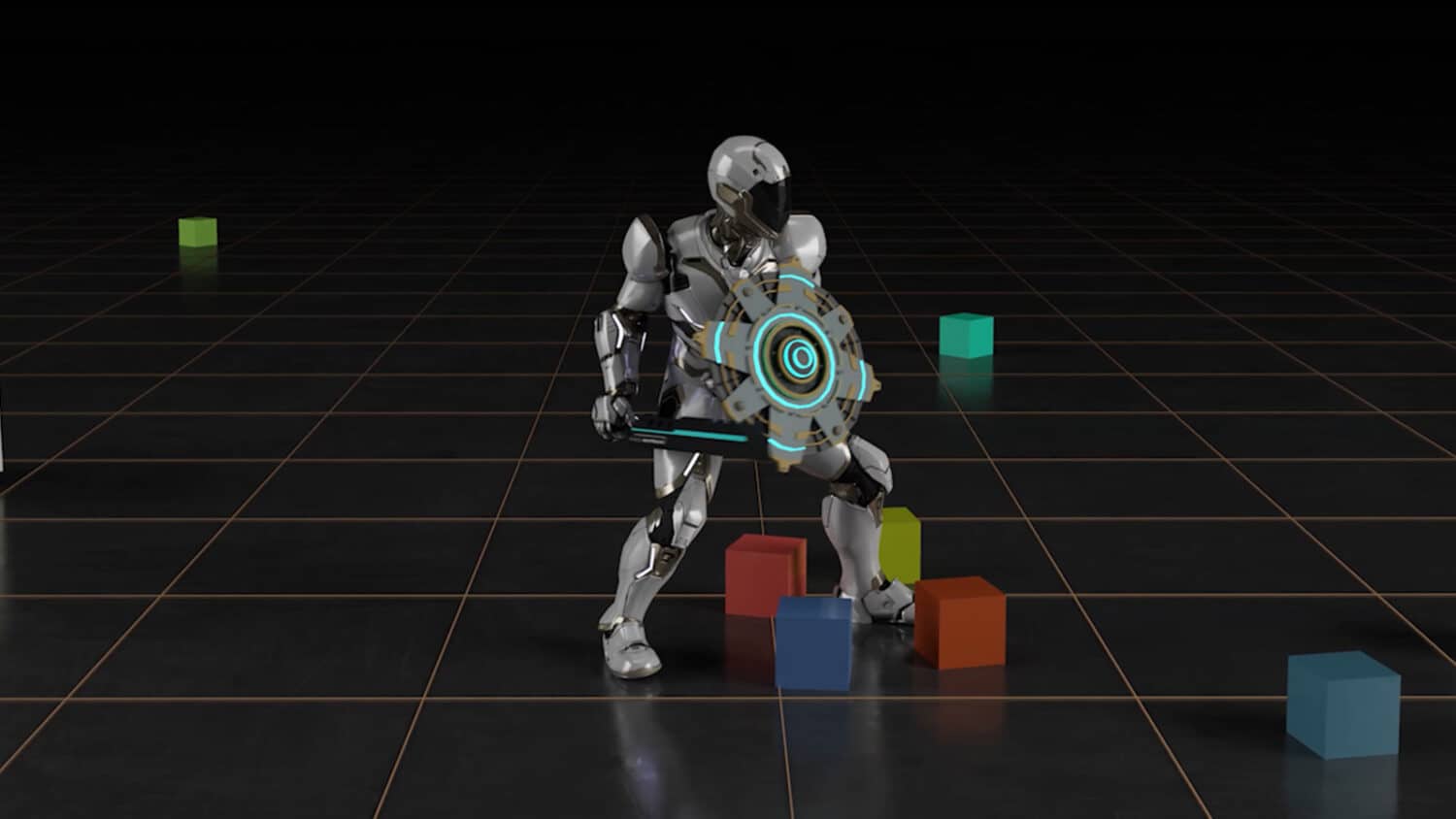 Nvidia Modulus
In addition, Nvidia presented Modulus, a natural language machine learning framework. ML models based on this framework are said to work 4,000 to 100,000 times faster than current alternatives, depending on the application running the models. Futhermore, the models are highly accurate and provide realistic simulations. The framework is now available as an extension for Omniverse.
Connectors
Nvidia also introduced 11 new Omniverse Connectors. These connectors integrate with solutions from industrial, design, simulation and CAD software partners. Omniverse now features 112 connectors in total.
Lastly, Nvidia announced several updates to its standard simulation techniques for materials, physics and light in various virtual environments.
Tip: Nvidia, Microsoft and others join forces in Metaverse Standards Forum